Getting ready for a day of skiing in the great outdoors – but what to pack?  This can be a bit of a daunting task, with quite a few things to remember. Even seasoned skiers can forget a thing or two, let alone someone embarking on their first day on the slopes.  
There are some basic items, including equipment and clothes, along with a few other suggestions to make your day that much more enjoyable. 
The last thing you want to do is take time out of your ski day to purchase an overpriced item at a ski resort.
To streamline the process, we have compiled one list with all the essentials you need for a fantastic ski day. 
Basic equipment
Image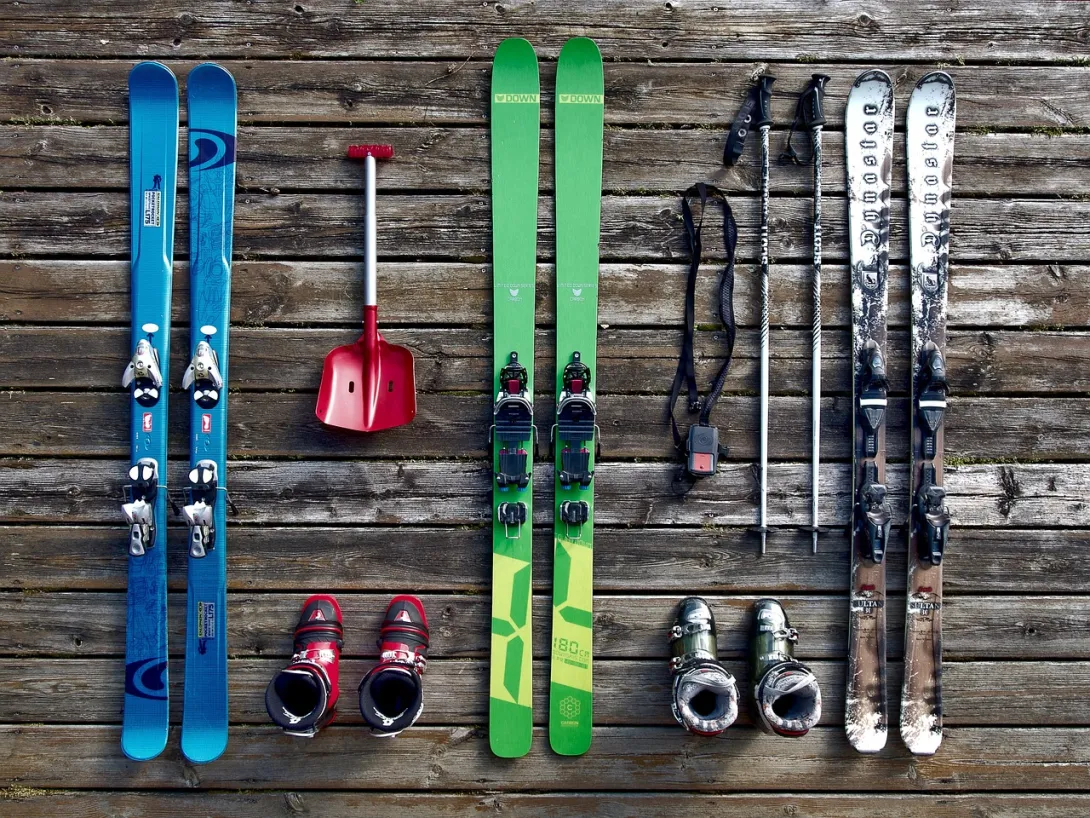 These are a few essentials for any ski day, and you won't get very far without them. For beginner skiers or those traveling who may not have the proper equipment, you can rent most of the required items if need be.   
For a day trips you will need the following:
Skis or snowboard
Poles
Ski Boots
Helmet
Goggles
While helmets use to be optional, many ski hills mandate them. Helmets are a good investment, as they protect you in case you fall, which can often happen while skiing. A  good pair of goggles should not be overlooked, as they protect your eyes from snow, wind, and UV rays. Make sure to look for anti-fog goggles for the best visibility.
Some people find it easier to buy a ski bag that holds most of their equipment, as it can be a balancing act making your way through the parking lot with large items in tow. 
Outer clothing
Image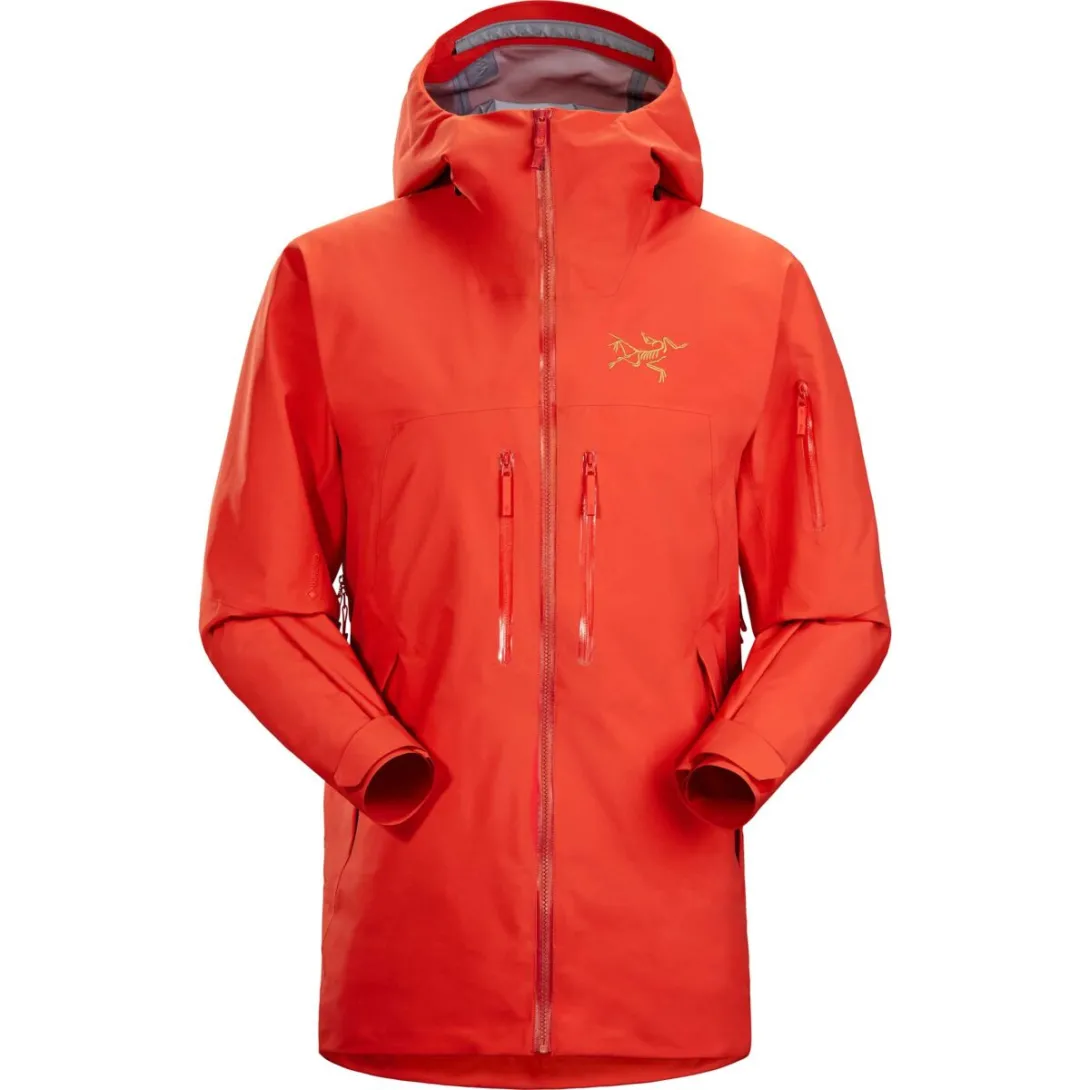 What to wear skiing is a little more than packing the right jacket. To keep cozy and dry, it is recommended to have 3 layers.
While it may seem easy to just pick something out of the closet, do give some consideration to the weather climate you are skiing in. Wind, moisture, and temperature can all play a role. Keep in mind that the temperature at the top of the mountain can be much lower than at the base, so bring options.
There are a couple of types of fabrics to look for in clothing, including Gore-Tex, which is renowned for its waterproofing properties. 
Ensure to include: 
Jacket – ideally made for skiing or snowboarding, with a comfortable fit. 
Pants - we often talk about jackets, but pants are equally important. They should fit well and be water resistant. Even on a mild day, jeans are never a great option; they get wet and are tough to dry out.
Hat – there are some hats designed to go under helmets, and then you may want a regular hat for walking around or any après ski activities.
Ear warmer – some people prefer an ear warmer over a hat, especially if your hair is in a ponytail.
Neck gaiter /warmer - for those who spend a lot of time in the cold, you don't want your neck exposed, and your jacket doesn't provide sufficient coverage. Leave the scarf at home; it is dangerous as it can get caught on the chair lift or rope tow. Instead, bring a comfortable, warm neck warmer.
Ski mask or balaclava – for those extra chilly days, a face mask will provide that extra warmth, covering your nose and face.
Gloves and Mittens
Image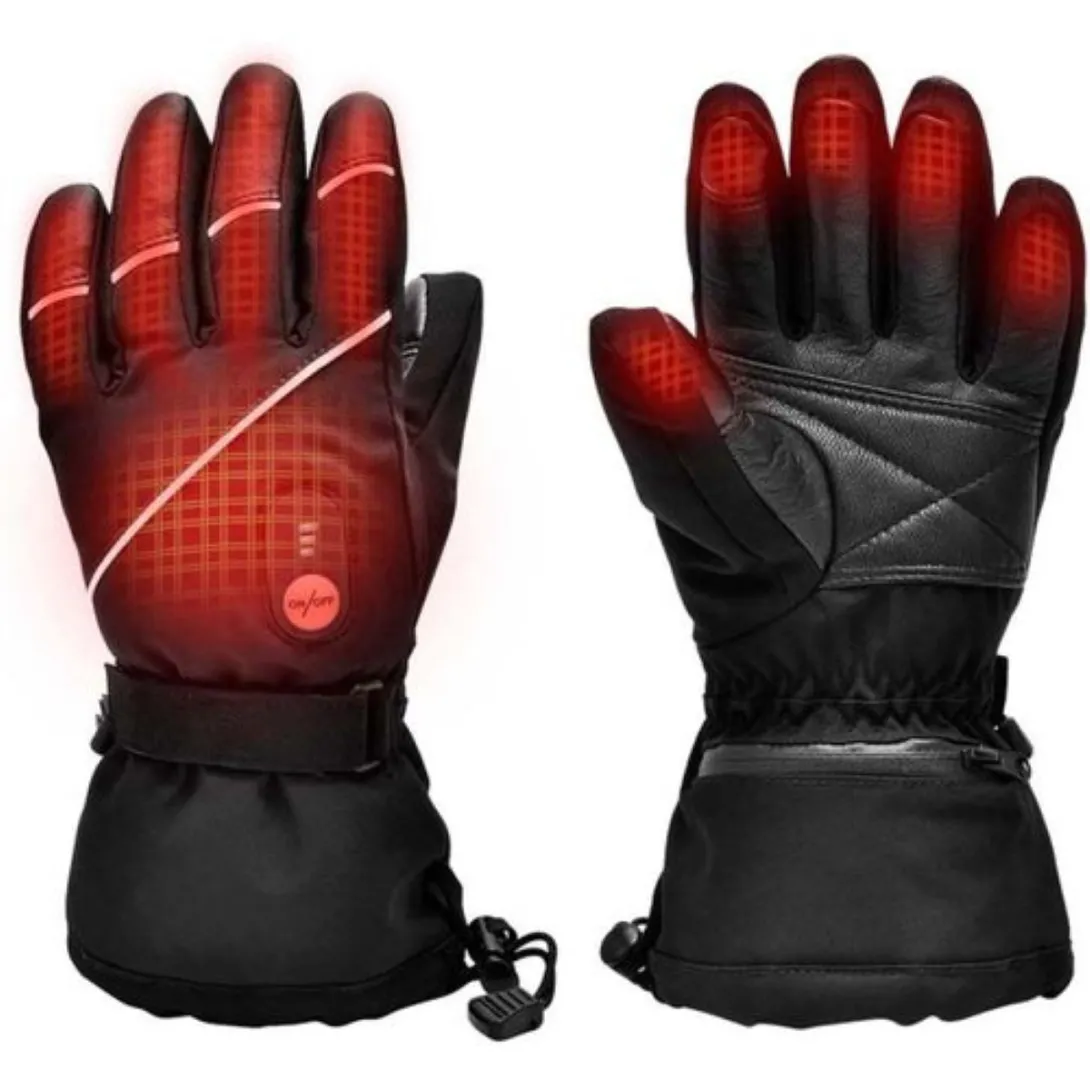 There is some debate about which is better, gloves or mittens. Certainly, many snowboarders prefer the warmth and comfort of mittens, while many skiers prefer gloves. Regardless of your choice, you should bring at least two pairs (in case they get wet or lost).
Also, there are a wide array of heated gloves and mittens on the market. This can be great at keeping your hands warm for a longer day on the slopes. If you bring this option, make sure to bring your charger / extra batteries.
Another note about gloves, if you think you will be taking a lot of pictures or checking your phone, make sure you have a style that is touch screen compatible. This is an excellent feature on a cold day or  if you just don't want the hassle of taking on and off your gloves.
Middle and Inner Layers
Image
No less important in keeping you cozy, your base and middle layers are an essential part of your ski ensemble. When selecting items, fabrics like cotton are not recommended as they tend to hold moisture.
Make sure to include:
An insulating middle layer that adds warmth, fleece is a great option.
Inner/ base top layer – a long t-shirt style top with fabric that breathes and won't retain sweat; often, synthetics or merino wool are the best options.
A base bottom layer again to keep you warm and not retain any moisture. They should comfortably fit under your ski pants and not be too long to bunch up in your boots.
Socks – invest in a proper pair of ski socks. While this may like something to not spend extra money on, the right socks make all the difference. Ski socks are meant to keep your feet warm and dry and not slide down.
Accessories / extras
Image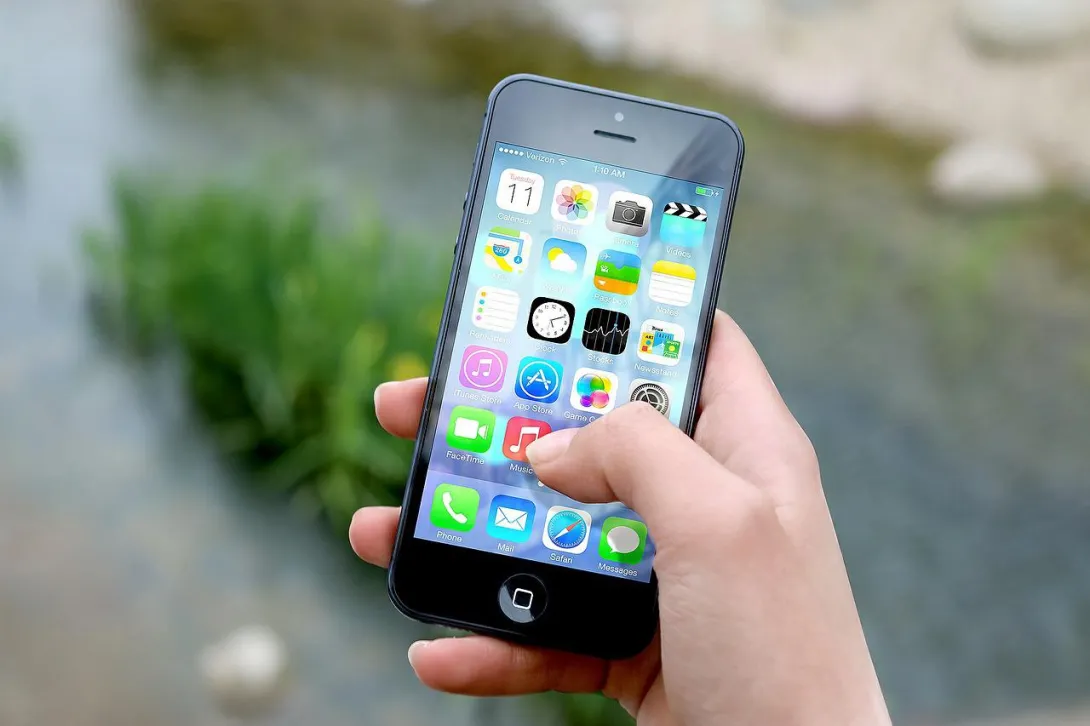 Talking about accessories, you may be surprised at how many things you want with you for the day, especially if you are doing long runs and won't be back to your locker or car for hours.
Most ski jackets and pants have several pockets, while some skiers prefer a light bag to bring with them. As with everything else that is exposed to the elements, it should be waterproof and comfortable to wear all day.
Must haves:
Lift tickets/ season pass – If you have already purchased your lift tickets or have a season pass, don't forget to bring them. Also, you may need to bring an ID for it to be valid.
Phone – a quick picture for Instagram, keep in touch with your ski party, or never a bad idea if you fall. You may want to consider a waterproof pouch, and for a long day, you want to bring a charger or battery pack.
Cash /wallet - you will need money, ID, and an insurance card for your day out.
Glasses/ sunglasses - including prescription
Image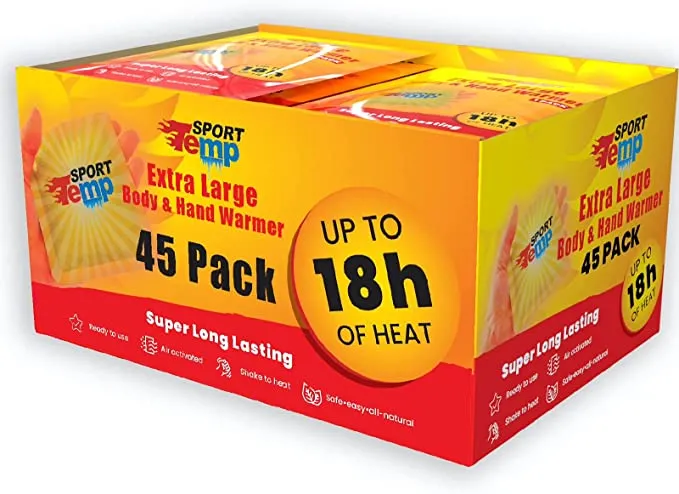 Helpful extras:
Sunscreen and lip palm - It can be surprising to some that you can get a bit of sun/windburn on your day out skiing. The sun reflects off the snow, which magnifies the impact, so pack your sunscreen.
Lip Balm - don't forget about your lips as well. The combination of sun and cold can be harsh on your lips.
Tissues are easily overlooked, but the cold weather has a way of making your nose run.
Glasses wipes – nothing quite cleans your glasses, goggles, or visors like a wipe.
Hand and toe warmers - these little packets can go a long way, keeping warm for up to 18 hours.
First aid kit – you can put a couple of items in your ski bag, or a least have them in your car
Protein bar/ snack – another good option for a quick pick me up
Hydration pack/ water bottle, especially for long days of skiing