Skiing is a great outdoor winter sport, but it can be expensive. Skis, poles and the right outerwear can quickly add up. On top of that, lift tickets are a necessary part of your ski day, and they aren't cheap.
According to the National Ski Areas Association (NSAA), the average price of a lift ticket is $142, and skiers can easily spend $200 for big ski hills on the weekend. For the average family of four, that's a lot of money.
But there is some good news; there are lots of ways you can save money on ski passes. It just takes a little bit of planning.
Here are some of our top tips to save money, to get you out on the slopes without breaking your budget.
Purchase tickets in advance
Image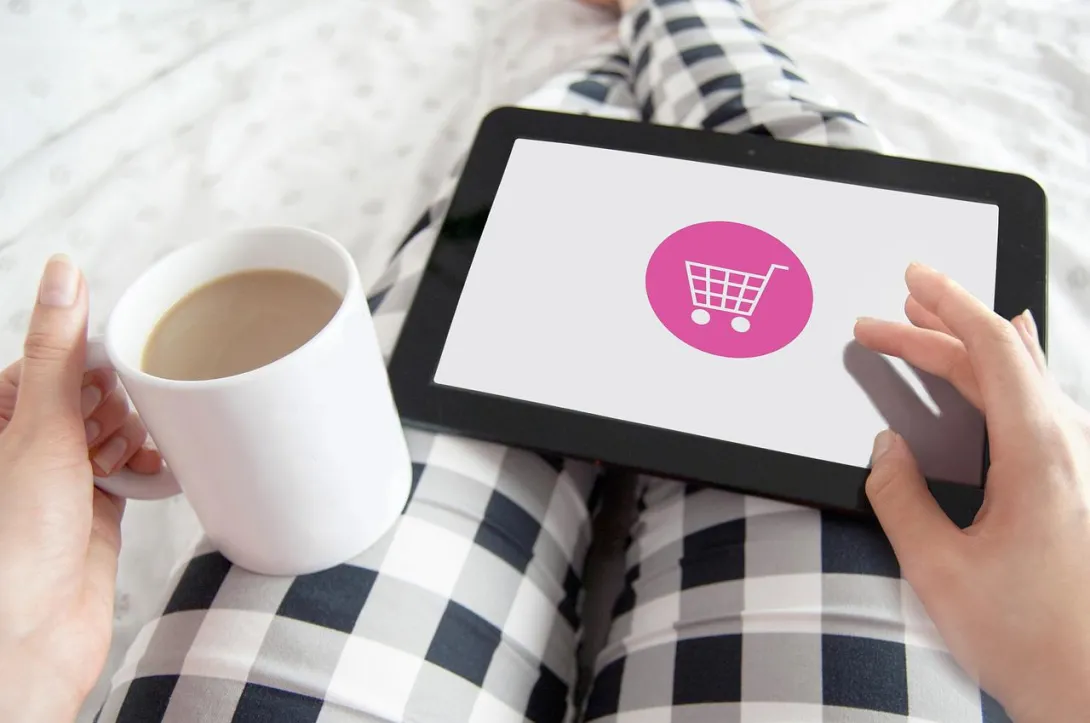 While sometimes you may decide to go skiing at the last minute, planning ahead, even a couple of days out, will save you money. For the best deals, you should purchase your passes at least 7 days in advance, which can translate to as much as 30% off the price.
For most ski hills, you can purchase lift tickets directly through their website, or there are a number of other options like Liftopia that give you access to ski resorts internationally, with some added discounts,
An important detail, most ski lift tickets are non-transferable and non-refundable, so make sure your plans are firm, and if you are not buying directly from the ski hill, do a little due diligence to make sure you are buying from a reputable site.
Get a season pass
Image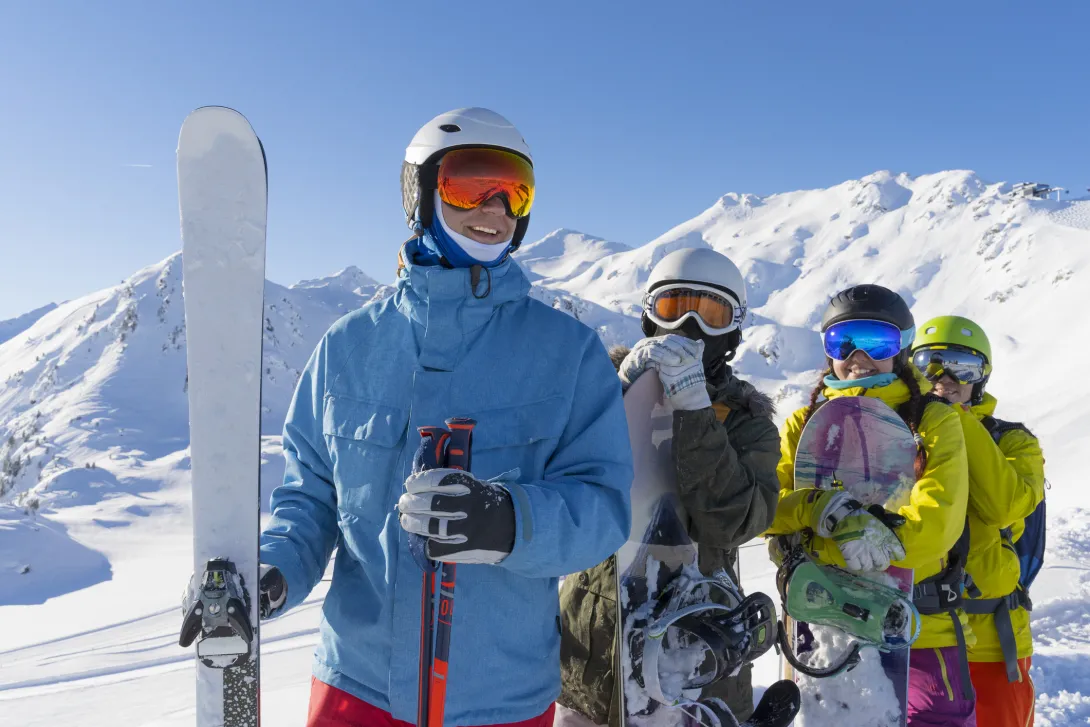 If you plan to do a decent amount of skiing throughout the winter, buying a season pass can be a good strategy to save money. If you buy early in the year, even in summer, the savings can be significant, up to 40% to 50% off.
To help decide if a season pass is right for you, doing a quick break-even analysis is helpful. The price of the pass divided by the average daily ticket price will tell you how many days you will need to ski to get your money back.
Season passes can also include benefits such as VIP parking, lockers, and discounts on lessons and food. Another nice feature is if you decide you want to ski in the morning, you are not paying for a whole day. All of these things should be factored into the decision-making process.
Buy a Mega Pass
Image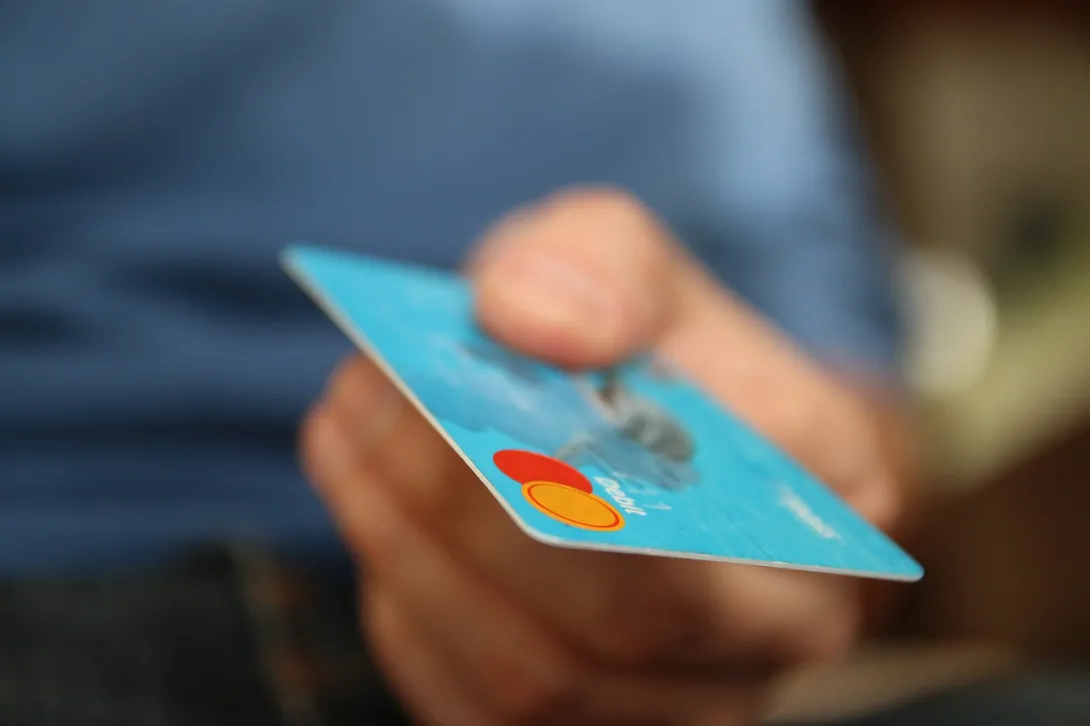 A slight twist on a season pass at your local ski hill, purchasing a mega pass, such as Epic and Ikon passes can save money. These specialty tickets give skiers access to 50+ ski resorts in North America and internationally at some of the most renowned ski destinations.
The prices of these passes can run into the thousand dollar range; however, if you plan on doing a lot of skiing, it may be worth it. The passes do have access to different resorts, including some that have unlimited access, while others have some restrictions, so be sure to read the fine print.
Get multiple-day tickets
Image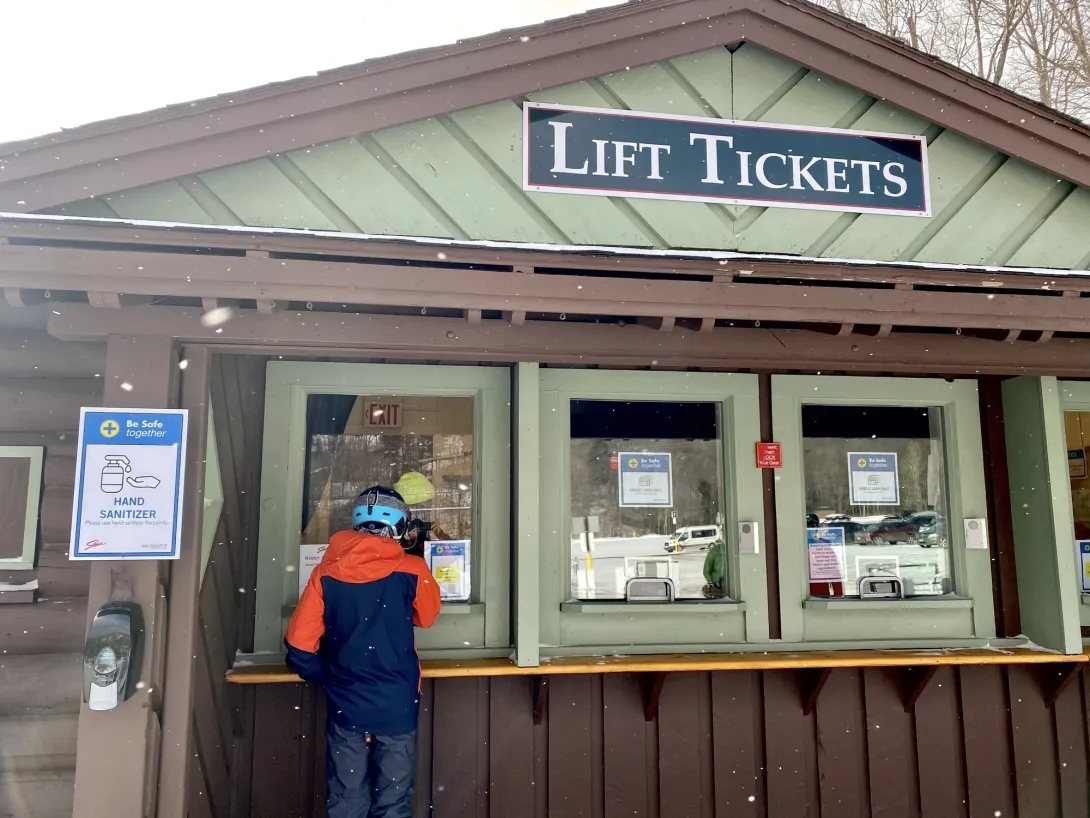 If you are not ready or able to commit to a season pass, another option is to buy multiple-day tickets, another strategy to save money.  
This is great if you don't want to commit to the full season or are vacationing for your holidays. Ski hills often offer different multi-day packages, even starting at 2 days, with the discounts getting better with the more days you buy.
Ski off-peak times
Image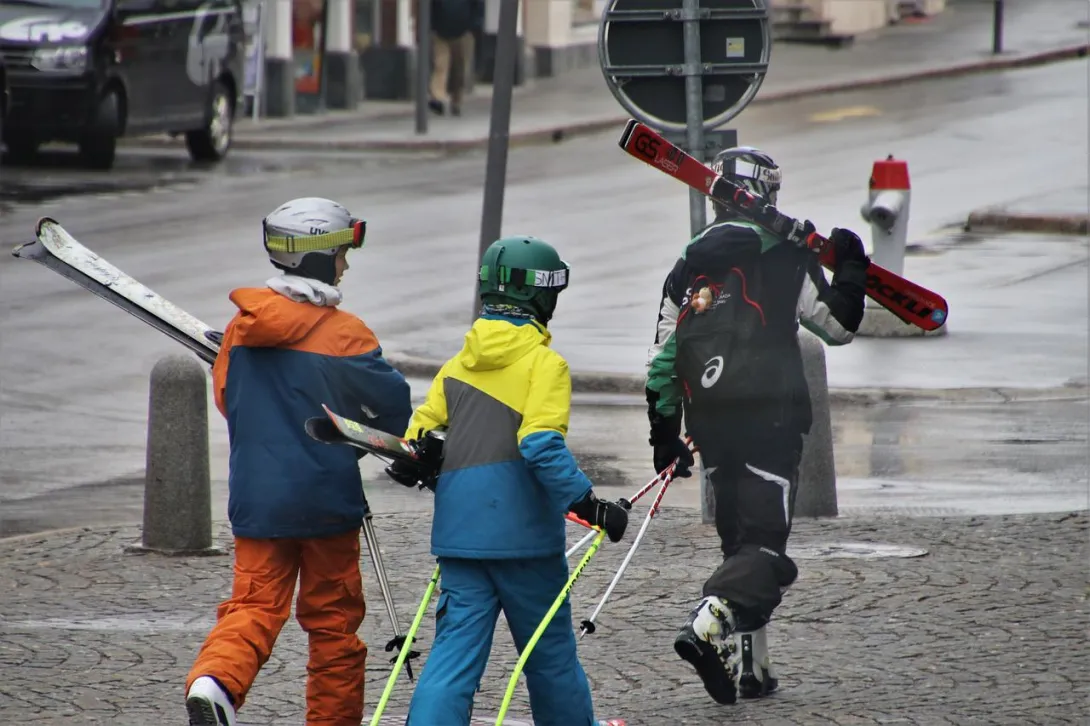 Many people can only ski on the weekend due to their work schedules or are limited to their kids' school breaks. However, if you can ski in the middle of the week, the price of lift tickets drops. This also extends to half-days or evening tickets that start later in the afternoon. Night skiing can be a fun option, especially when it's half the cost.
This applies seasonally as well. Skiing at the beginning or the latter part of the season, can bring savings. Also, peak times like Christmas sees a spike in demand, which means you will pay more. If you can wait a few weeks into January, there is a dip in prices.
Look for deals with lodging
Image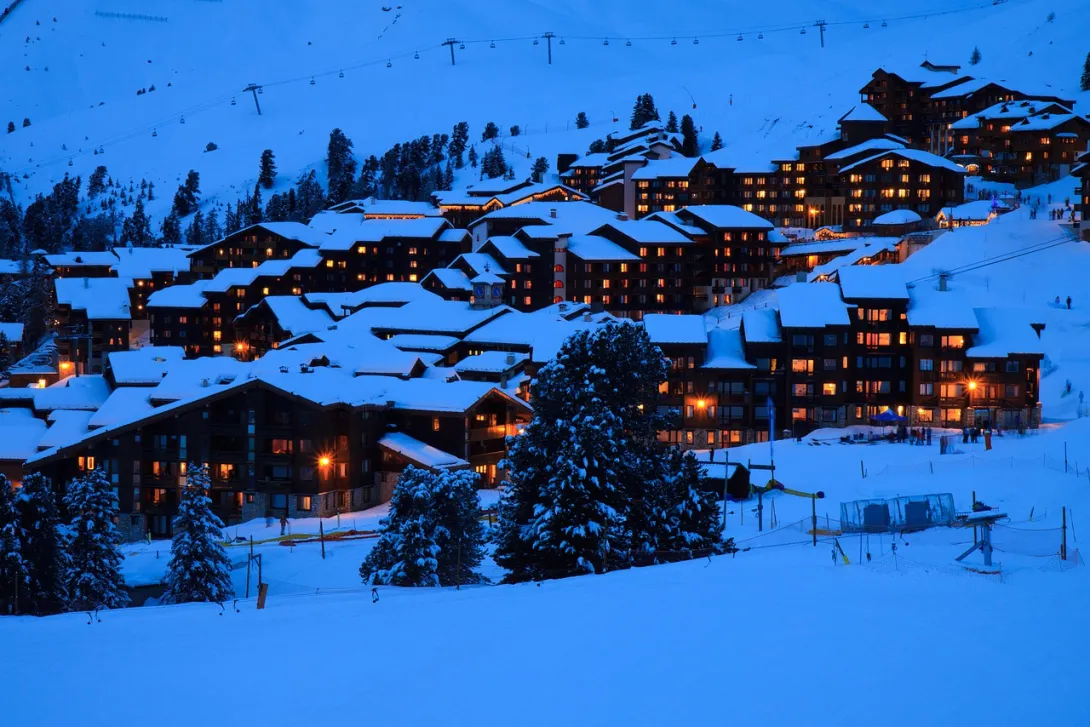 If you plan on staying in a hotel during your ski vacation, make sure to look at which lodgings offer discounts on ski tickets. A great place to start is hotels in your target area. If you are not sure, there are many online travel planning tools/sites that provide options based on budget and desired destination.
If you are looking to book a couple of days, and are close to the border, consider a trip north. With the strength of the U.S. dollar, your money goes 20% further in Canada, and there are many great ski hills and resorts across the country,
Capitalize on age-based and other discounts
Image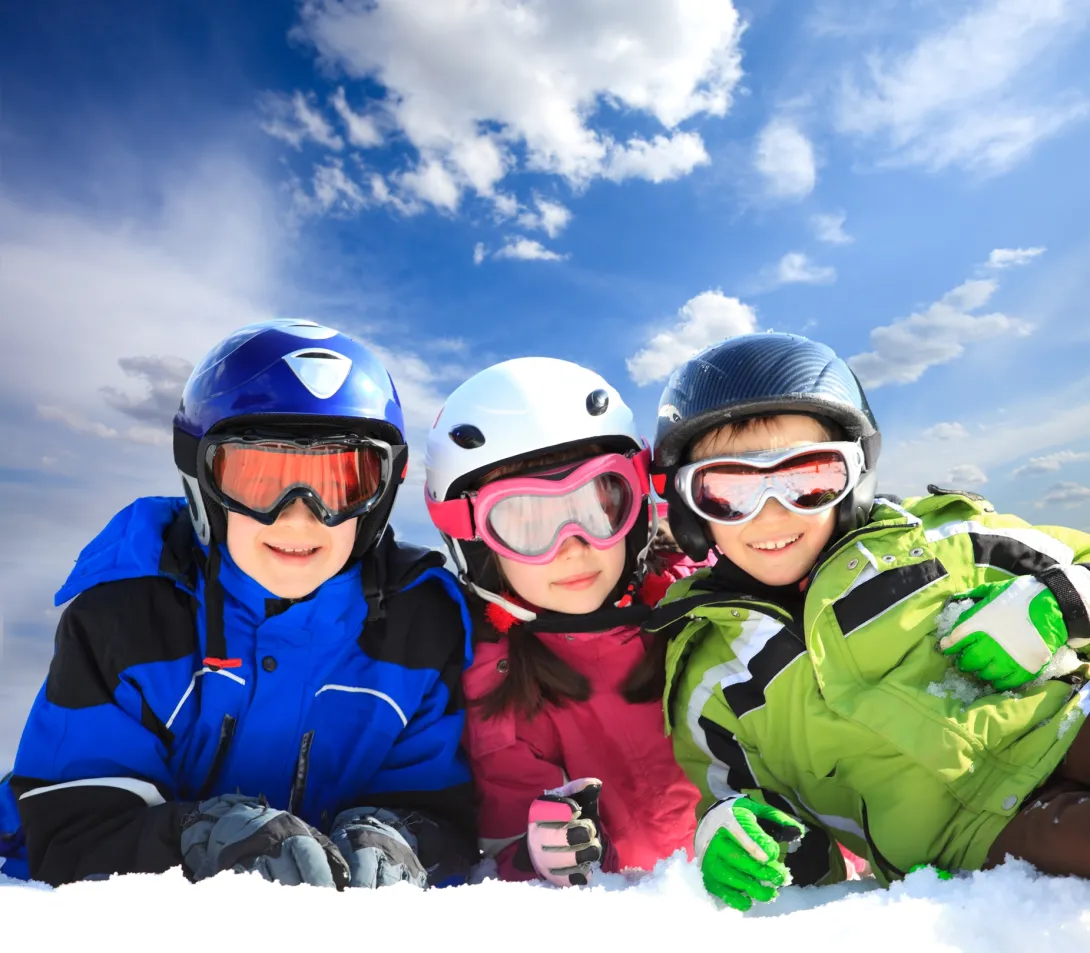 Most ski hills offer some sort of age-based discounts, including seniors, young kids, and teens, for both day and season passes. Some ski hills have introduced kids ski free programs with the purchase of adult tickets.
There are also numerous discounts for members of the military, some even offering free lift tickets to those on active duty along with their dependents.
Check retail memberships and other promotions  
Image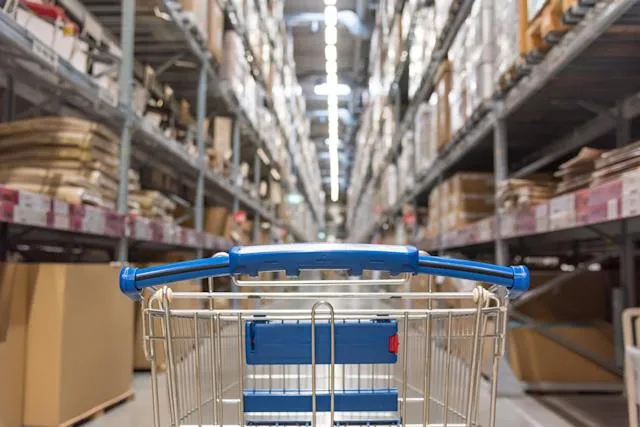 Costco and other big box retailers are famous for their deals, and this extends to lift tickets as well. This can vary by store and time of year, well in advance of ski season, so be sure to keep an eye out as you see Christmas decorations in July.
Other retailers like Recreational Equipment, Inc., commonly known as REI, is an American retail and outdoor recreation services corporation that offers discounts on lift tickets. Local ski shops can also have promotions, so it is always good to ask around.
Ski local/ smaller hills
Image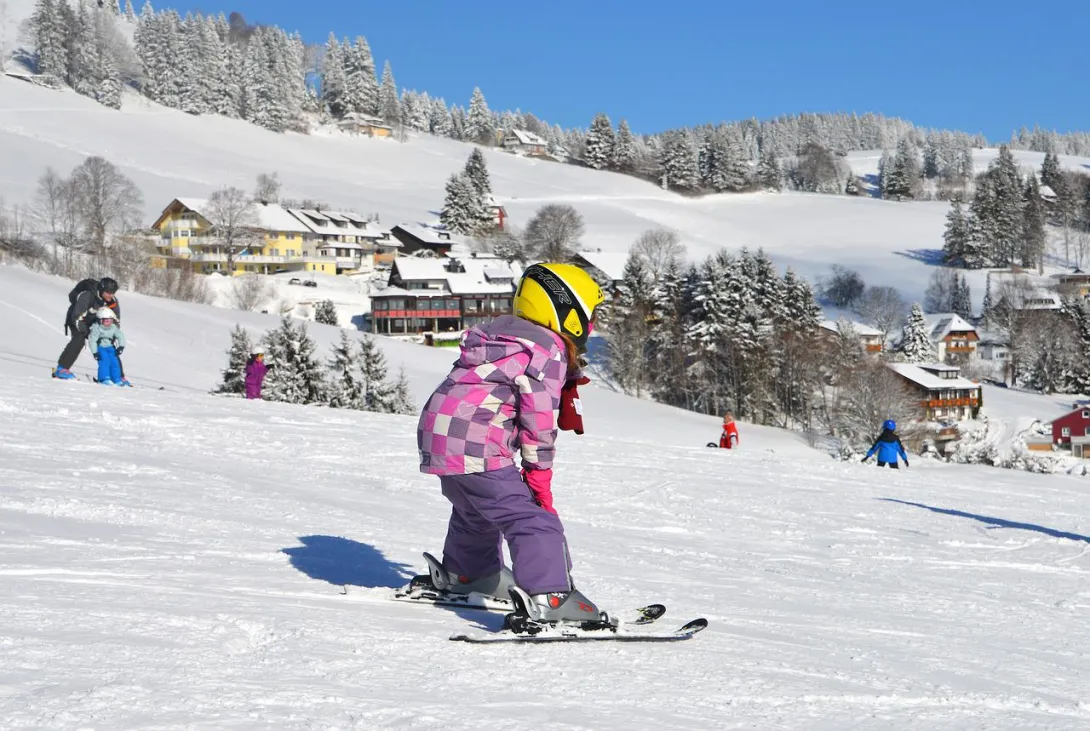 If you are just a beginner or don't need the challenge of the most elite hills, try a smaller hill. They can run as low as ¼ the price of the bigger resorts and ski hills.
There may be a trade-off at some of the smaller hills, such as fewer dining options or a less impressive lodge, but if you are there to ski and those amenities don't factor into a great day outdoors, then this may be a good option to consider.
Purchase a ticket with limited terrain
Image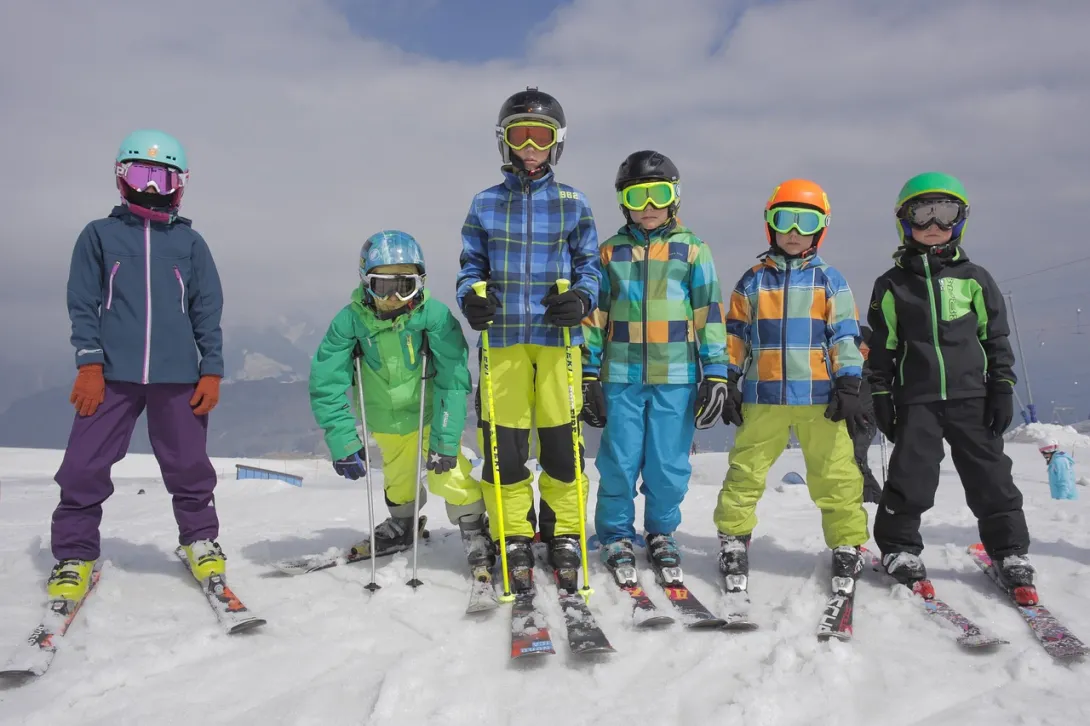 To encourage new skiers and families, some ski hills offer discounts for those who only want access to the lighter runs or bunny (beginner) slopes.
Not everyone needs to tackle the most challenging black runs on the hill. So if you are taking your kids for the first time or you are learning to ski, consider this money-saving option.