I'm going to share with you everything you should pack in your day pack for your day on the ski slopes.
Keep reading to learn everything you should bring with you so you're not that person who forgot your water bottle or lift ticket!
Choosing The Right Day Pack
Image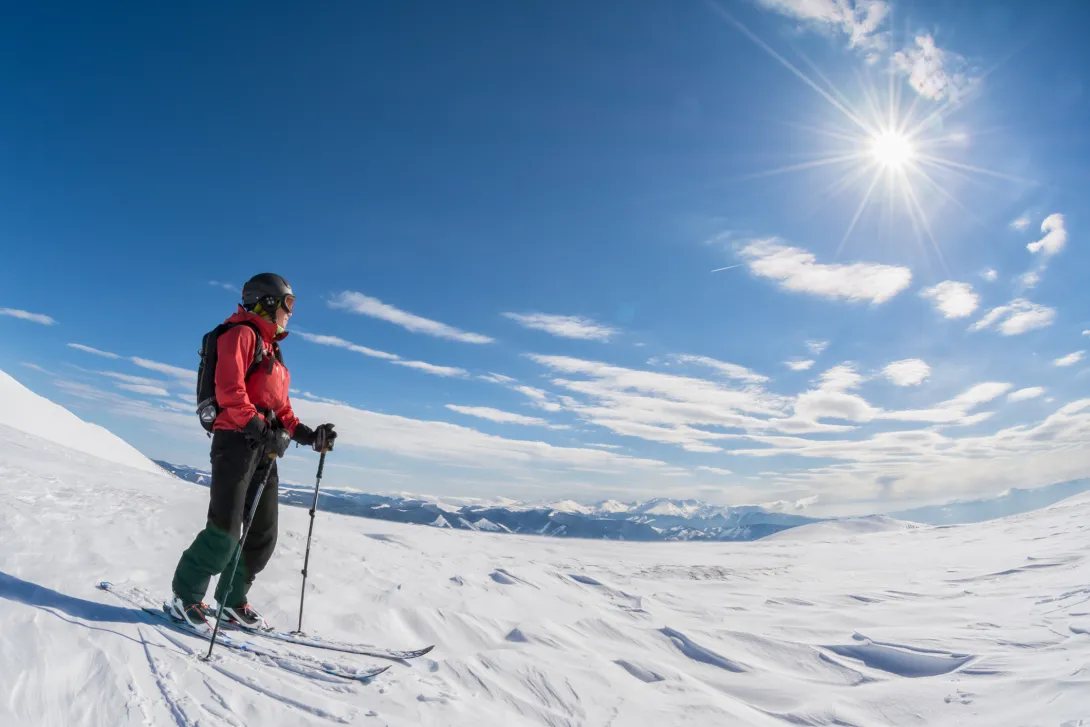 There seems to be some debate over whether or not you should bring a backpack with you on the ski slopes, though you definitely should. If you're skiing off-piste you will absolutely need a pack for your gear, and if you're at the ski resort you don't want to be shoving anything in your pockets.
The right day pack is going to be whichever one is most comfortable for you to wear and fits all of your belongings. Here are some features you may find to be helpful when shopping for your day pack.
Keep it small and lightweight roughly 15-25L max
You want something small and lightweight so you can maintain dynamic movement and speed while skiing.
Image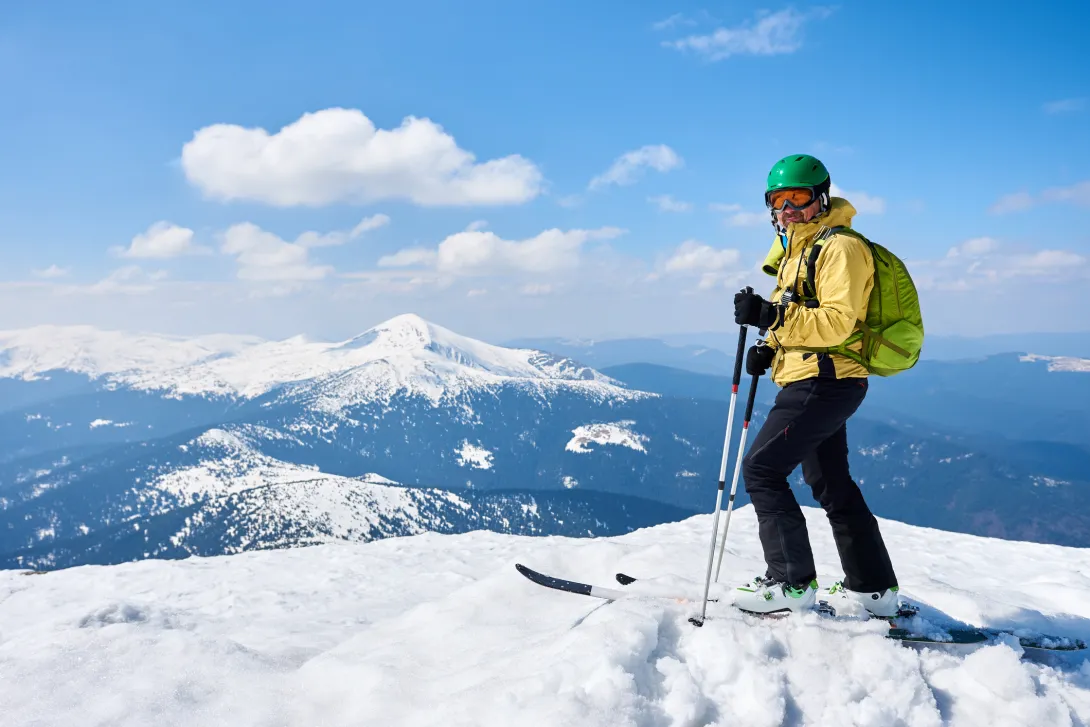 Waterproof or water resistant
Don't forget, snow is water and you don't want it ruining your things.
Adjustable sternum and hip belt
For weight placement and comfort
Optional: Hydration Pack
I highly recommend having a hydration pack or bladder rather than a water bottle
What To Pack
Image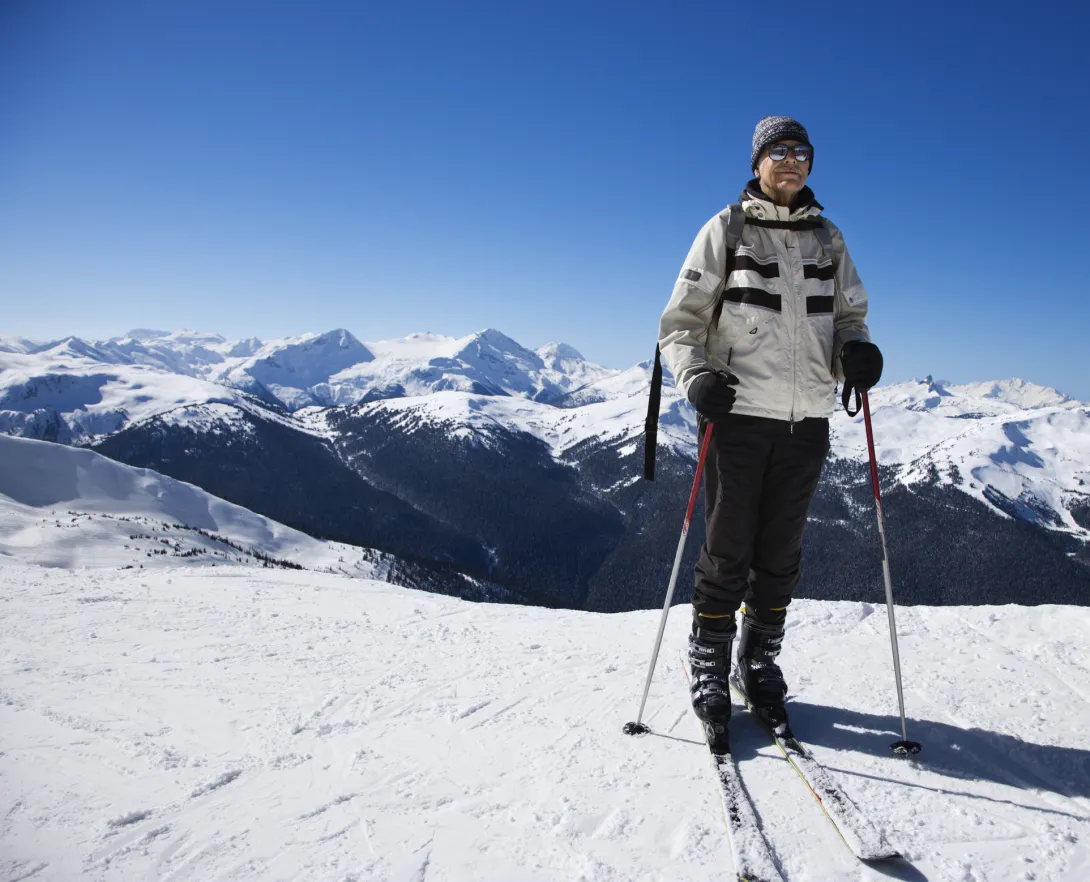 A Piste or Resort Map
You need to know where you're going and may not always be able to rely on GPS signal. If you're in the backcountry you MUST have a satellite phone, compass, and map with you. If you're skiing at a resort there should be signs, but a map will allow you to pick the best runs and lines for you.
Your Lift Ticket
You will drive all the way to the ski resort and not be able to ski if you forget your lift ticket. Don't be that guy!!
Money/Wallet/ID
If you want to hang out at the lodge and grab a post run stout, you'll need your ID and money. Even if you don't plan to spend money, you never know when you might need or want to make a quick purchase. I got stuck without one glove all day once because I dropped one off the lift and did not bring my wallet.
Water
The most important item in my opinion!! You need to stay properly hydrated while you're skiing in order to feel and perform your best and avoid any potential sickness.
First Aid Kit
Carrying just a few basics with you can help you avoid any incidents that may require ski patrol. I recommend packing: ibuprofen, antibiotic ointment, band-aids, icy hot, ice pack
What To Pack For A Day of Skiing
Image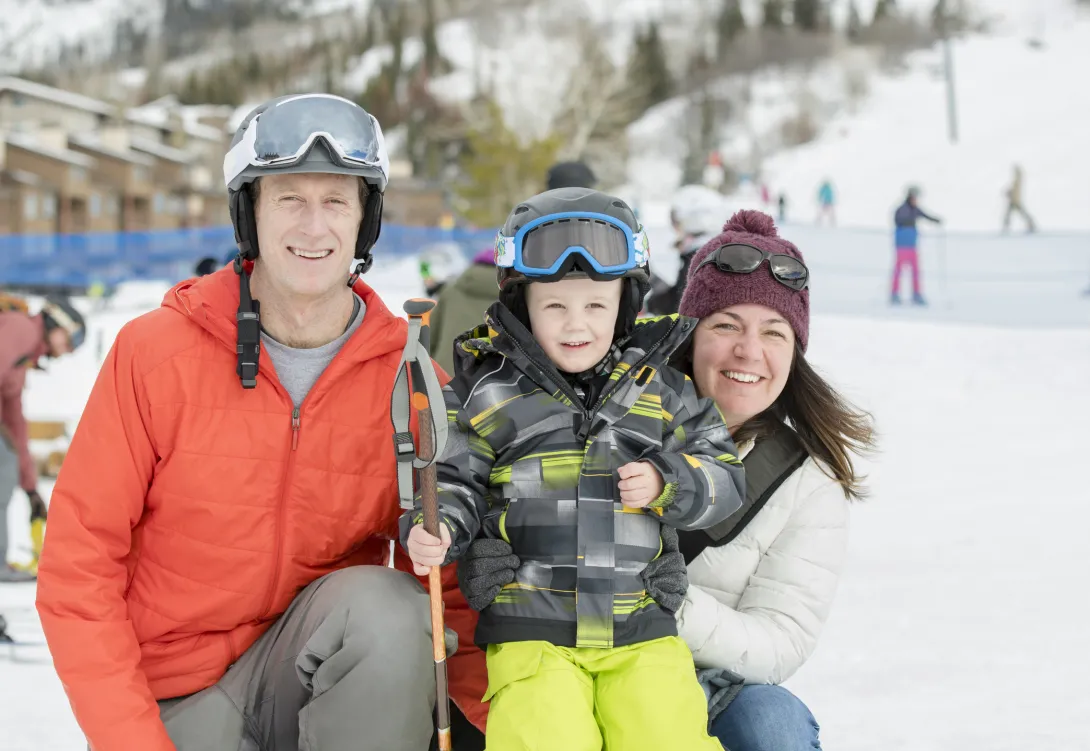 Yes, even in the winter. The sun is much stronger in the mountains than at sea level and especially if you're not used to the altitude or haven't seen the sun in a long time, your skin will need extra protection. Your lips will get much drier than you're anticipating from the wind and cold, so you'll definitely be feeling it if you don't bring your chapstick.
Lunch
If you're planning on buying lunch at the lodge, make sure you bring money. If you're looking to save money, I highly recommend bringing your own lunch! I usually pack a sandwich, fruits and veggies, some cheese sticks, and beef jerky.
Snacks
Even if you're planning on buying food at the lodge, I'd recommend bringing some snacks with you for when you're on the lift and need a little pick me up. I usually bring some form of nutrition bar (clif or kind bars), peanut butter packets, tuna packets, trail mix, and lunch meat.
Image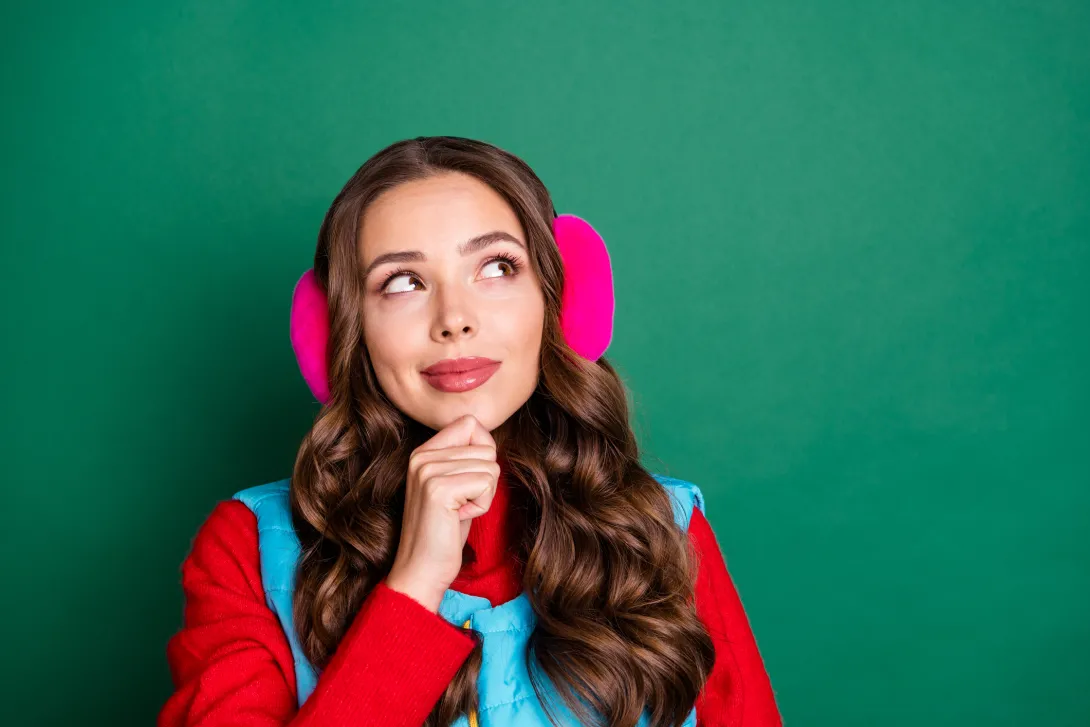 Extra Layer
I normally recommend dressing light and bringing an extra mid-layer that is lightweight and packable. I usually get warm when I'm skiing but cold on the lift, so it's nice to have the option of having an extra layer when I need it and not having it take up too much space in my bag when I don't.
Hot Hands and Toe Warmers
I always recommend buying a value pack of hand and toe warmers and just keeping them in your car all winter for any instance in which you might want them, which will be a lot if you're skiing, snowshoeing, and spending time outdoors often. You will likely have a pretty miserable day without them once your hands and feet start to freeze, and if you forget them you can expect to spend $40 on a pair of each at the resort or gas stations in town.
Non-ski Clothing and Boots
When you're done skiing for the day, you're going to want to change before heading into town for your apres-ski festivities. You don't want to be walking around in bulky sweaty clothing all evening and you certainly don't want to be walking around in ski boots any longer than you absolutely need to. To avoid this, be sure to pack a cute outfit and an extra pair of boots just for walking around town! I'd recommend leaving this in either a locker or your car.
Optional Items
Image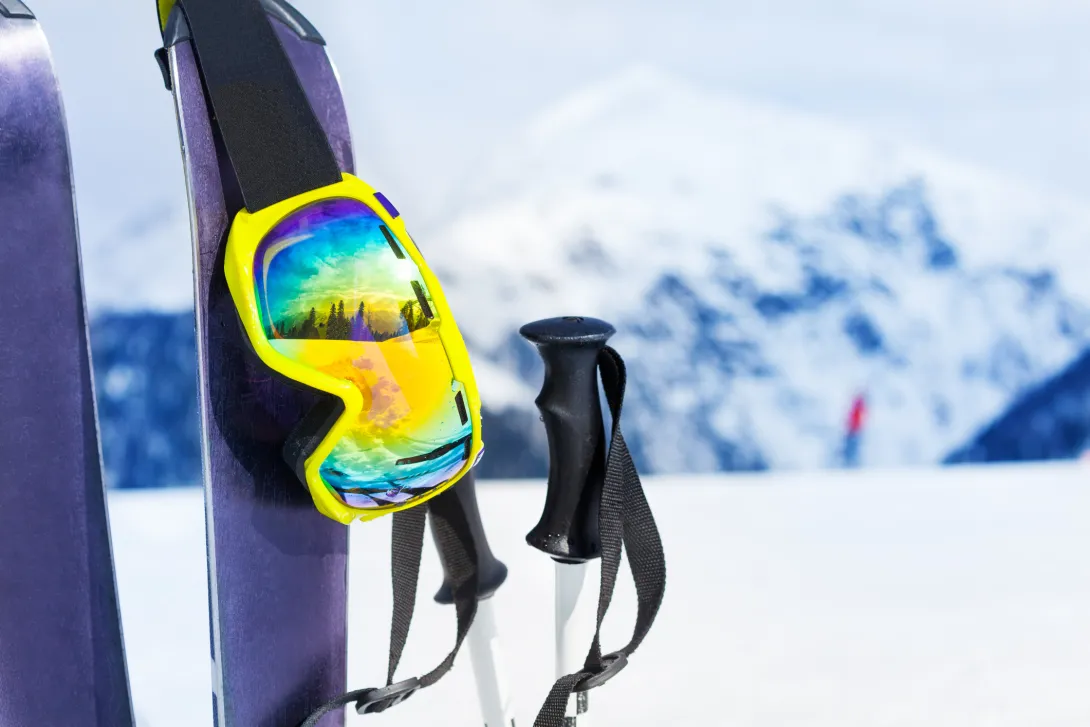 The rest of the items on this list are not necessary, but will make your day on the ski slopes much more comfortable or add value to your experience.
Headphones
I, along with many other people I know, prefer to ski while listening to music. Whatever headphones you decide to bring should fit comfortably under your helmet, be water resistant, and you should easily be able to change the volume when you need to. When you're around others, you need to make sure you can hear what they're saying in the instance someone comes up behind you or you need to watch out.
Another note about headphones is to make sure they have a wire that connects in the back. I tried wireless headphones three times and lost at least one headphone every single time before I finally bought some with a cord and haven't had any issues since.
Sunglasses
I don't typically recommend wearing sunglasses while skiing, but they're nice to have when walking around town. As I said above, the sun is a lot more powerful at altitude so you want to make sure your eyes are always protected from harmful UV rays.
Extra Goggle Lenses
While not necessary, bringing an extra pair of goggle lenses is a good idea. The weather can often be unpredictable in the mountains so you may find that during some parts of the day you'll want a lighter lens while at other parts of the day you'll want something that blocks more light. Or maybe you just want a change of scenery and that's perfectly cool too.
Camera
Skiing is a fun activity that you'll want to look back on! The scenery is gorgeous and it's cool to have some action shots or see how you improve. I'd recommend bringing a GoPro and a helmet with a mount so you can capture some shots while you're skiing.
Hot Chocolate, Beer
At the end of a ski day I always find myself wanting a dessert drink, such as a stout or cup of hot chocolate. Hot chocolate or coffee is really easy to throw into a thermos and you can grab a pack of beers to throw into a cooler or pick up a beer from the lodge or in town at the end of the day. No matter what you choose to eat or drink, just make sure you celebrate at the end of a wonderful day on the ski slopes!