I took a ski trip up to Okemo Mountain Resort and had a great time, but there are a few things I wish I had done differently.
Our annual ski trips are a big deal because it's the best opportunity to get in my ski runs for the year.  Plus, the money invested in the trip isn't inconsequential either, so it's important to maximize the value I get from my visit.
While I spent a great deal of time planning my ski trip, in retrospect, there's a few things I would do differently if I was to go back in time to revisit things.
Taken a lesson
Image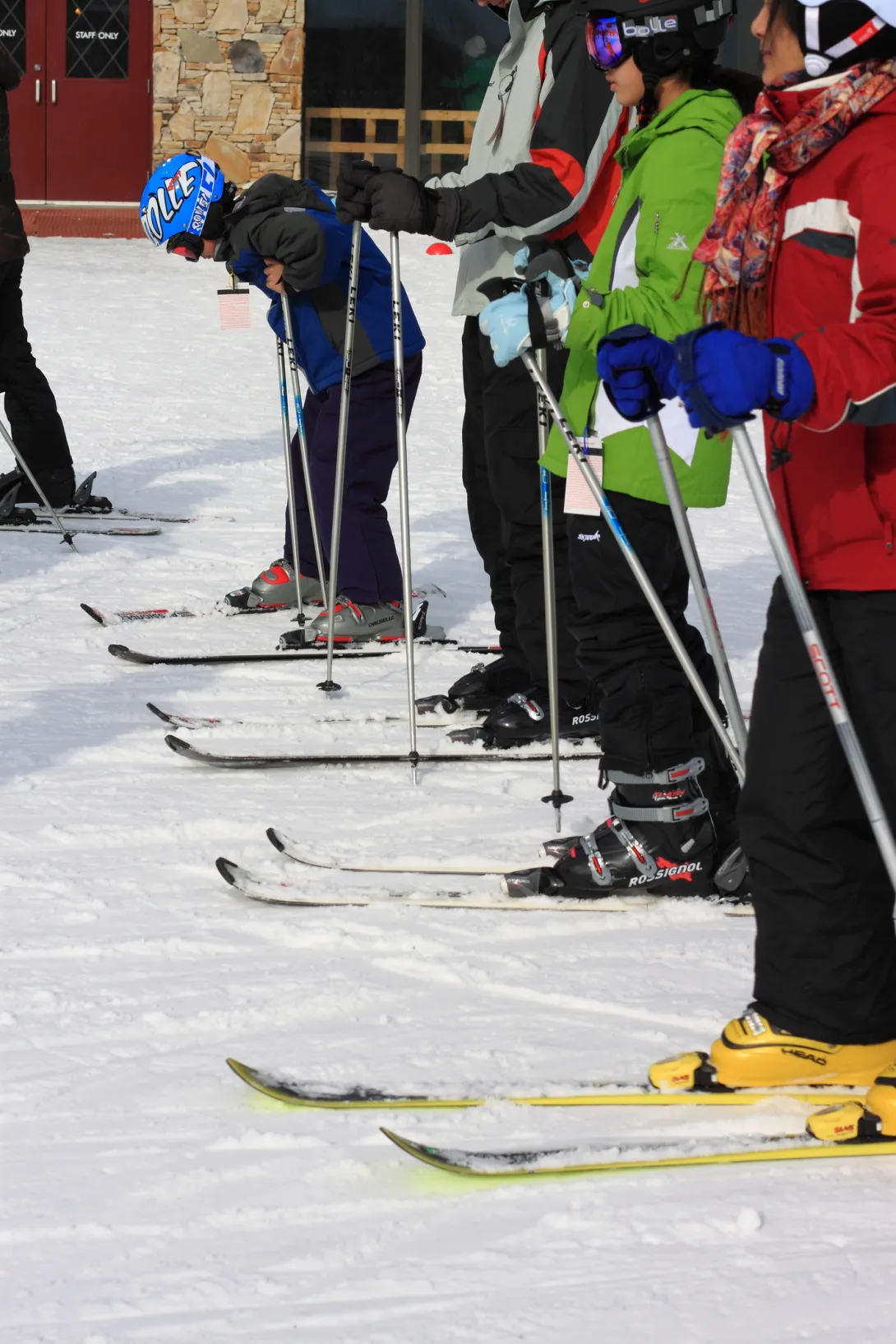 Many skiers view ski lessons as just something new skiers can do, the reality is we can all benefit from lessons.
Personally, I think it's time I took a refresher ski lesson just so I can advance in my skiing.
I see so many other skiers on the slopes with far more finesse, and while I could maybe try emulating them or watch a YouTube video later to try to learn it, there's nothing like first-hand experience.
Ski instructors can offer lessons to more advanced skiers, and I think it would benefit me to have a second pair of eyes on what I'm doing so I could break some bad habits and otherwise become a better skier.
Bought the Epic Pass
Image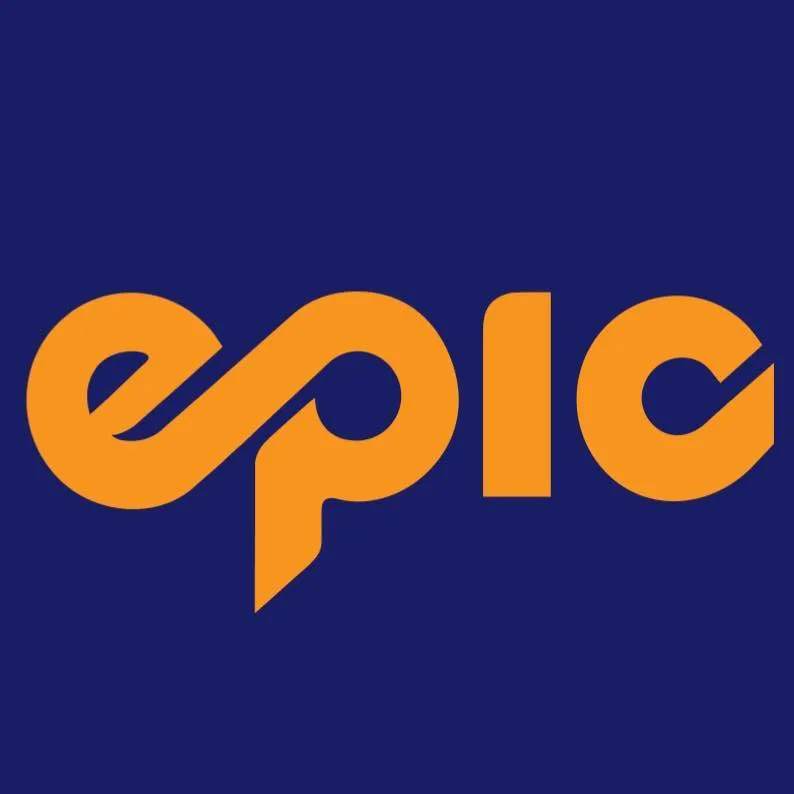 Last year, I bought the Epic Pass, but this year I bought my ski lift tickets from Okemo and I definitely overpaid.
For a 4-day Epic Pass that I bought in October 2021 for a January 2022 ski trip, I paid $255 for one adult.
This year, I paid $312 for a 3-day lift ticket from Okemo.
I'm sure prices go up every year, but I almost certainly would have done better to have gotten an Epic Pass at one of the many times in the fall they advertised them.
Ski passes are the cheapest earlier in the year and they offer more flexibility than a single mountain pass. 
This summer, I'll take a closer look at the pass prices.
Taken more breaks
Image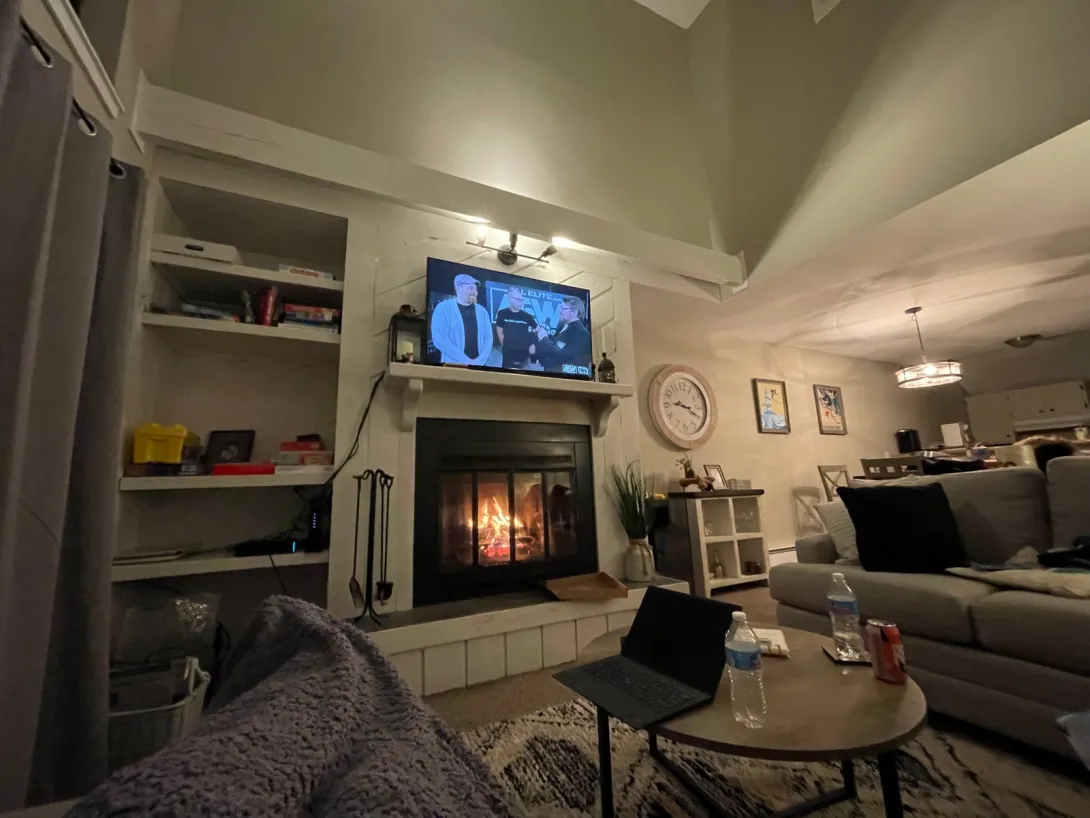 By the third day in a row of skiing, my legs were feeling it and I wish I had taken more breaks.
I always have so much energy and excitement for the first day of skiing, but enthusiasm can only take you so far. When you don't ski all the time, your body isn't prepared for the rigors of the sport and it quickly took its toll on me.
Every day we skied, I felt my knees starting to bark earlier in the day than the previous day, and looking back at it, it's a sign I needed to work in more breaks.
Ideally, I would have stayed an extra day so I could have rested more.  In fact, I would have worked in a break on day three so I could get a full days' rest.
Bought less food to keep in the home rental
Image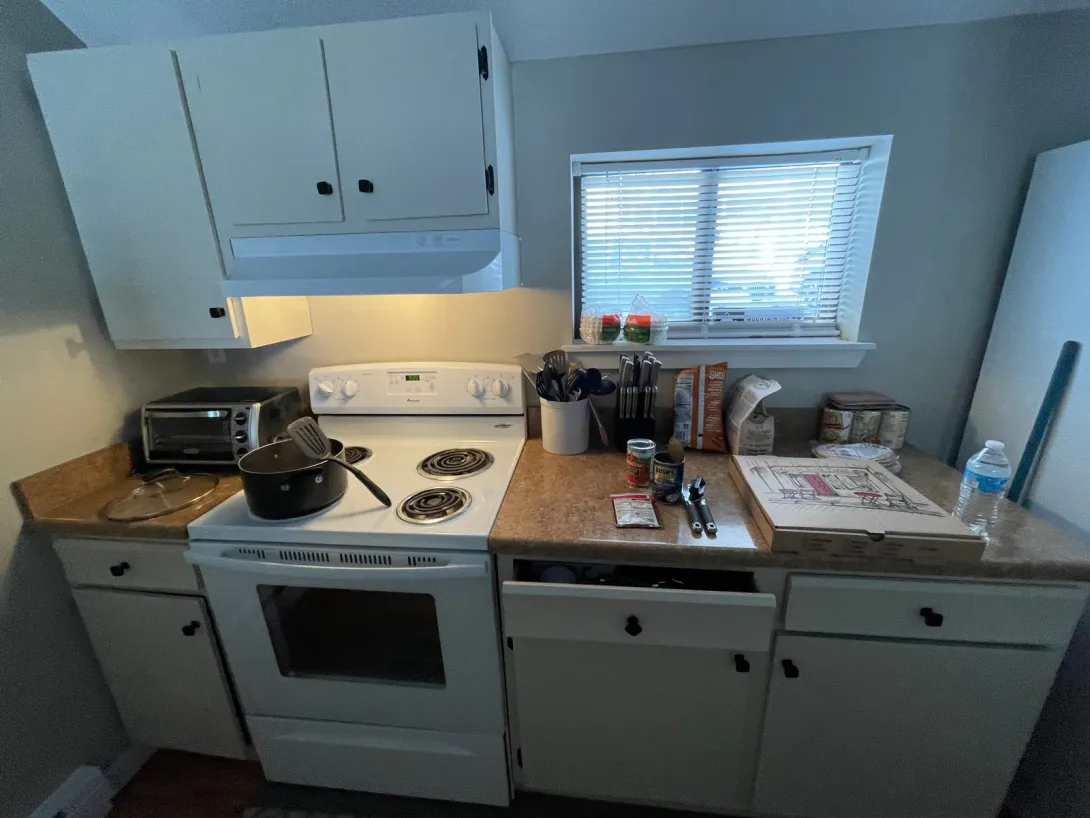 Just like packing, I tend to over do it when it comes to buying food for the week at a rental home.
I'm sure this happens to just about everyone, but I overestimated how much food we'd need in the house.  I think this is partially because we had a rental car and ended up going out to dinner every evening.
Picked a ski mountain closer to Boston airport
Image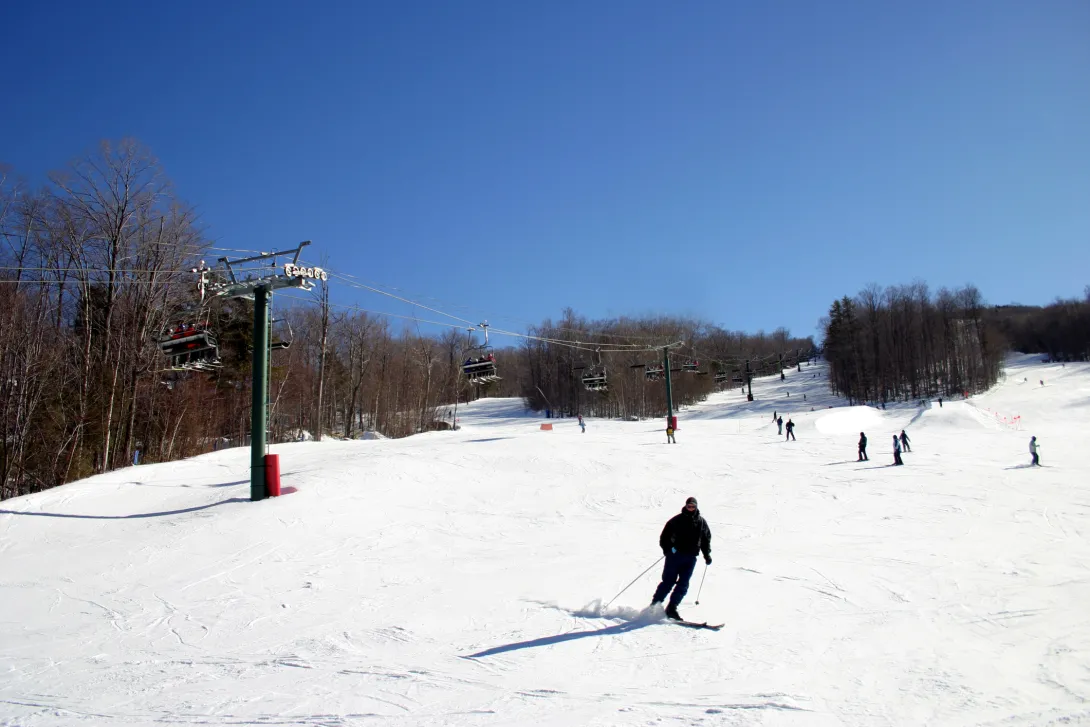 We flew to Boston instead of a closer airport to Vermont because of the greater availability and flexibility of flights.
While I love Okemo, the 2.5 hour drive from Boston to Okemo each way was a bit much, so I think next time we might pick a mountain closer to the airport.
I could have flown to Albany or Hartford, but there's just one flight per day and the times were pretty terrible.
Next year, we'll look at a ski mountain in Maine or New Hampshire that is a closer drive.