Are you excited for the ski season to kick off in Vermont?
You're probably wondering when the Vermont ski resorts open up for skiers to hit the slopes.
The ski season in Vermont is different than in Colorado because the weather conditions are different, with the season generally being shorter than the Rocky Mountain skiing season.
Image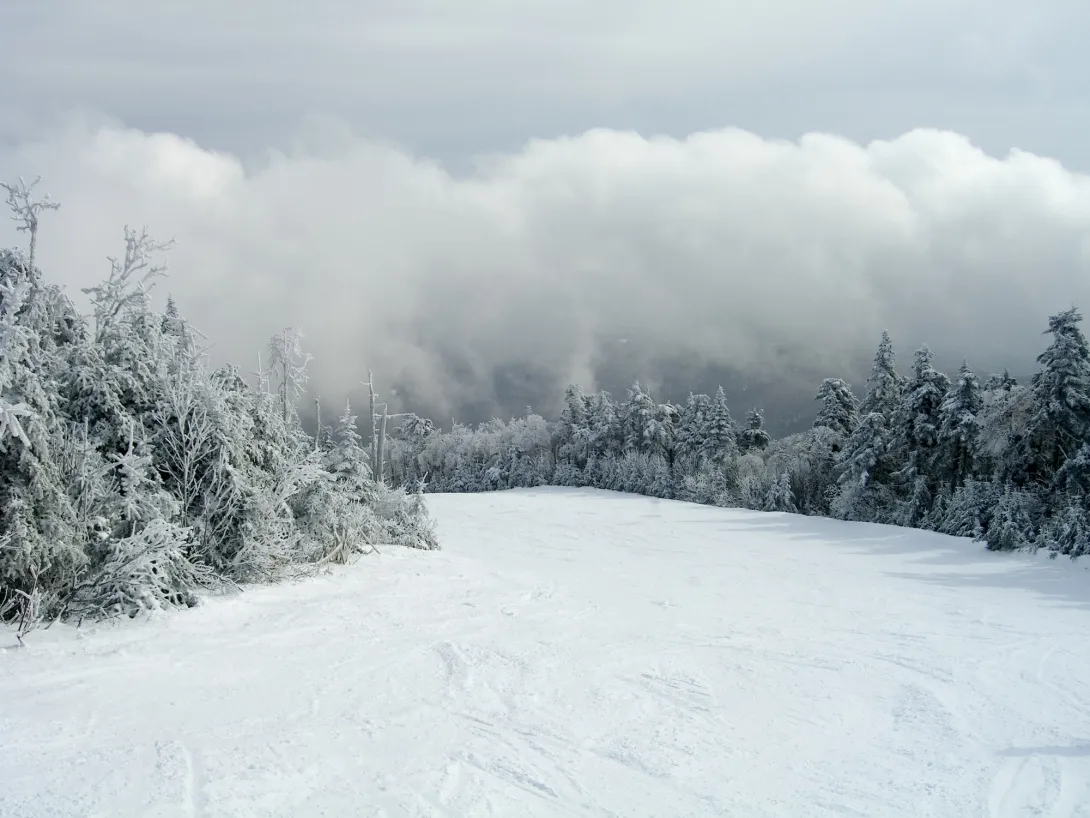 The ski season in Vermont typically runs from late fall until the beginning of spring, with peak season usually occurring from December through March.
During this time frame, skiers and snowboarders flock to the slopes of the Green Mountain State to enjoy some of the best skiing and snowboarding available in the United States as well as breathtaking views of Vermont's stunning mountainous landscape.
The season generally kicks off in November, when temperatures begin to drop and snow begins to accumulate on Vermont's peaks. While occasional warm spells can sometimes disrupt the start of winter sport activities, by mid-December conditions are almost always ideal, providing skiers and riders with an abundance of fresh powder and ample terrain ranging from gentle beginner trails to steep double blacks.
Image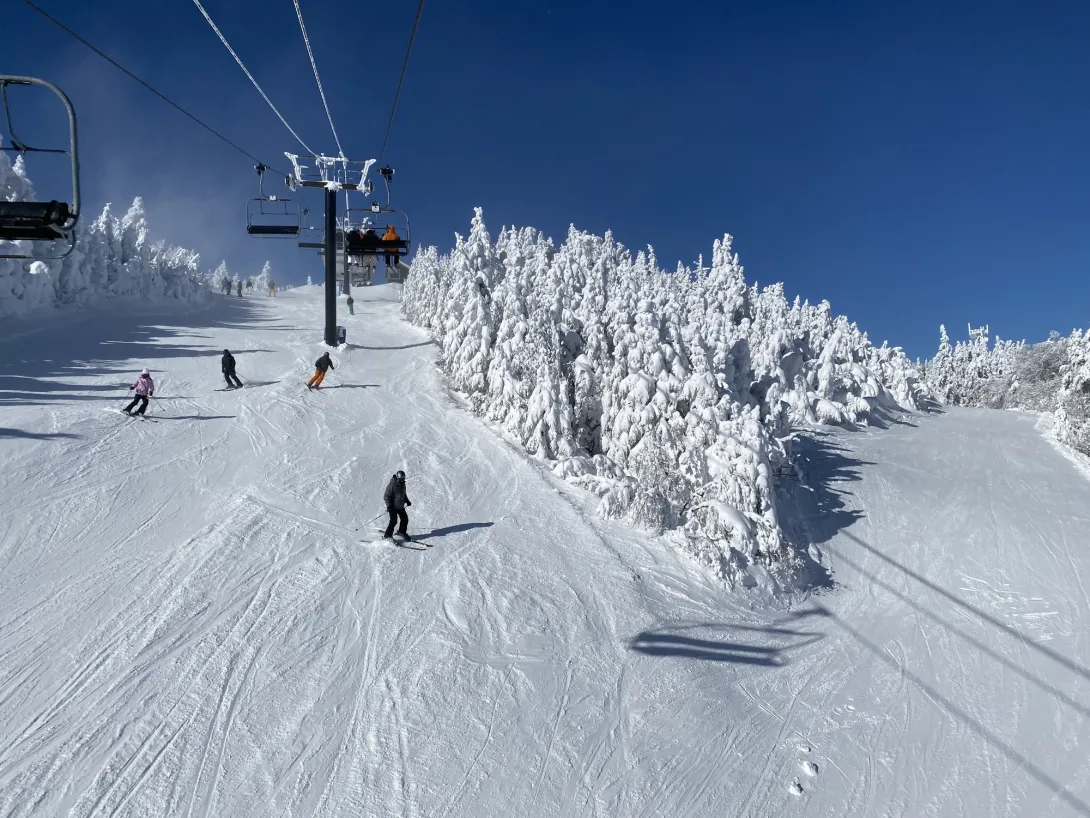 As the season progresses into February and March, natural snowfall typically tapers off but is often supplemented by ski resorts' state-of-the-art snowmaking systems. This helps ensure that conditions remain optimal throughout the late winter months and makes it possible to enjoy a full day on the slopes regardless of weather conditions.
At higher elevations such as Killington Peak or Mount Snow, many trails remain open until early April - sometimes even longer depending on weather patterns - making it possible for visitors to take turns carving up freshly groomed runs deep into springtime. All in all, Vermont's long ski season offers something for everyone - whether you're a first-timer or an experienced rider - allowing visitors to enjoy extended periods of time out on the mountain doing what they love best: shredding some white gold!
Opening day for Vermont Ski Resorts in 2022
Image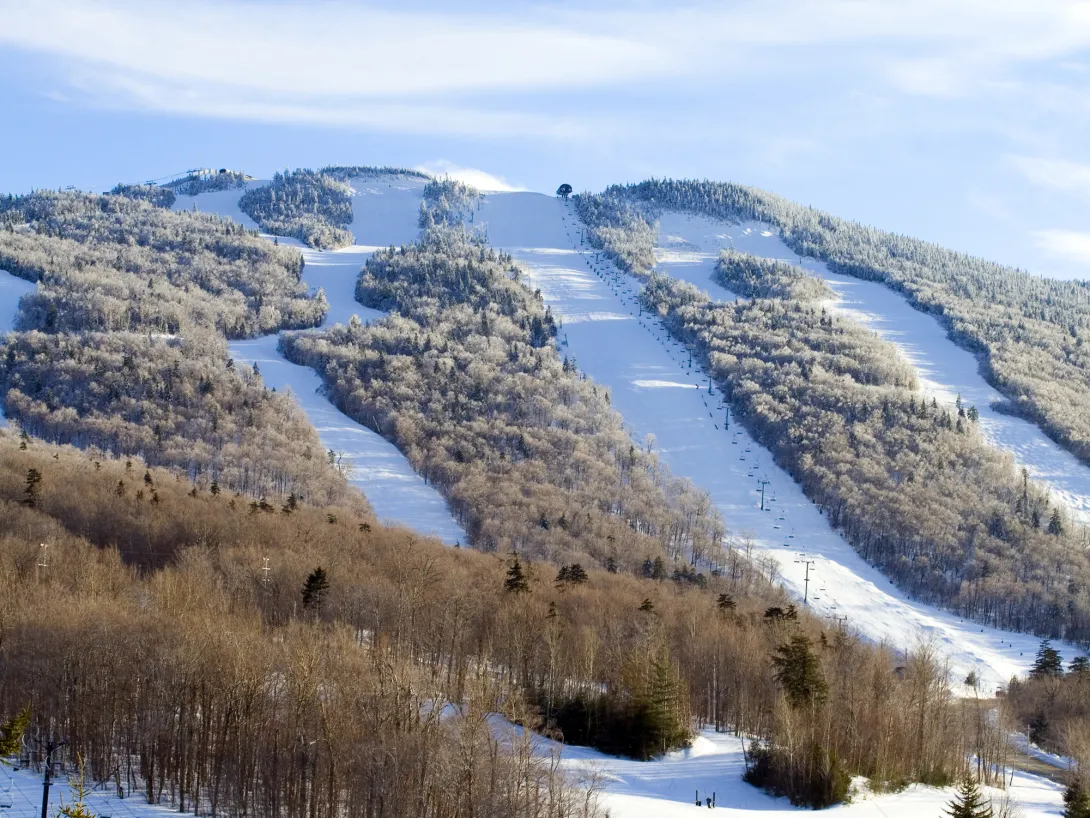 Ascutney Mountain Resort: Plans to open Monday, Dec. 26.
Bolton Valley: Opening day is set for Friday, Nov. 25, weather permitting. 
Bromley Resort: Opens for Thursday, Dec. 15. 
Burke Mountain Resort: Open on weekends in December as snowmaking continues. 
Image
Cochran's Ski Area: Cochran's plans to open Saturday, Dec. 17.
Jay Peak Resort: Anticipated opening date Friday, Nov. 25. 
Killington Ski Resort: Killington has said it will be open Thanksgiving weekend (Nov. 25) hosting the Killington Cup. Another event, the Loaded Turkey Rail Jam, was planned for Nov. 19. The resort began snowmaking on Oct. 8.
Mad River Glen: Ski season was expected to open Saturday, Dec. 10. However, Stark's Pub would open Nov. 25. 
Image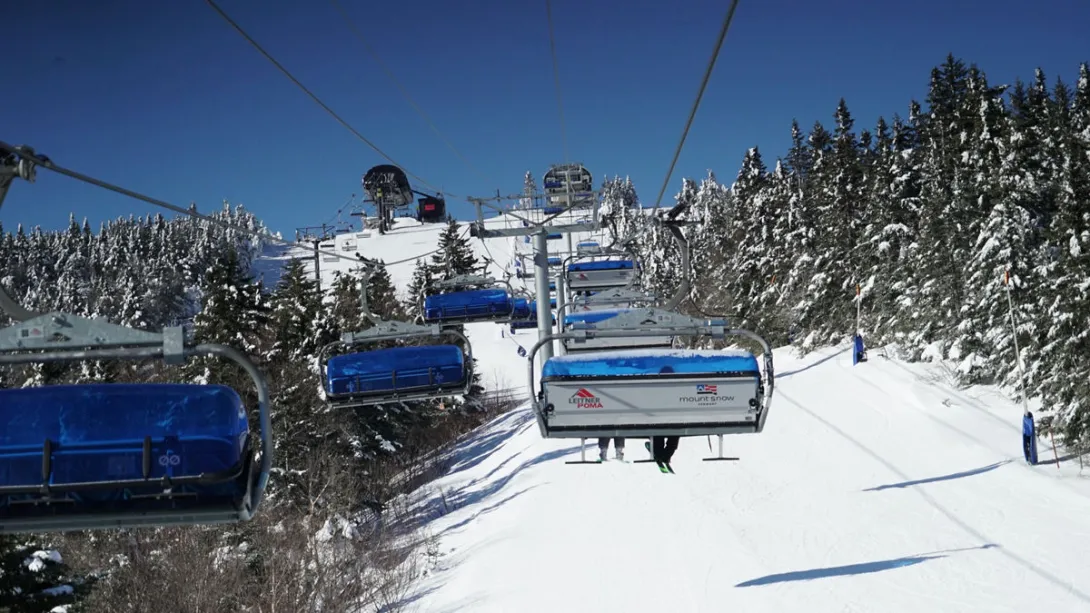 Magic Mountain Ski Area: Magic Mountain plans to open Thursday, Dec. 15. 
Mount Snow Ski Resort: Plan is to open on Friday, Nov. 11, however warm temperatures persisted through the early part of November. On Nov. 14 the website said opening day plans would be shared soon. 
Okemo Mountain Resort: Projected to open Saturday, Nov. 19.
Image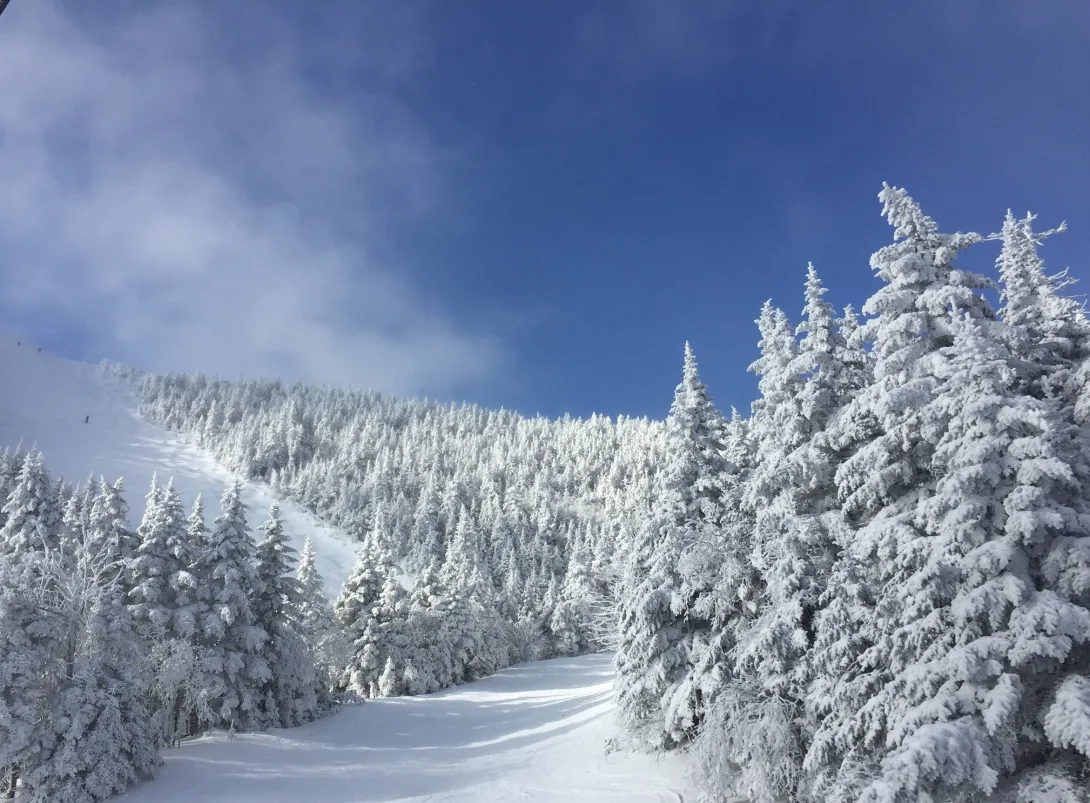 Pico Mountain Ski Resort: Pico Mountain's website was taking lift ticket purchases starting Thursday, Dec. 10.
Saskadena Six: Plans to open Wednesday, Dec. 14. 
Ski Quechee: They have scheduled a tentative opening for Thursday, Dec. 22. 
Smugglers' Notch: Smuggs' opening day is Friday, Nov. 25.
Image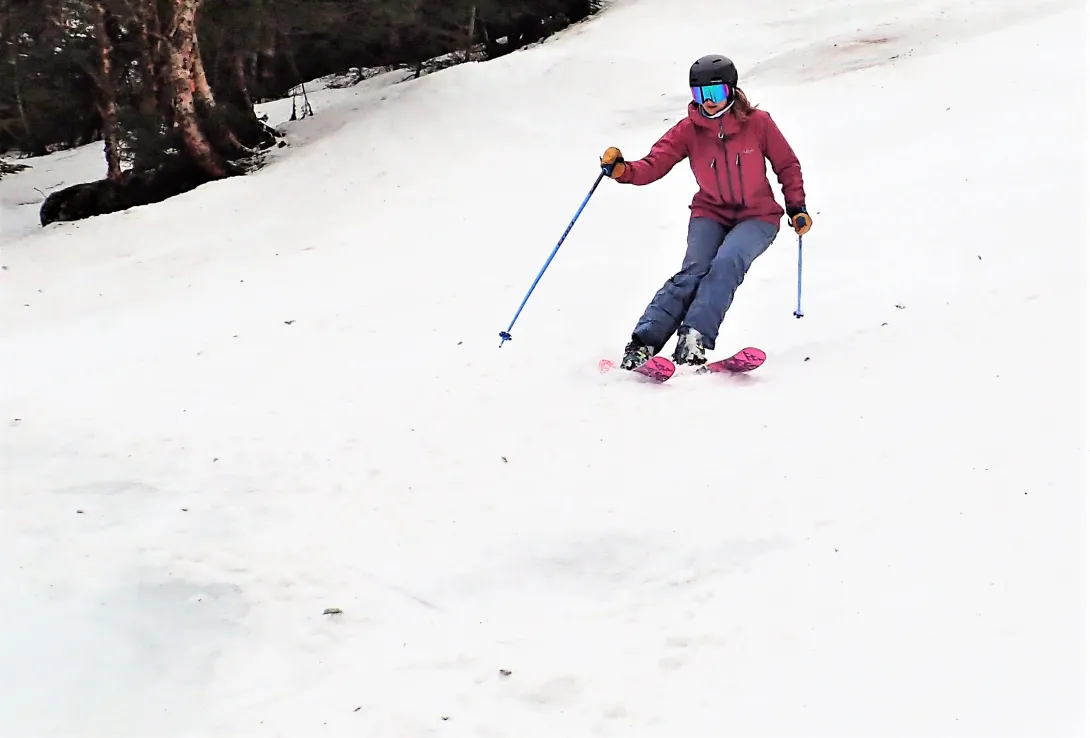 Sugarbush: Opening day is Saturday, Nov. 19 for Sugarbush.
Stratton Mountain: They had a projected opening date for Saturday, Nov. 19.
Stowe Mountain Resort: Plans to open Friday, Nov. 18.