Looking for the tallest mountain or biggest resort to visit in Vermont?
Vermont is well-known for being a mecca of ski resorts, but which mountain is the biggest?
There are a few metrics you could use to measure "biggest".
Tallest ski mountain in Vermont
Image
If you're looking for the tallest mountain, meaning the tallest vertical drop, then Killington is the king.
Known as the "Beast of the East", Killington has the largest drop in New England, coming in at 3,050 vertical feet.
Backing up the elevation is the fact Killington has 1,509 skiable acres serviced by 22 lifts. 
To get to the very top, you'll need to ski down Skyeship, which has 3,050 feet of trail. The ride up is not in a traditional ski lift, but a gondola instead.
Largest ski resort in Vermont
Image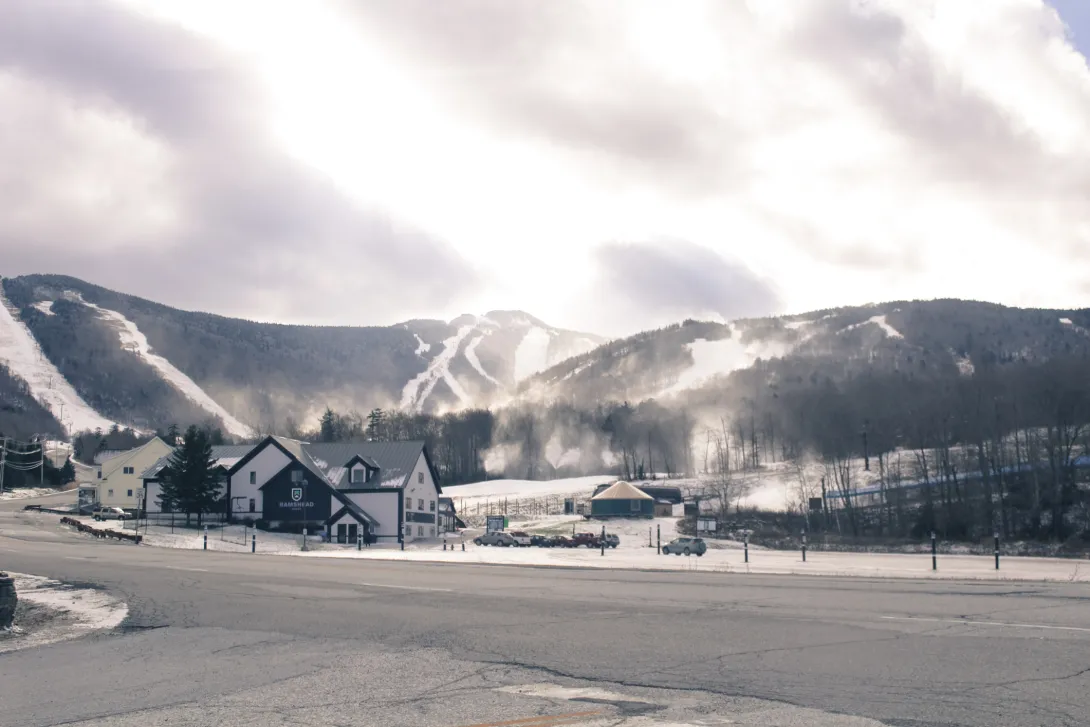 Once again, Killington takes the crown.
Killington has 118.4km of total slope length.