I've been skiing for years and absolutely love every time when I get to go, but there are a few things about skiing that I definitely don't love.
There are drawbacks to everything in life, including our favorite recreational sport. Skiing allows you to enjoy the outdoors in winter in an exhilarating manner. There's few feelings that can rival how good you feel after a great run, and it's what keeps bringing me back every time.
But the more you ski, the more you'll notice the downsides to going on a ski trip.  
I'll continue to take my family on ski trips, but I'd be remiss if I didn't point out the things about pitfalls of skiing that I shake my head at every time.
Lugging all equipment to the mountain
Image
Nothing will make you feel old like carrying all your ski equipment from your car to the mountain.
Whether you drive yourself or take a shuttle, you're going to need to get your skis, boots, poles, and helmet to the base of the mountain.  That's assuming you're already dressed to ski, otherwise you need to also carry all your snow clothes with you as well.
Image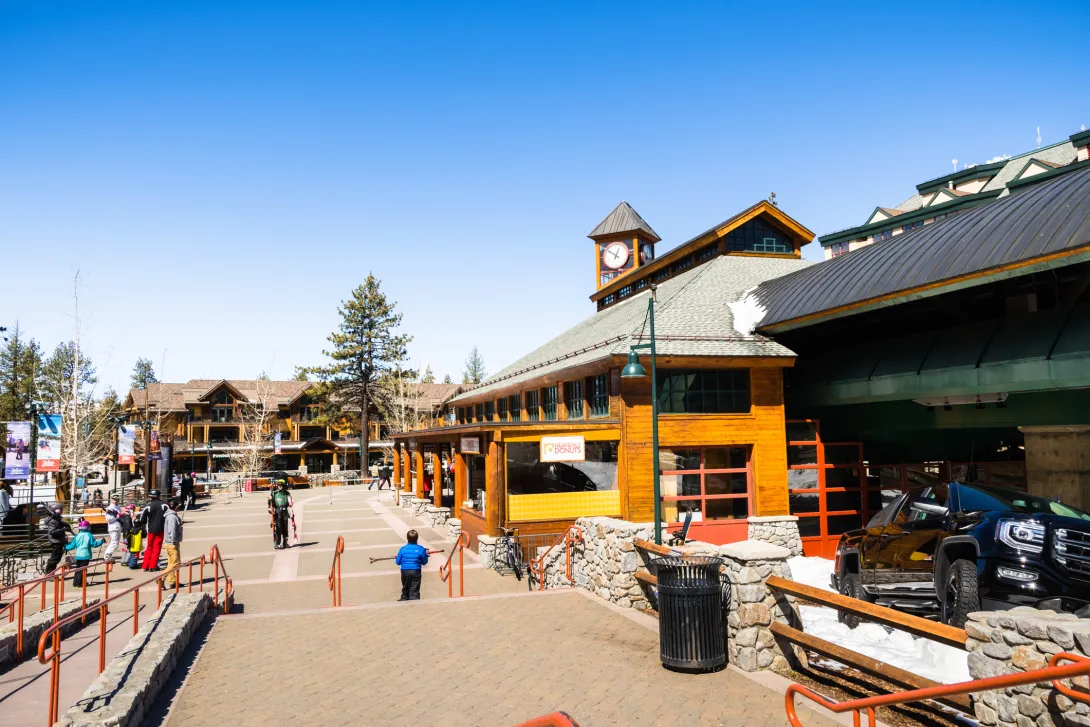 Did I mention every mountain seems to be on an incline, so you're probably carrying all your stuff up stairs to reach the base? And if you have kids, you're probably carrying your stuff and their stuff too.  Or you're making trips back and forth to shuttle it all.
Then of course you have to repeat the whole process when you're done for the day.
It's for this reason I often look to book a ski-in, ski-out place to stay so I don't have to deal with this particular issue, but those types of stays aren't cheap. 
How expensive skiing is
Image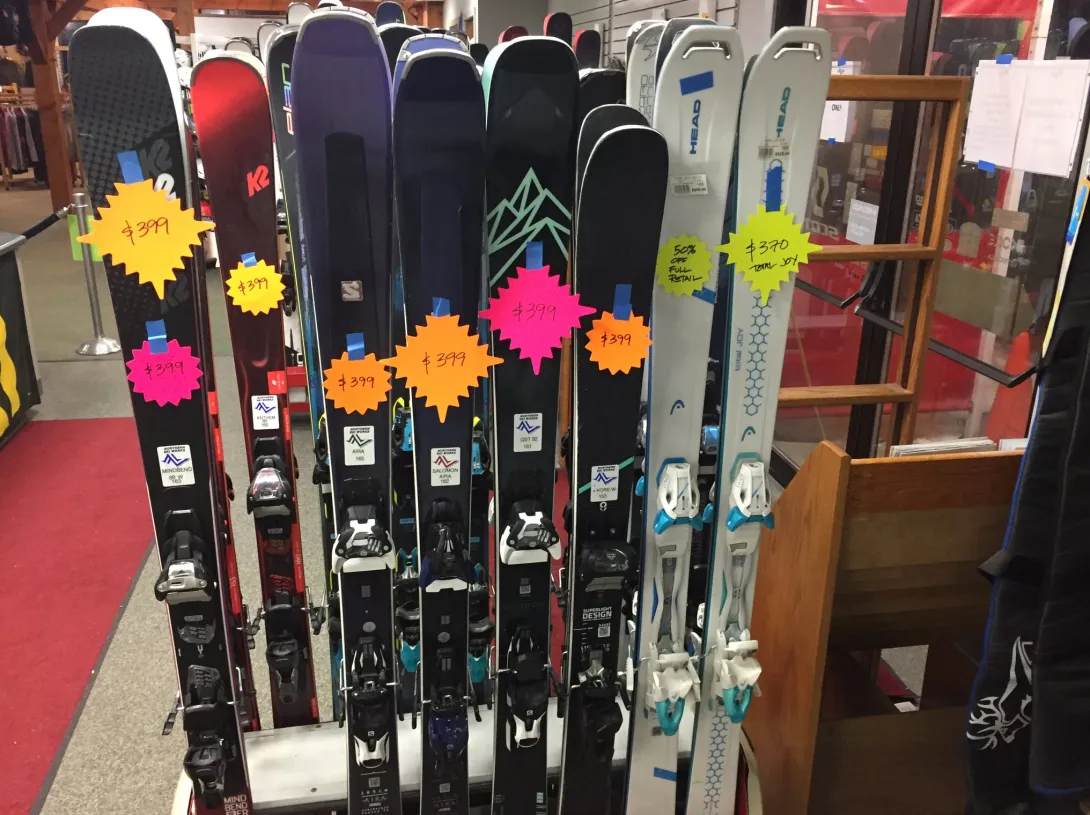 One early lesson everyone learns is how much it costs to go skiing.
From equipment, to lift tickets, to a place to stay, ski gear, and more, it all adds up quickly.
You may think of skiing as just another vacation option, but the costs rack up quickly. 
Even if you do all the right things to save money on your ski trip, it's rare you can really get a super cheap trip. Compared to a trip to the beach, skiing will likely cost you more.
There's no sugar coating it, because skiing is indeed expensive. It is what it is, but it can be a tough pill to swallow when the bills come for the trip you booked.
Long lines for lifts
Image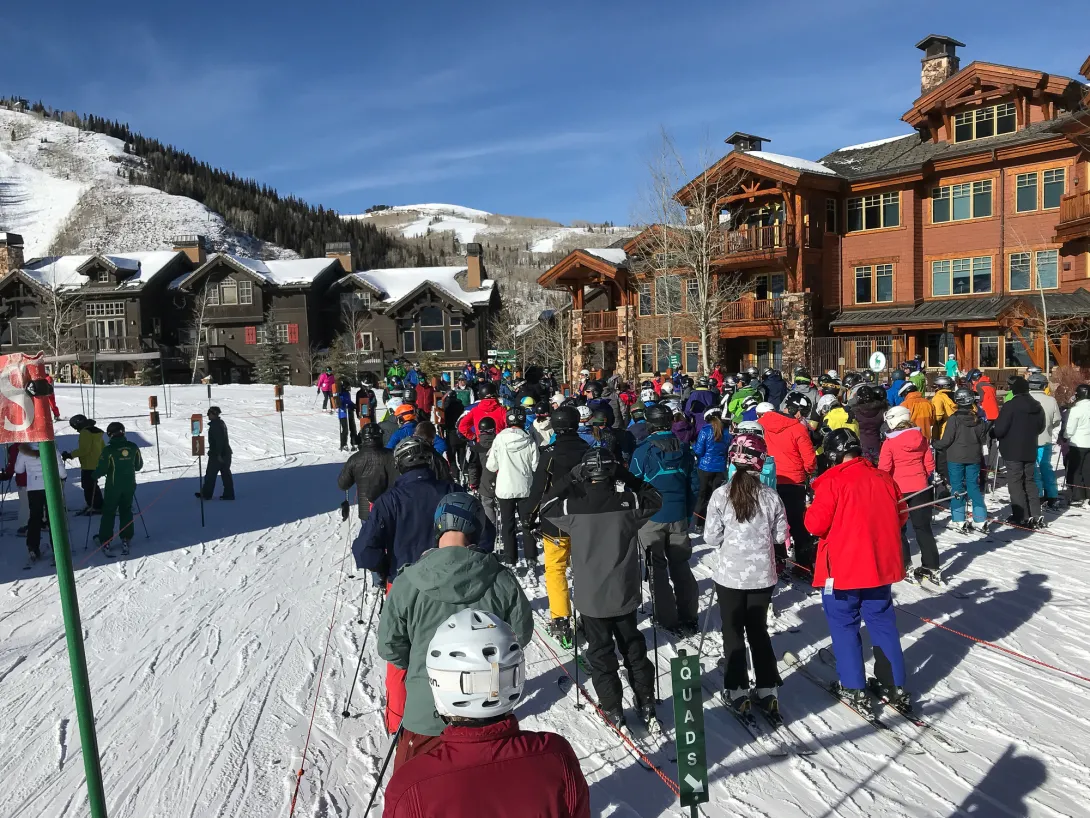 It can be downright frustrating when you spend more time waiting in line than actually skiing.
On busy days, lines for the ski lifts can seem to take forever. It's the reality of how popular skiing is, especially on weekends or over holidays.
There are a few strategies to mitigate waits, such as getting up early to get runs in when the mountain first opens, or avoid weekends.  But sometimes, there will just be long lines for the lifts.
The single rider line can help get you to the top faster, provided there is a single rider line.  Night skiing is also a good way to get in runs with less crowds (especially on weekdays).
Reckless skiers
Image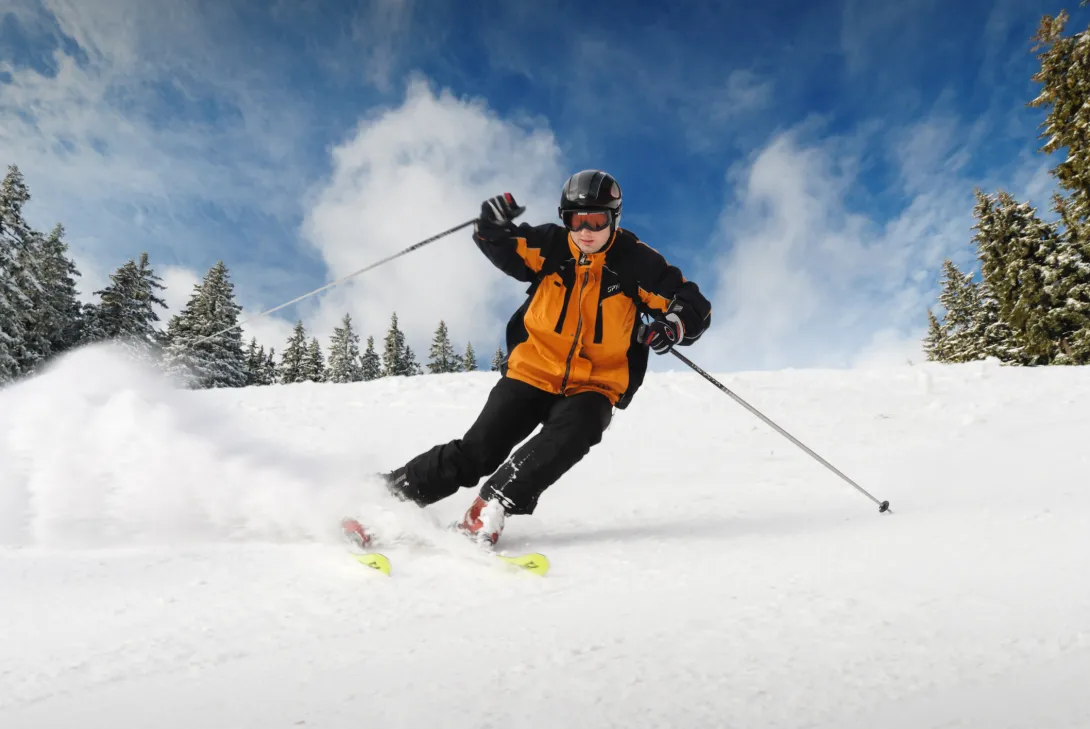 I'm not the arbiter of what someone should or shouldn't do while skiing, but skiing out of control is not cool.
The vast majority of skiers do what they're supposed to do, and I find nearly everyone is being respectful of others.
However, there's always at least one person or group that thinks they are going to break the land speed record skiing, and it puts others at risk.
There's nothing wrong with going fast down the hills, but there's a difference between "fast" and reckless. Whether they are new and accidently going too fast or think they are the best skiers on the mountain and can go super fast, it creates a potential problem.
One way to lessen the chance you'll encounter reckless skiers is to pick green circle or blue square trails, which tend to be busier.  I've found the skiers that go super fast tend to want trails that are wide open, so staying closer to newbies helps.
When the weather doesn't cooperate
Image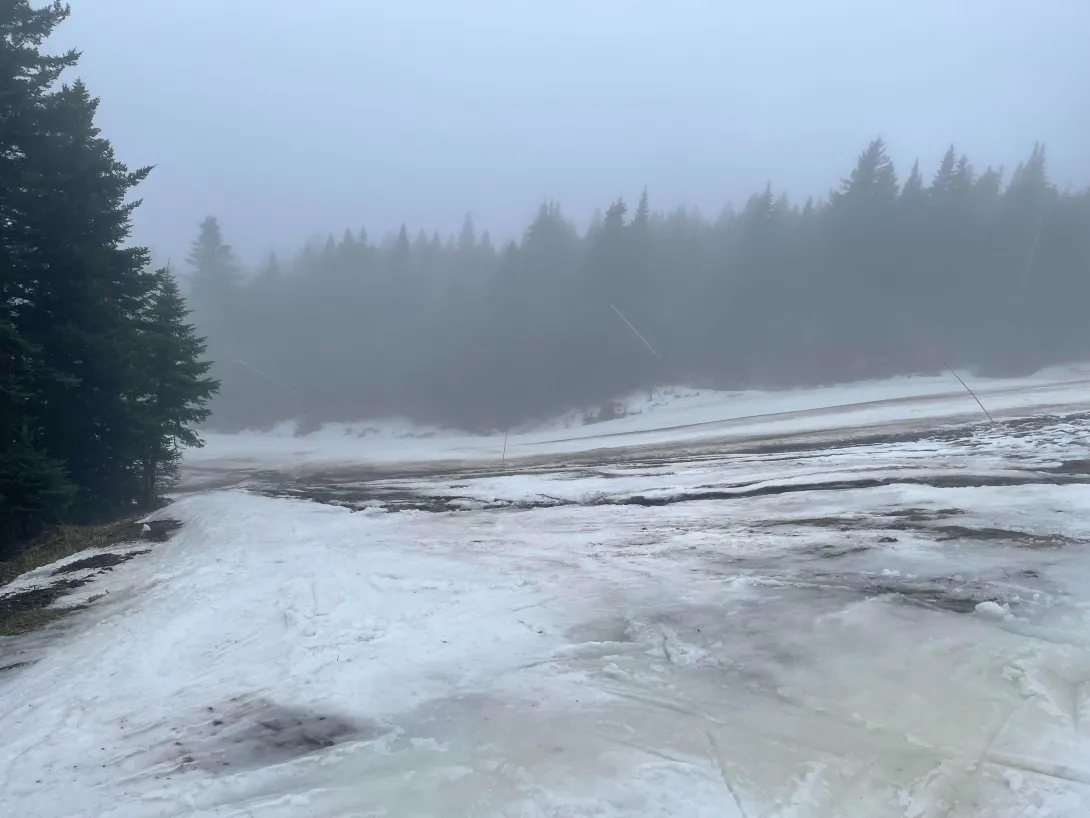 If there's one thing no one can control, it's the weather, and that can have a major impact on your ski trip.
If it's too warm, you'll get slushy conditions that can expose rocks and grass under the snow. This can damage your skis and it's otherwise not fun.
If it gets really cold and/or windy, then being outside is a chore and staying warm a challenge. If it gets extremely cold, the trails can ice up more more than you'd like, and that makes skiing far less enjoyable.
There isn't much you can do to guard against bad weather. If you're skiing for a week or more, you have the luxury of skipping a day or two if the weather isn't great.
You could also try to book a last-minute ski trip if you see optimal ski weather forecasted. Of course, that leaves less of a chance you could get a good price and lift tickets may not be available.
Ultimately, I'll plan my ski trips when I can work them in.  I try for the months of December - February to increase the chance of good weather.
How much food costs at the ski lodge
Image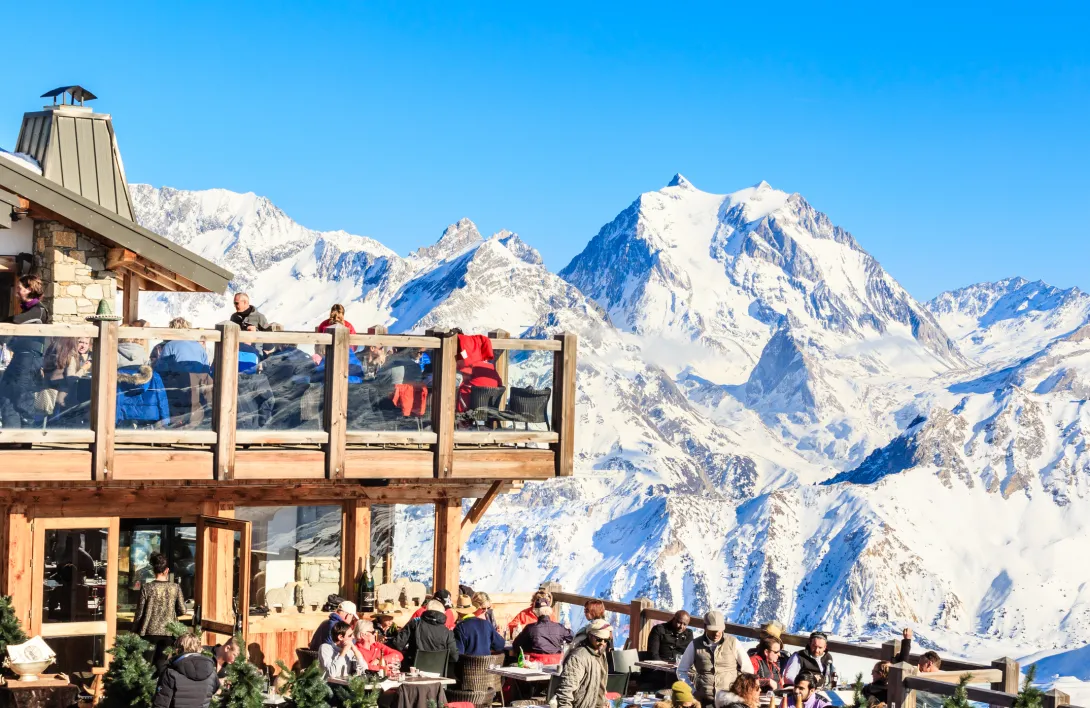 Every time I relent and stop at the restaurant on the mountain for a bite to eat, I remember why I don't go to the ski resort restaurants.
The food is usually mediocre and expensive.
It's not surprising, because every mountain knows you're a captive audience and it's that or you pack up all your stuff to go eat elsewhere.
Image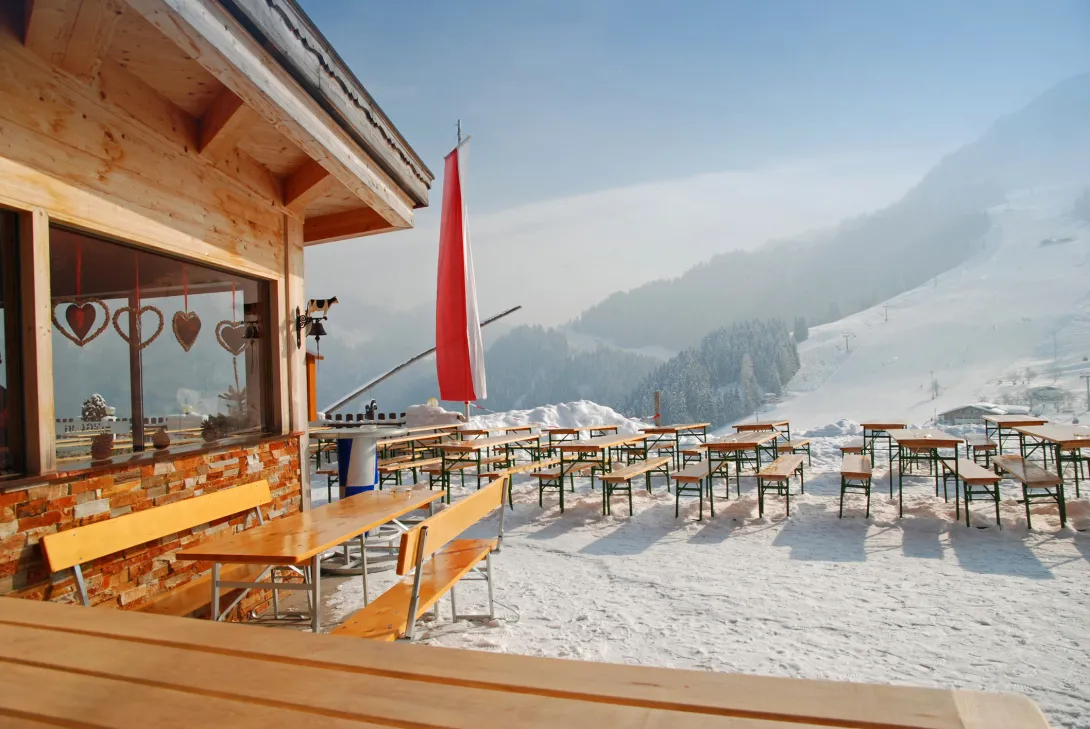 Certainly, a ski-in ski-out home makes this easier, but not everyone can afford to book them.  And if you're coming for just a few hours to ski, the mountain restaurant may be your only option.
My best advice for not feeling obligated to eat at the lodge is to bring a snack with you.  Just a bar or bag of something can be just enough to keep you going until you head home.
The post-skiing pains
Image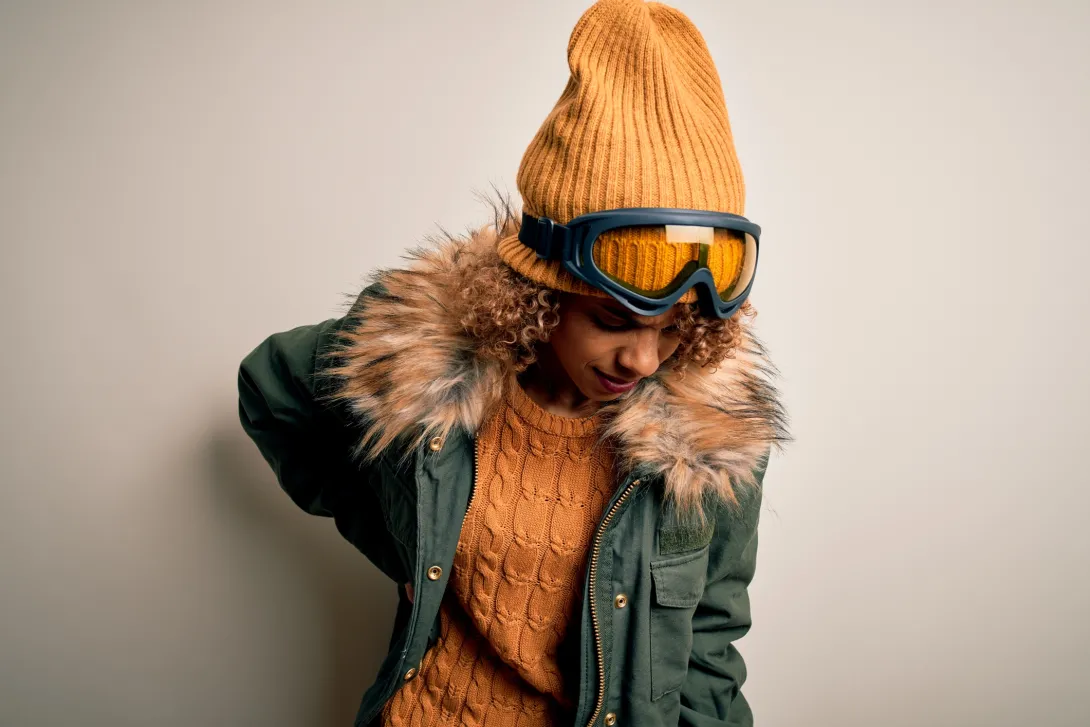 No matter how fit you are, skiing will use muscles you didn't know you had and those muscles will hurt the next day.
Knees, thighs, back, and whatever muscles exist inbetween all seem to ache after a day of skiing.
Like all sports, you've got to keep going back out there to work those muscles out and build up a tolerance. 
A bottle of Advil isn't a bad idea either.