There's no way around it, spending a day on the ski slopes isn't cheap. But the feeling of flying down the mountain, conquering a new skill, and spending the day in the mountains sure is worth every penny!
There are four main purchases that you'll have to make in order to go skiing: clothing, ski equipment, a lift ticket, and food.
Depending on how much you're looking to spend and how often you're planning on skiing, you can choose to either rent or buy your clothing and equipment. Keep reading to learn everything you'll need for your ski trip, and exactly how much it will cost to ski for the day. I also give my expert tips on how to save money when skiing, so you can enjoy some fresh powder no matter what your budget is!
Clothing & Accessories
Image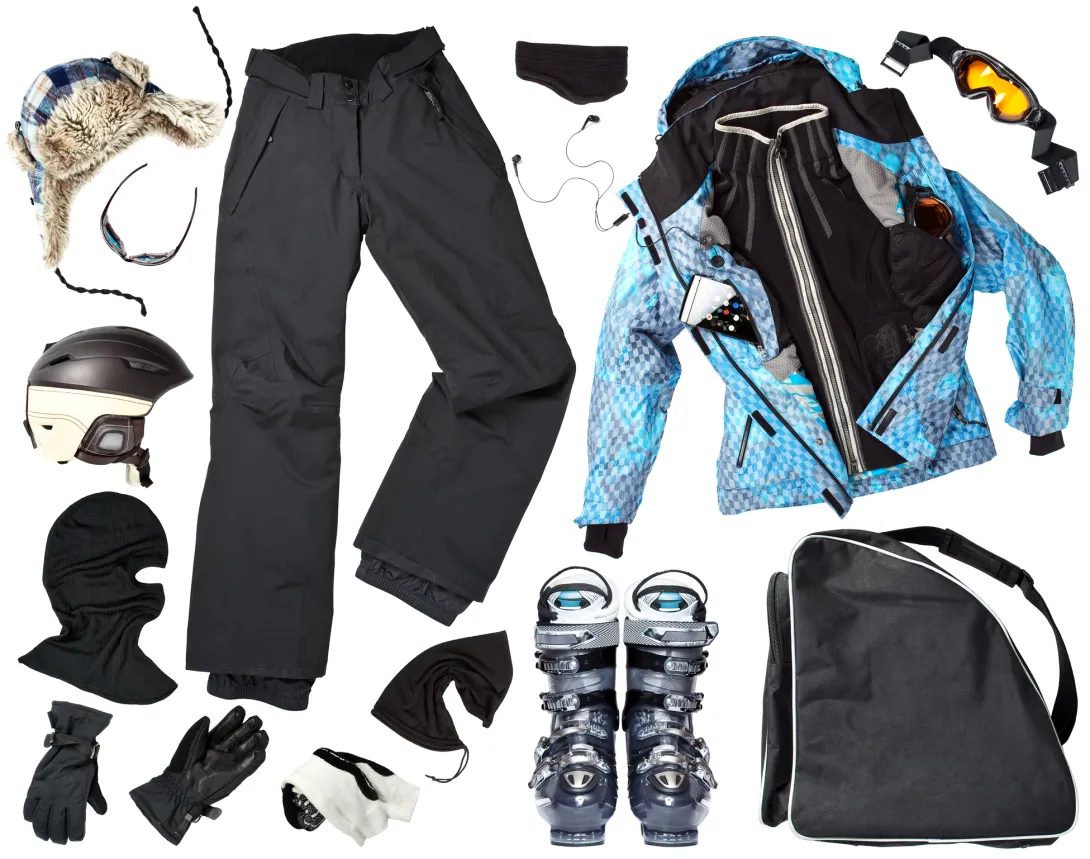 Ski gear can really add up, but if you're just starting out you don't need anything too fancy. You can start by renting your gear or purchasing cheaper options on Amazon, resale shops, or clearance racks. You can always upgrade your gear as you go! A beginner set of ski apparel can cost you anywhere between $200 and $1000.
Base layers - Base layers are meant to keep you dry. This is arguably the most important layer, because being wet can easily lead to a miserable day. I generally use fleece for this layer, because it is warm, moisture wicking, and dries fast if it gets wet. It is also the least expensive option, running you anywhere between $30 and $50.
Read more: What to wear skiing
On days where it's colder or if you have a slightly higher budget, I recommend a wool-synthetic blend of fabric, like Merino wool. This will cost you anywhere between $40 and $80.
Image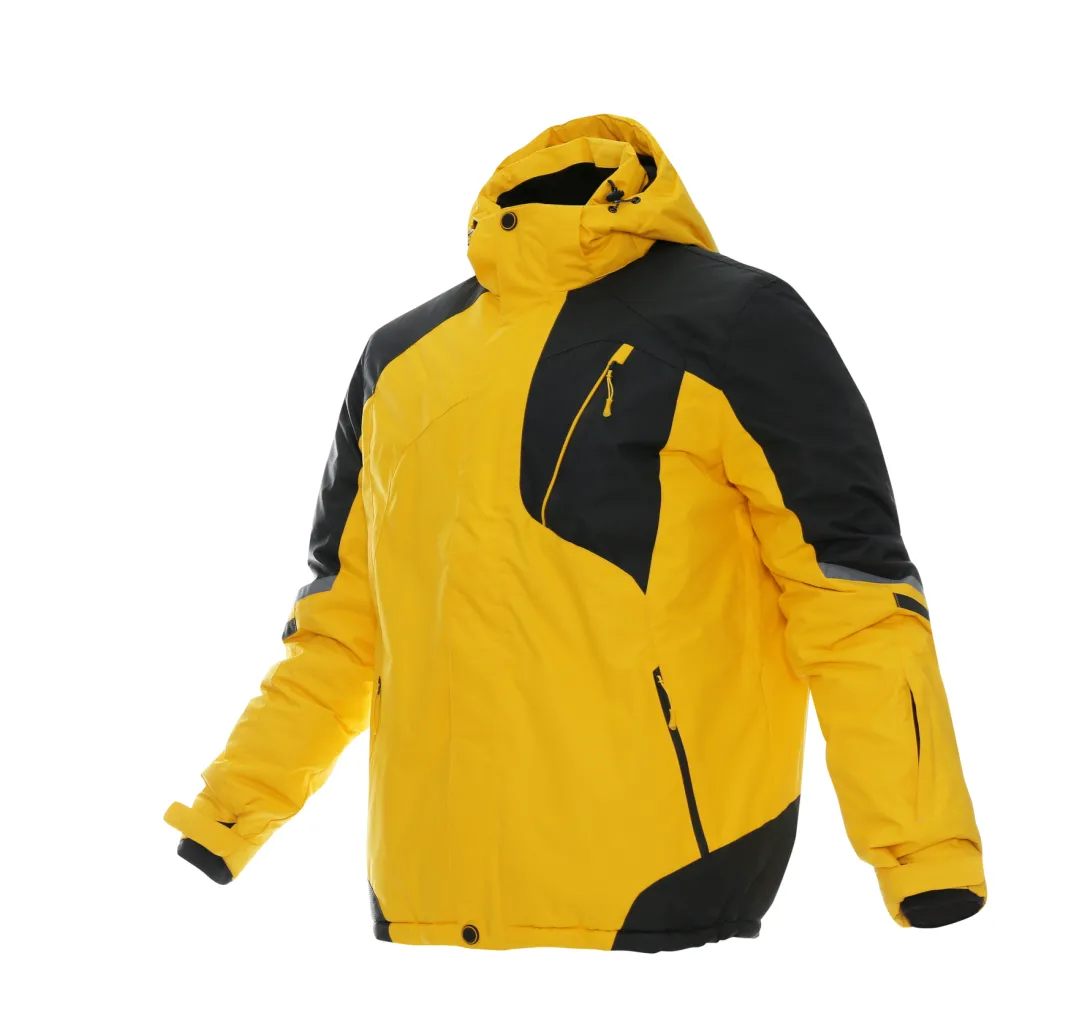 Insulated Jacket - On top of your base layers, you'll want to wear a jacket that is light to mid-weight and provides quality insulation while still being breathable.
If it's sunny out you may not need much for this layer, maybe just a Patagonia or basic sweatshirt out of your closet. If it's colder out, I recommend a synthetic material such as a fleece blend.
This will cost you anywhere between $35 and $120.
Read more: How to layer for skiing
Shell - Your outer layer is meant to keep you protected from the elements, so you'll want to wear something that is both wind and waterproof. A sturdy shell will run you anywhere between $65 and $100.
Image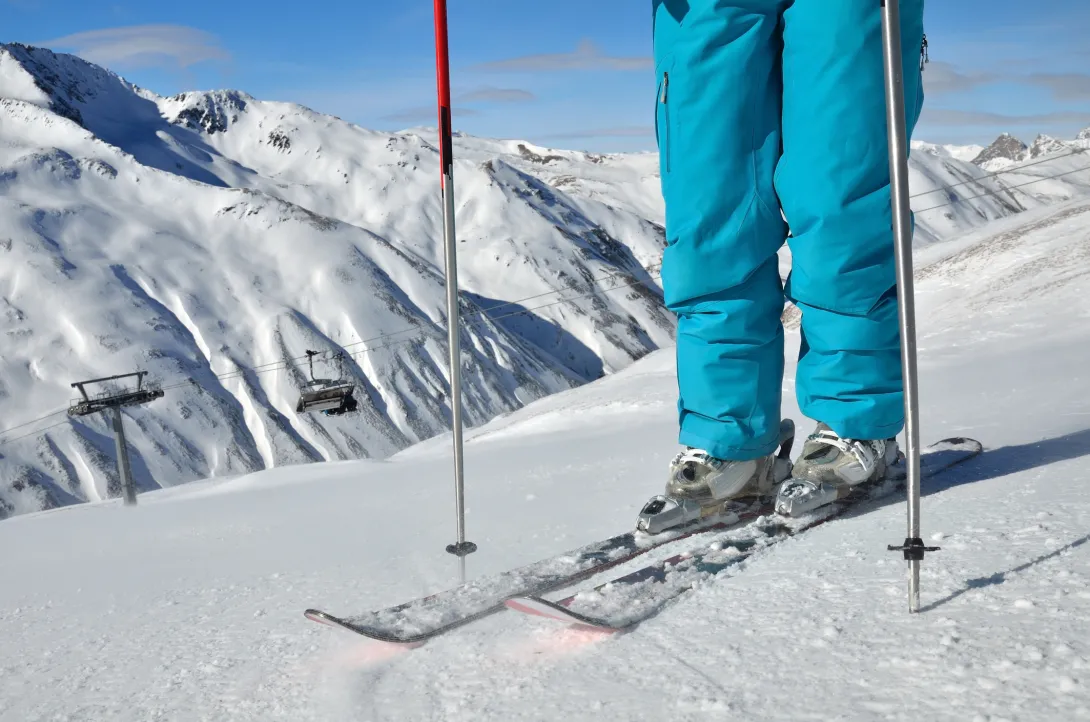 Ski pants - Ski pants should keep you warm and protected from the elements. They can run anywhere between $50 and $150.
Socks - A good pair of warm socks are so important in order to keep your feet warm and dry all day. Most socks for skiing are going to be made of Merino wool or a similar synthetic material, costing anywhere between $20 and $70.
Gloves - You'll want to wear two layers of gloves whenever you're skiing. The first pair of gloves is a fleece base layer meant to keep your hands warm and dry. The second layer is meant to keep your hands protected from the elements.
Most fleece gloves will cost you about $20-40. Your top Goretex layer is going to be a little more expensive, running you anywhere between $80-100. If you're looking to save money on gloves, rent them or purchase them secondhand.
Image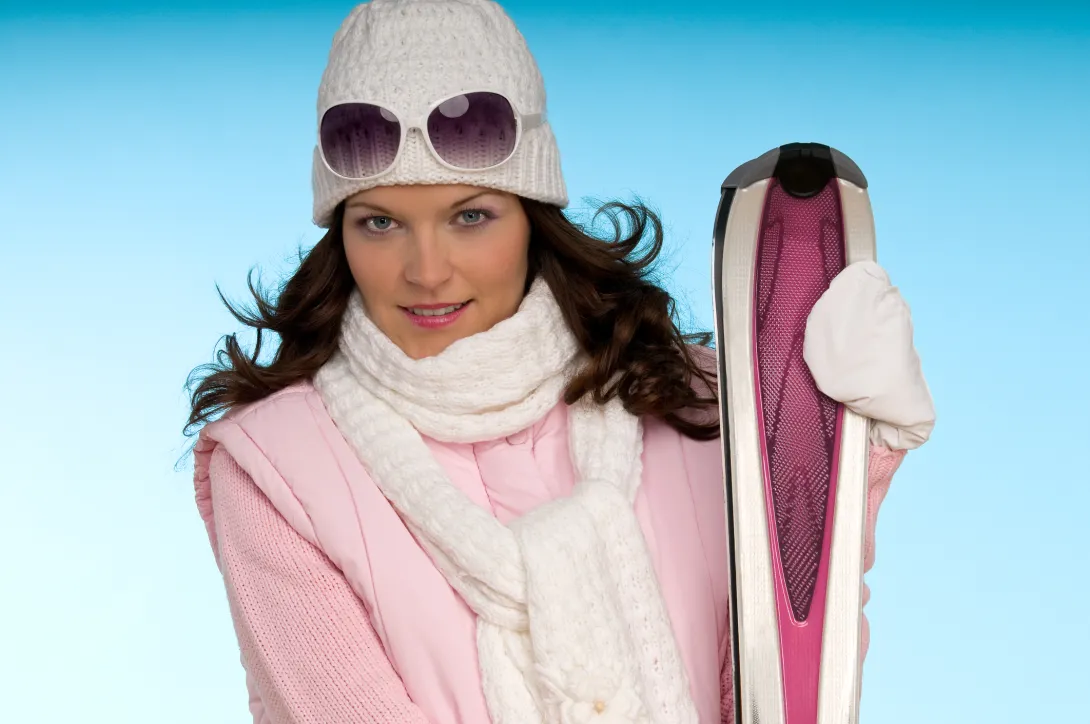 Beanie - You'll definitely want a beanie to keep your head warm when walking around the ski area without your helmet on. You can grab a cheap one at Walmart for $10 or more expensive one ranging up to $40 or $50.
Neck gaiter or Balaclava - It's never fun when your neck gets cold. You'll want something snug and breathable, like a neck gaiter or balaclava. The neck gaiter I've used for the past five years is one I got for $20 on Amazon and it is perfect.
Image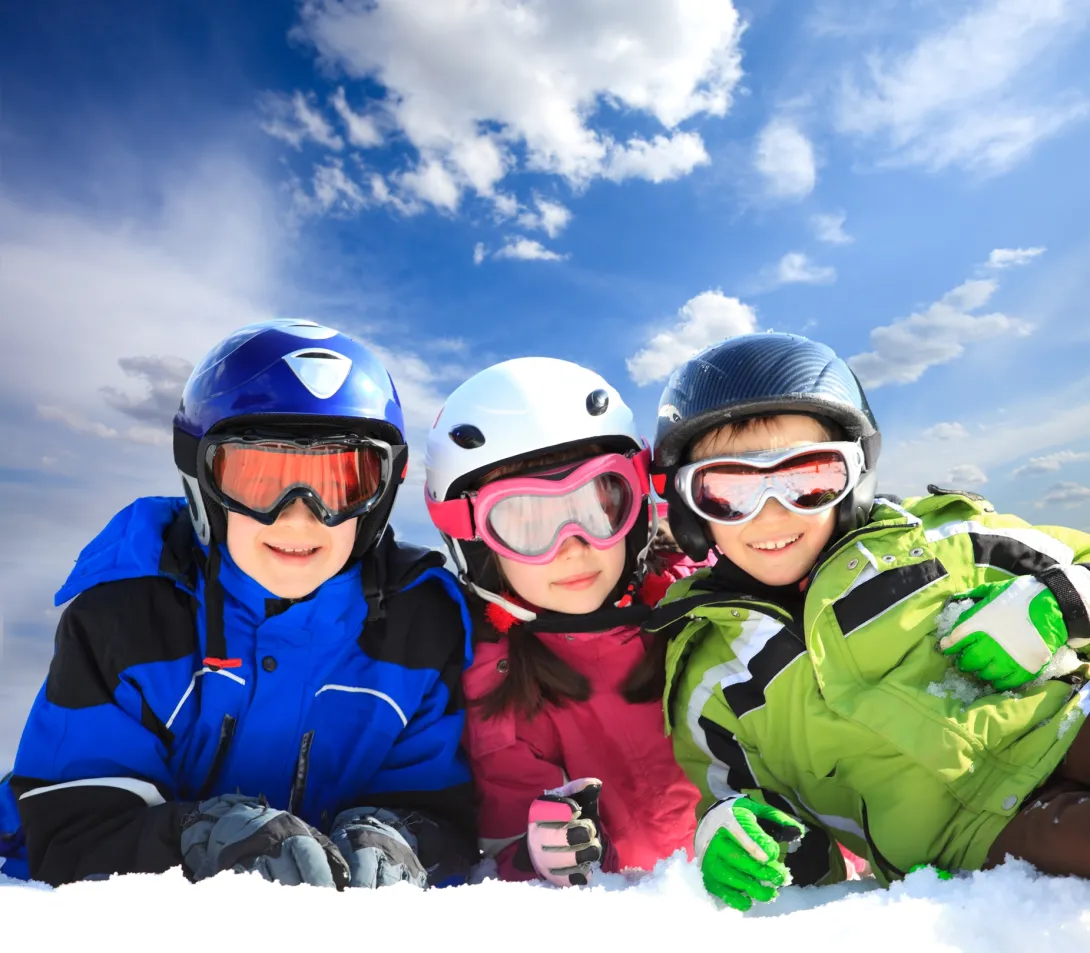 Hand warmers and toe warmers - Hand and toe warmers are two of the most necessary items to pack with you for a ski day, and the two items most often forgotten.
The unfortunate thing is if you forget a pair of hand and toe warmers, you'll be spending $50 on them at a gas station in town or have cold fingers and toes all day. Instead, buy a value pack of each for $20 on Amazon and leave the bag in your car all winter. You never know when you'll need them in the winter time!
Ski Goggles - Ski goggles range pretty drastically in price, costing you anywhere between $40 to upwards of $200. No matter what your budget is, at the end of the day you just want to make sure your goggles provide protection from ultraviolet light and anything that could get in your eyes.
Ski Equipment
Image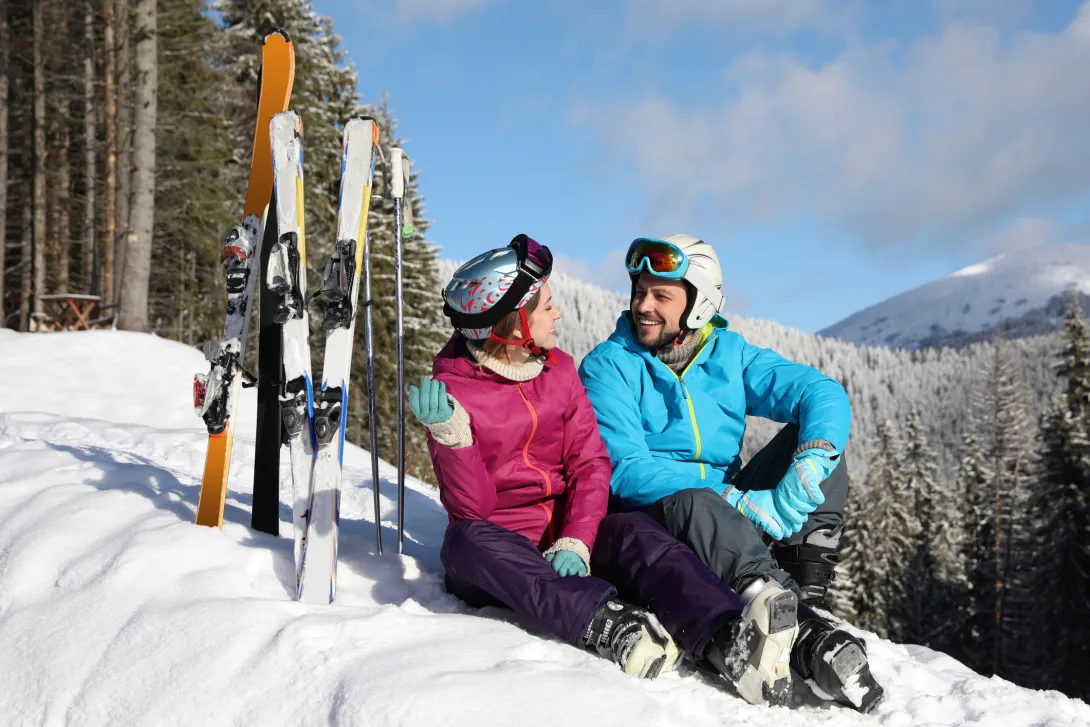 The cost of renting equipment depends on where you go, but will generally cost you between $30-75 per day. Renting equipment at the ski resort is likely always going to be the most expensive option. Sometimes it's not much more than renting your equipment elsewhere and minimizes how many errands you'll have to run, so it's worth the cost.
Other times, you could save more than $100 a day by renting your equipment from somewhere other than the ski resort, and avoid a really long line.
When you rent equipment, it will generally come with skis, ski boots, poles, and a helmet. Sometimes a day pack or a pair of goggles could even be thrown in there. I recommend renting through Christy Sports or REI.
Read more: Should I buy or rent skis?
If you're planning on buying your equipment
Image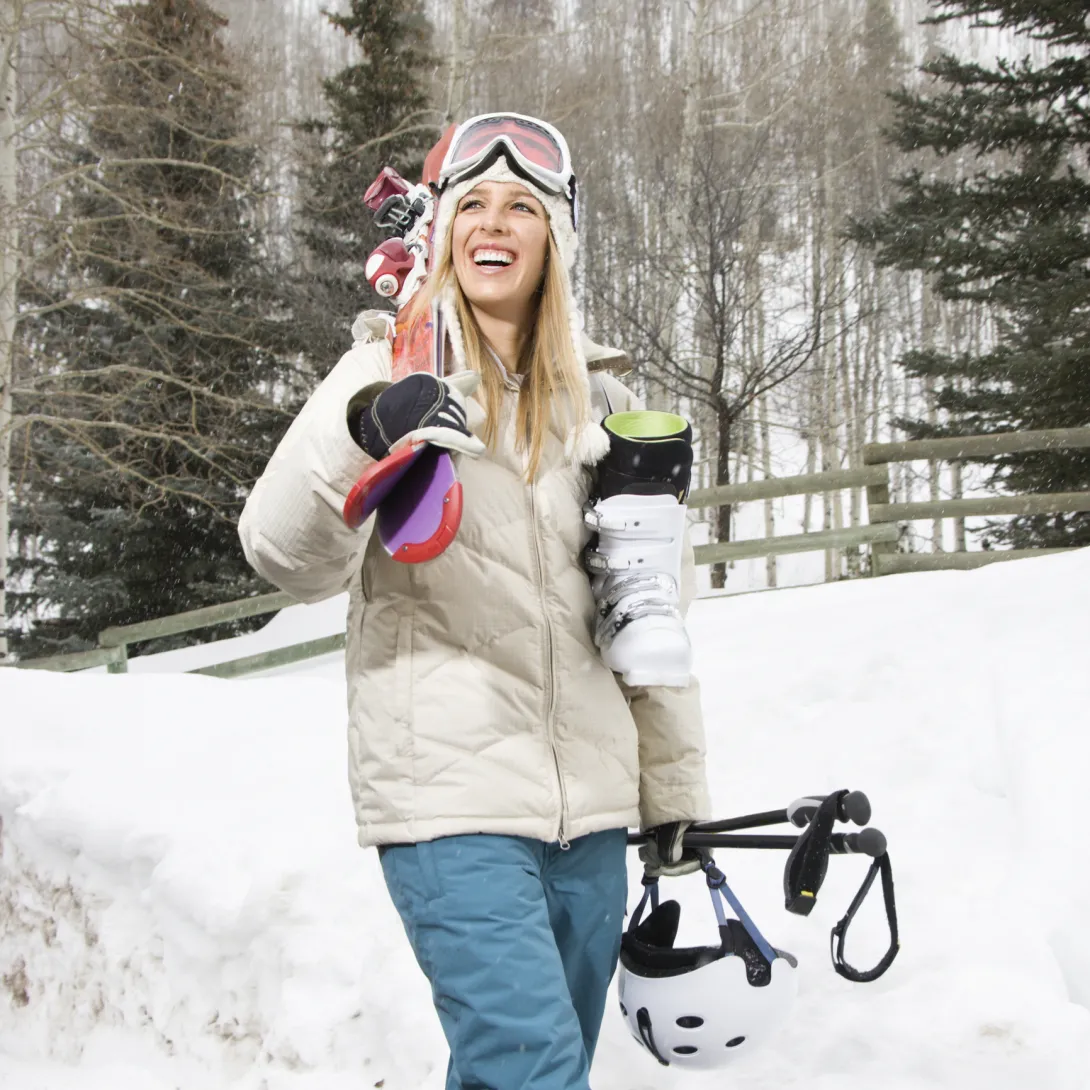 Helmet: If you're renting equipment you'll be able to rent a ski helmet with the rest of your gear. I would highly recommend buying one though if you go skiing or snowboarding often. A good helmet will fit your head snugly and run you anywhere between $30 and about $100.
Ski boots: A pair of ski boots can cost anywhere between $200 and $500. Beginner ski boots and used ski boots are going to be significantly cheaper than custom boots or boots for more advanced skiers and is arguably one of the most important pieces of equipment to get right.
Image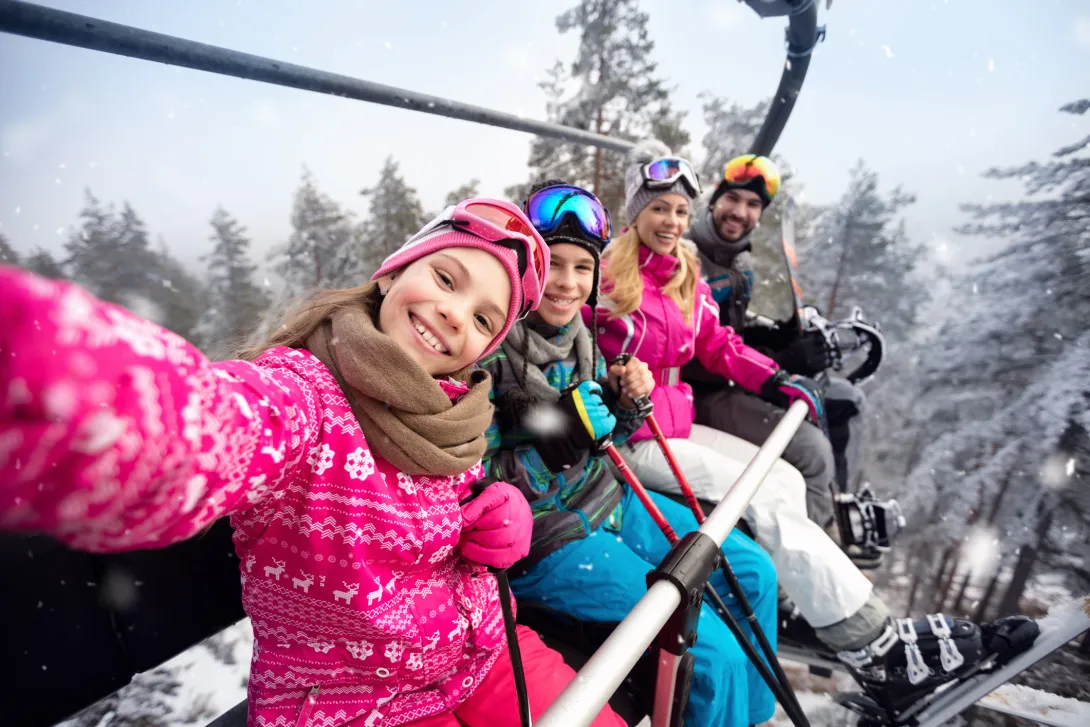 Ski Poles: Ski poles can be rented with your gear, or you can purchase them for $30-50 on average.
Skis: Skis vary in cost depending on brand and type, but in general a pair of beginner skis will cost you about $400-600. I'd recommend renting skis until you find a style you like, and purchase a pair for yourself a little later on.
Read more: Ski Buying Guide
Lift Tickets
Image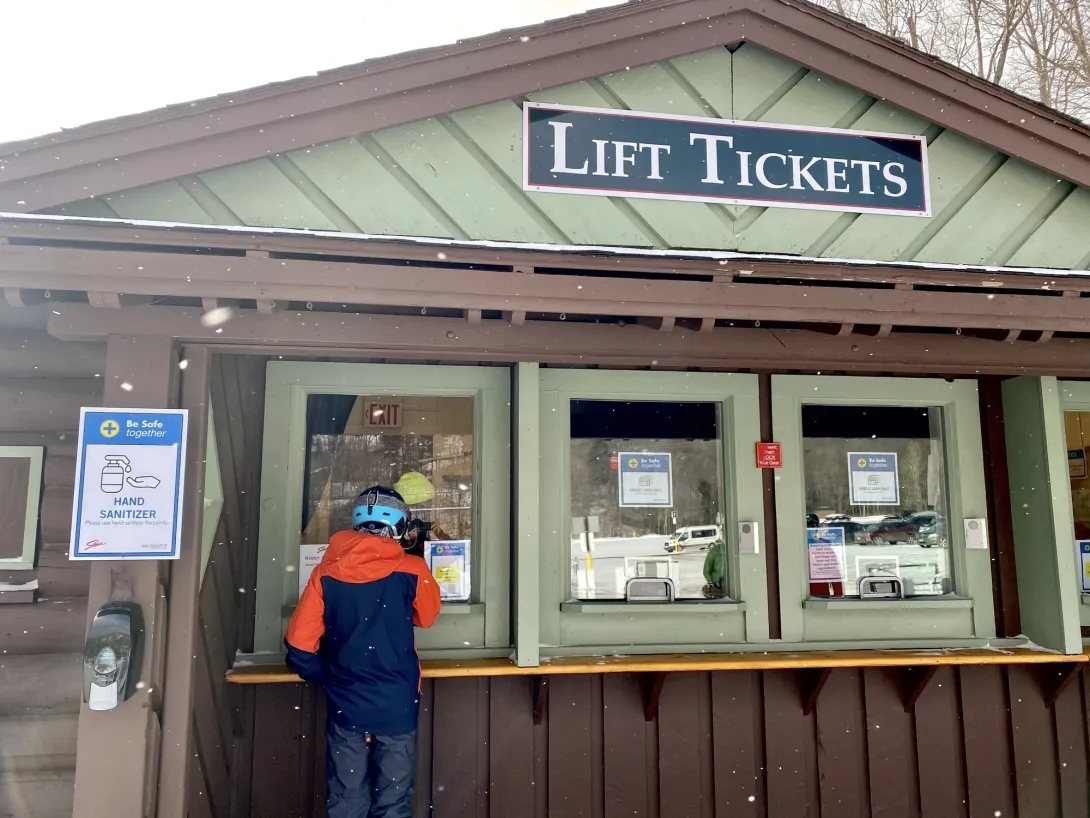 Lift tickets per day can run anywhere between $30 and $200. Smaller ski resorts are going to be a lot cheaper, and busier ski resorts with back bowls at high altitudes are going to be on the higher end. If you're looking to save money, you can purchase a pass for more than one day, or even a season pass if you know you'll be spending a lot of time on the slopes either at a specific resort or chain.
Stay on the lookout for deals too! Sometimes ski resorts offer a cheaper rate later in the season, for those willing to hike up the mountain before the lifts open, ski at night, or arrive during specific days or times.
Miscellaneous Expenses
Image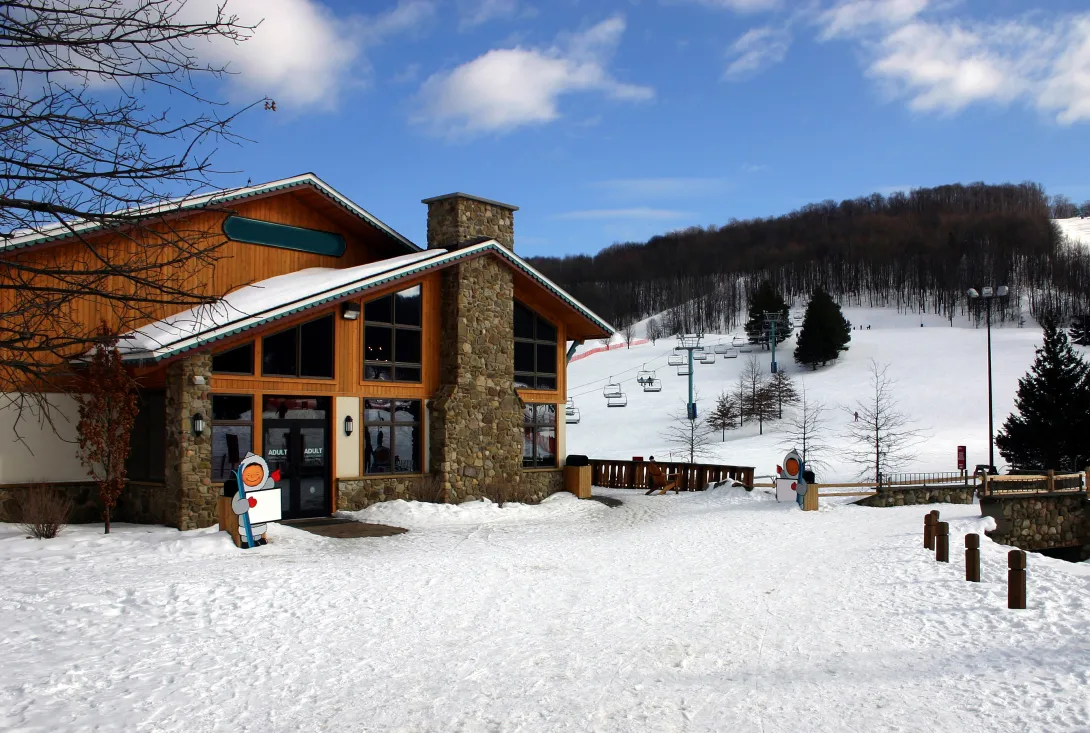 Lessons: If it's your first time skiing, I recommend taking at least 1-3 lessons in order to learn the basics. A ski lesson ranges in cost depending on session duration and whether it's a private or group lesson. These can cost anywhere between $100 per day or $100 per hour. Check the ski resort you're planning on visiting to see what options are available to you.
Transportation: Most ski resorts have free parking or offer a free shuttle. If the ski resort you are visiting is at a high altitude, it's likely that 4WD or snow chains are required for your vehicle. This is an expense to keep in mind whether you are renting a vehicle or driving your own.
Image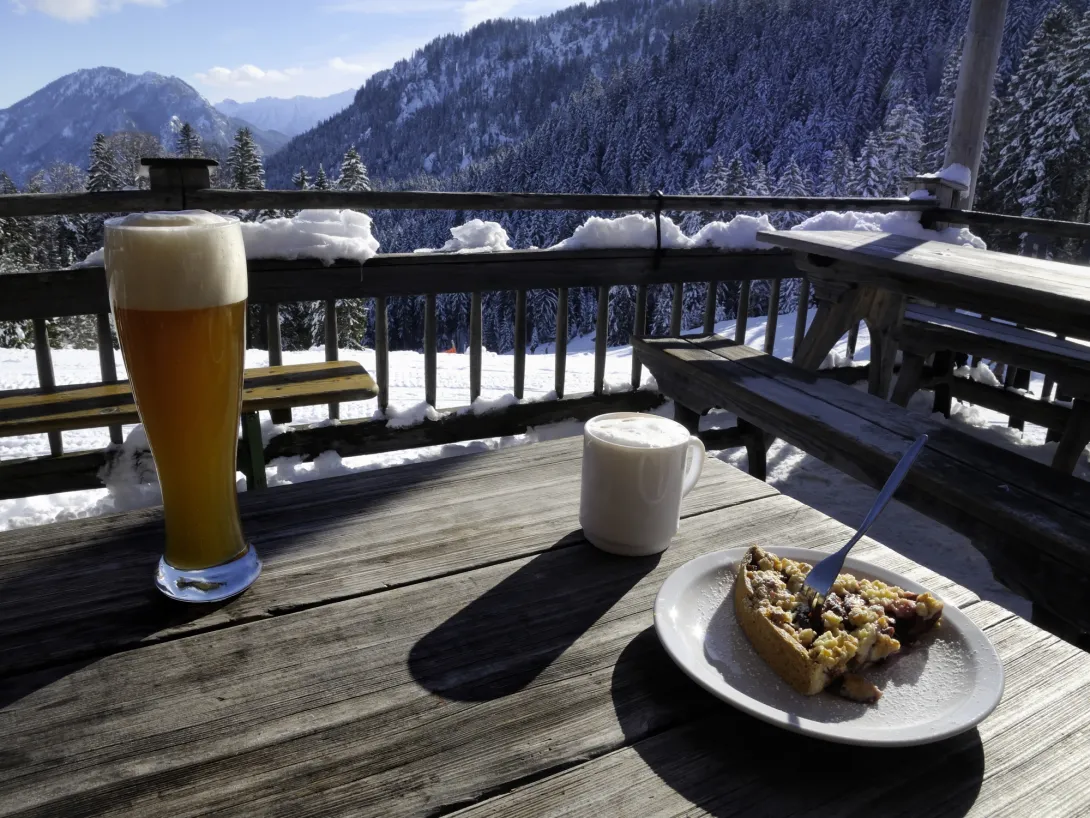 Accommodation: Accommodation during ski season is going to be one of the priciest parts of your trip. A hotel near a ski resort can run you anywhere between $100 and $400 a night depending on where you book. A lot of resorts have lift tickets and ski rentals included in the price of your stay, so be on the lookout for those if you're looking for more of an all-inclusive package.
Food and Drink: Your apres ski is almost as important as your day on the slopes! If you're looking to save money, pack a lunch and some beers in the car. If you're looking to try some new restaurants, plan to spend anywhere from $20-100 per day on food and drink at the lodge or village area.