Mittens are one option to keep your hands warm, but which are truly the best.
It can be tough to find ski mittens that will keep your hands warm while skiing, compared to many other mittens on the market that aren't meant for skiing.
Putting the gloves vs mittens debate aside, you want mittens that are functional and will keep your hands warm from start to finish, every day.
Some skiers believe strongly that mittens keep their hands warm better than gloves, especially those people that are always cold.
We asked people that go skiing all the time for their best mitten recommendations.
Kinco ski mittens
Image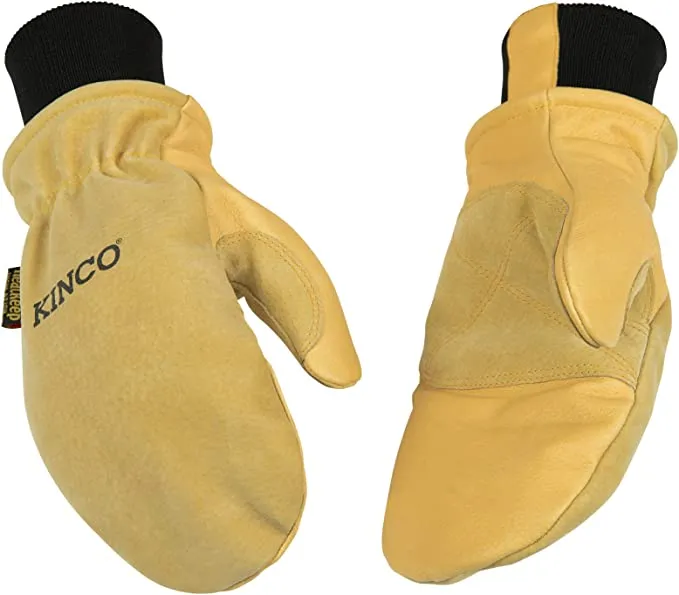 $48.99 at Amazon
Kinco ski mittens are great for skiing if it's not too cold out. Plus, they can be used for work gloves when you're not skiing.
These mittens have a rabid following because of the very comfortable liner with finger slots surrounded by soft leather. Plus they're quite stylish.
Swany Toaster mittens
Image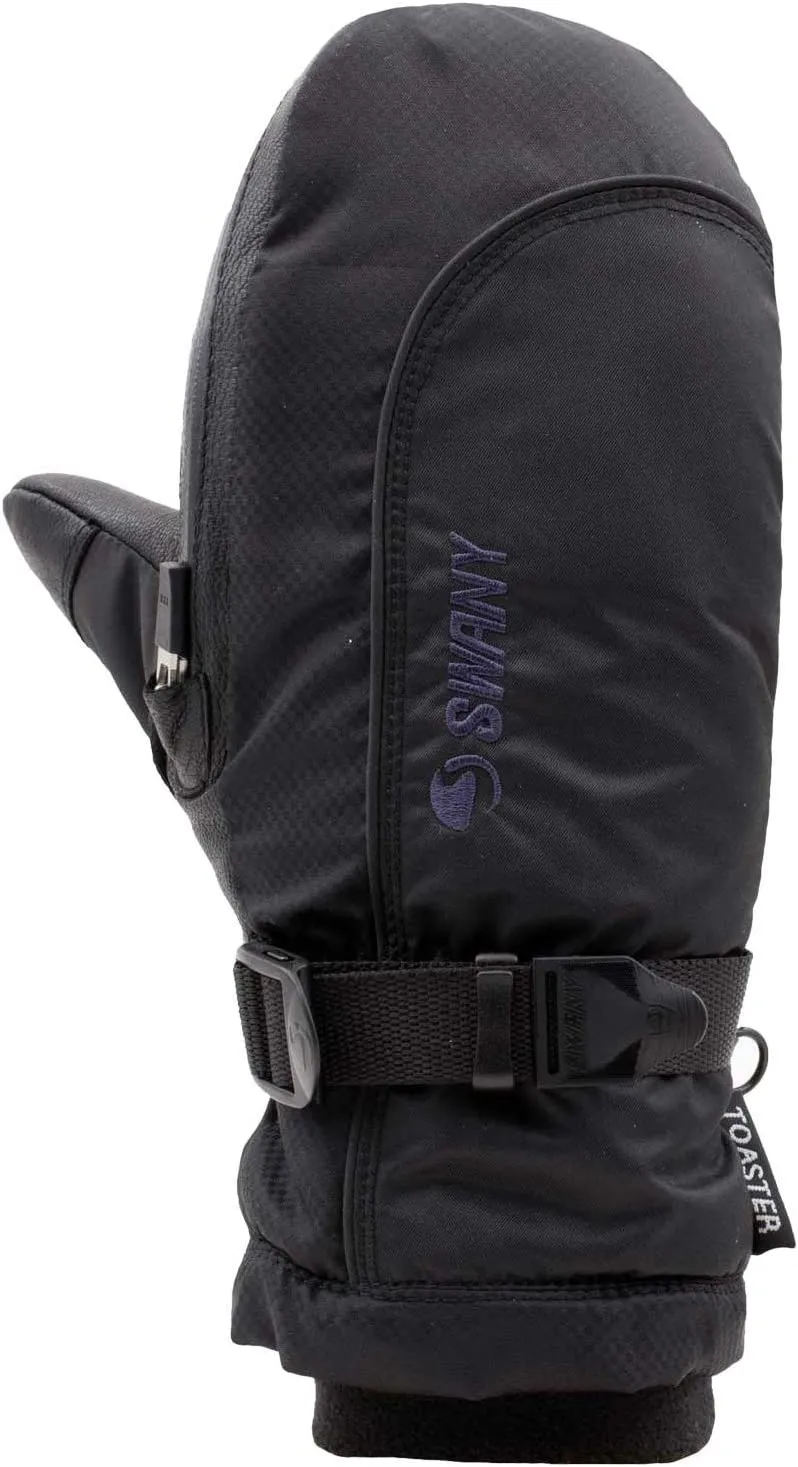 $70 at Amazon
Designed for just about any winter outdoor activity, the Swany Toaster mittens are soft and durable.  Most importantly, they keep your fingers warm.
Swany is a brand many skiers trust because of their reputation over the years for high quality.
Black Diamond Spark mittens
Image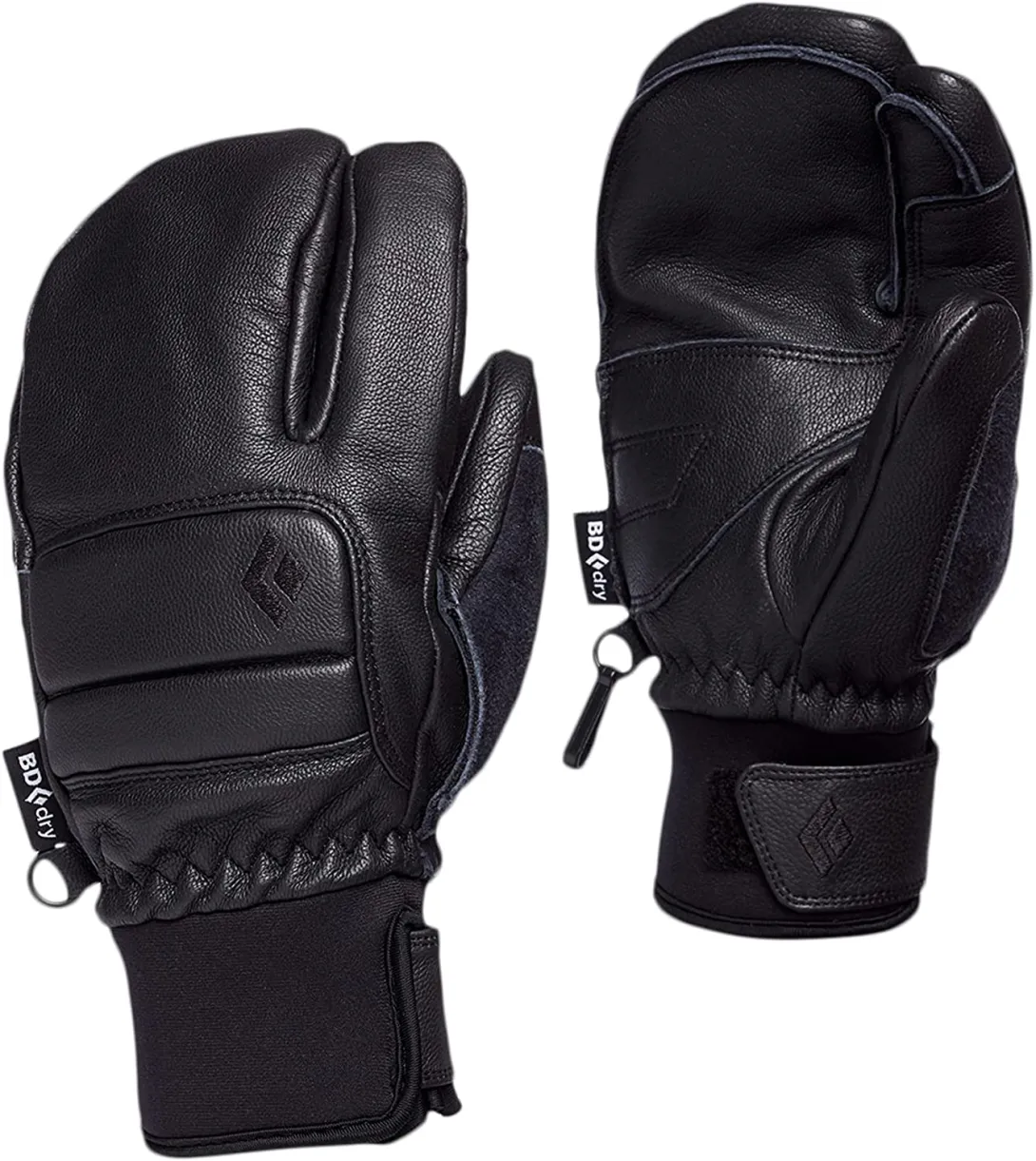 $89.95 at Amazon
These are warm and comfortable mittens that have finger slots many skiers really enjoy.
Hestra mittens
Image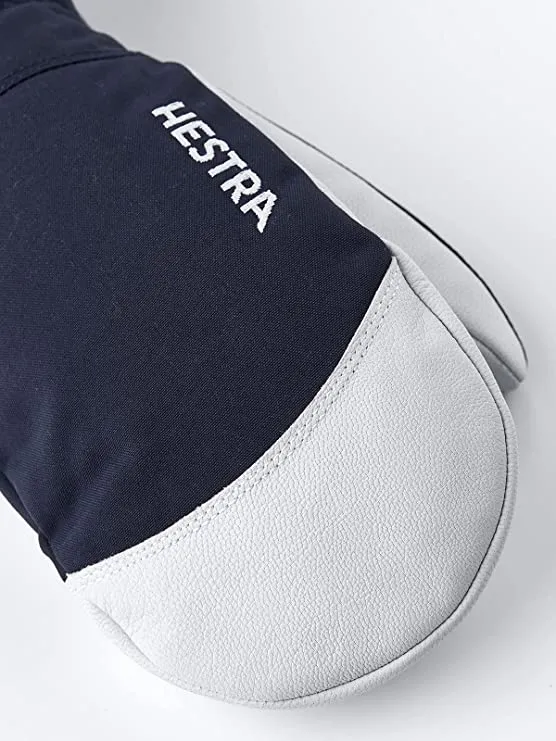 $159 at Amazon
Hestra has a reputation for being a great outdoor glove and for good reason. The Swedish manufacturer knows how to make really good ski gloves and mittens that have become a staple among winter outdoors people.
There's plenty of leather surrounding the mitten and the finished product has quality, warmth, and comfort.
Gordini Aquabloc down-filled mittens
Image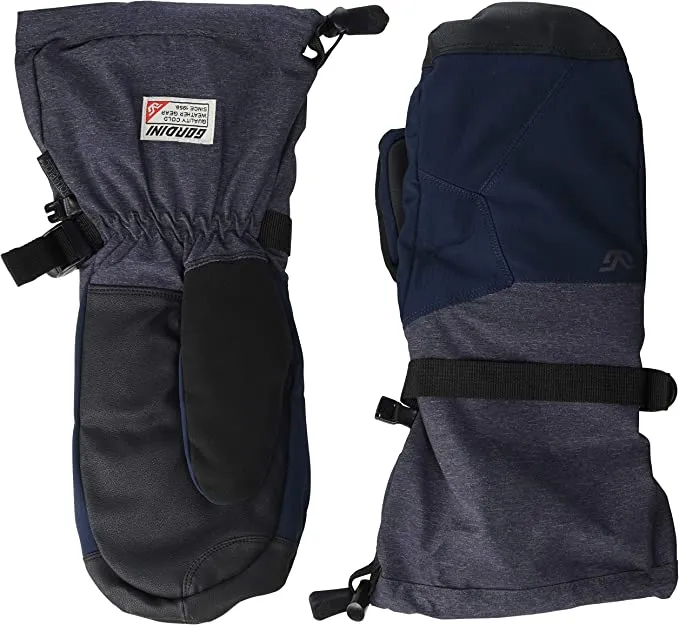 $48 at Amazon
If you're a casual skier who doesn't want to spend a ton on ski mittens, the Gordini's may be perfect for you.
While you may not get the premium shell fabric or leather palm found in higher end mittens, the Aquabloc down-filled mittens are durable and just plain work well for skiing.
Baist Mittens
Image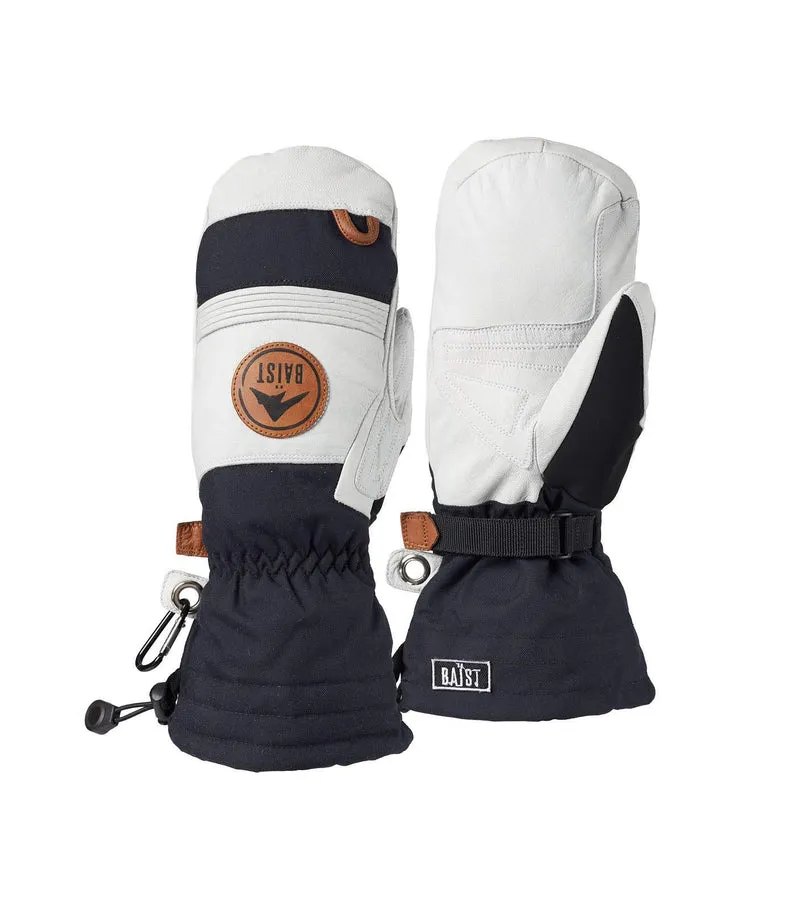 $189 from Baist
When skiers talk about Baist mittens, they like to point out they are plenty warm and comfy, but also extremely durable.
Because they are made out of leather and Cordura, they hold up well and are stylish too.