When you don't live close enough to drive to a ski resort, annual ski trips are a big deal.
From finding the perfect place, to getting lift tickets, and bringing everything I may need, ski trips are no "milk run" down the street. After all, there's a lot of money invested in a visit and I want to make sure I get everything I can out of it, because I don't think I'll be able to ski again until next season.
Skiing the last two years has been different from season to season, mostly due to Covid protocols.  This year appears to be the most "normal" since 2020, and I'm excited to see what it holds in store.
Image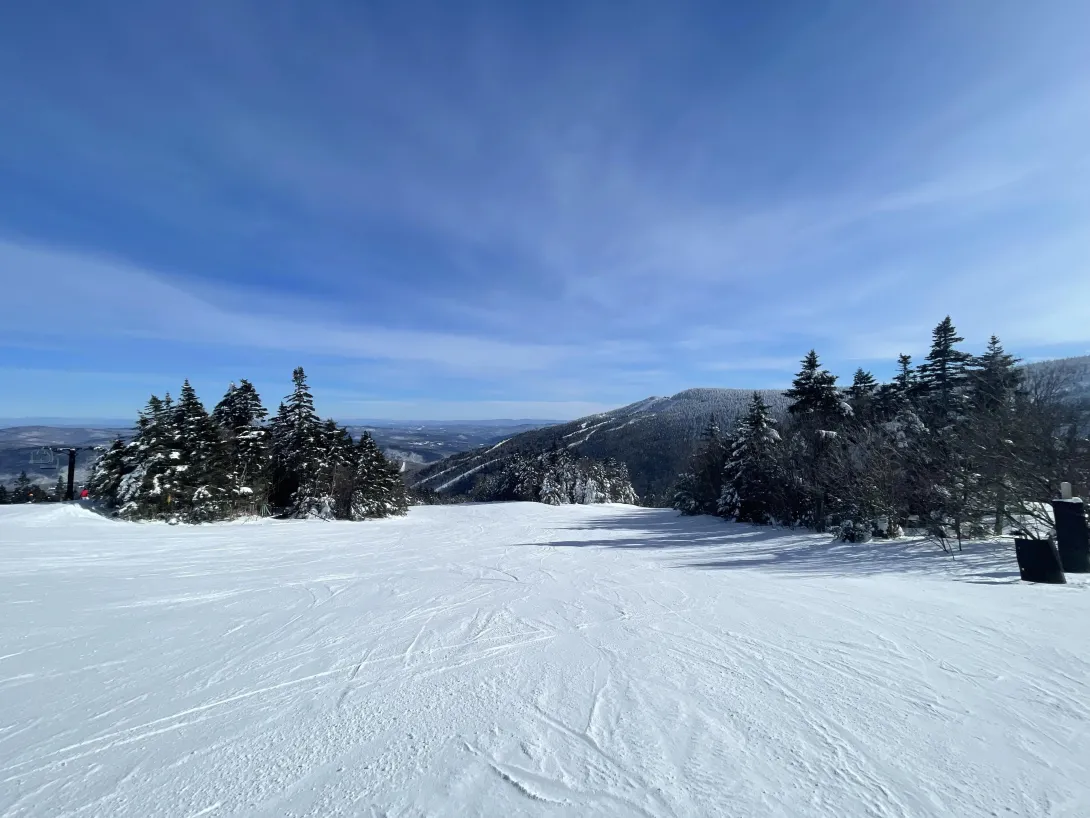 We're headed to Okemo Mountain in Vermont for a ski trip, beginning on Monday and I'll be sharing the experience here on the blog too.
After planning out my reservations and keeping tabs of how the season has gone so far, here's what I'm expecting.
Glad I'm skiing in February instead of December
Image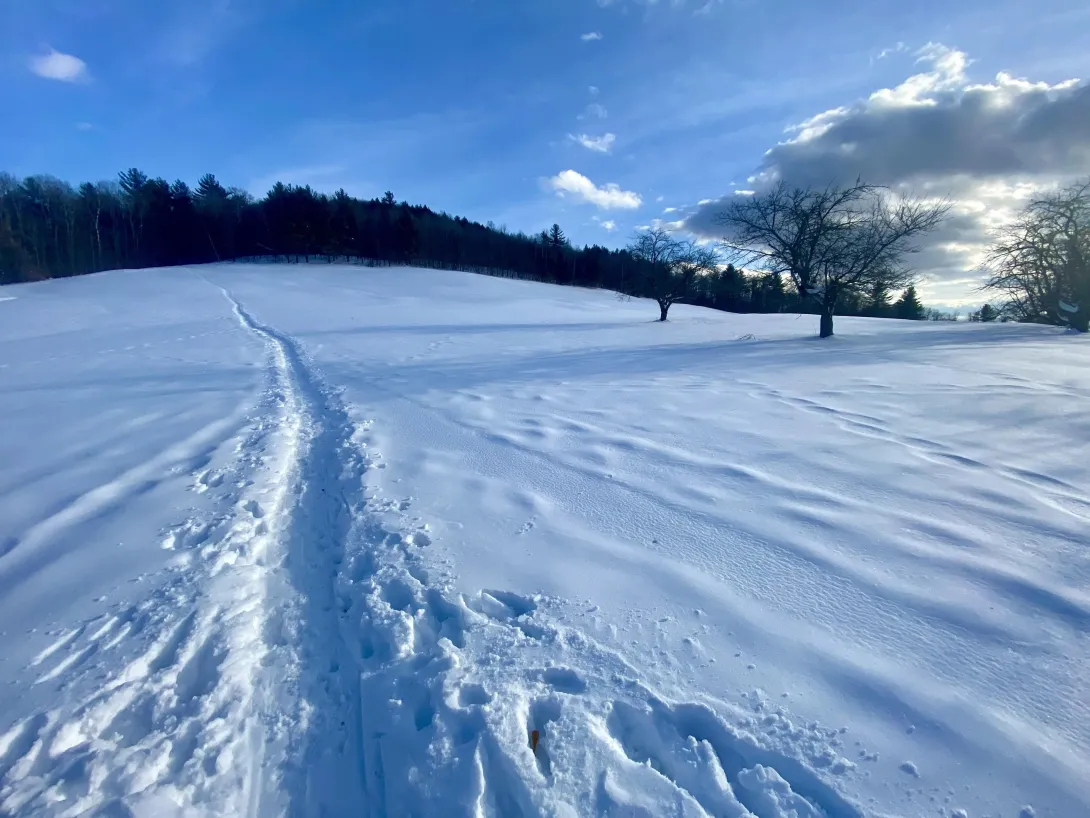 It looks like the ski season in Vermont started off quite poorly in terms of snowfall.
When I was planning a ski trip, I initially tried to make a Christmas week visit happen, but it was too last minute and the prices were insane for that week.  As it turns out, I think it was a blessing we pushed it off to February.
While you never know what the weather will do, there was very little natural snow fall in the first half of the ski season. Combined with above average temperatures, and you had some not-so-great ski conditions.
I'm renting skis at a local shop
Image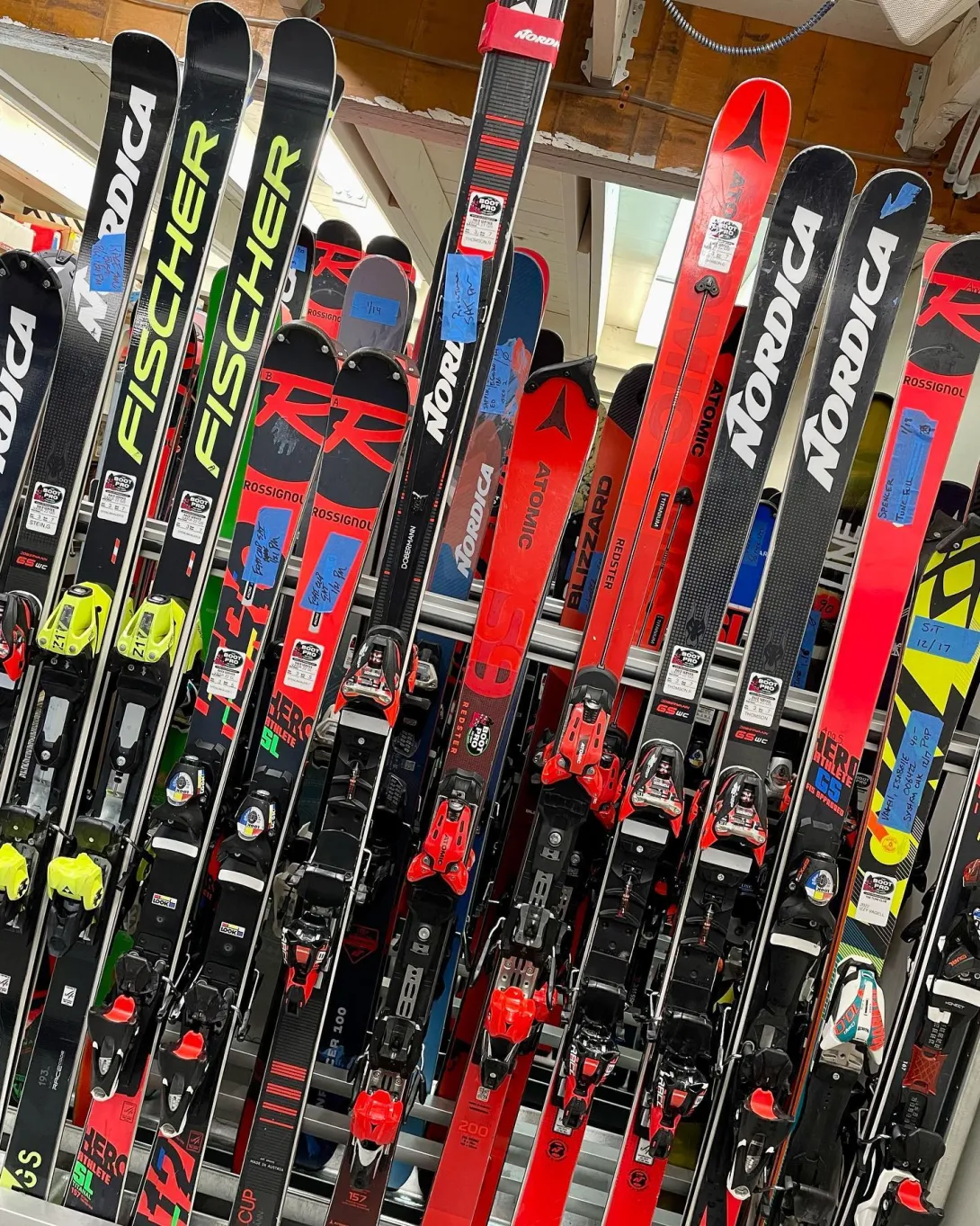 I rented skis a few years ago at the mountain ski rental location and the line to get in was so long that I thought there had to be a better way.
Since then, we've rented off-mountain at a ski shop in town.  In this case, I found Totem Pole Ski Shop in Ludlow as a good place to grab my skis the day we arrive.
Not only will a ski shop probably be less busy than renting on the mountain, it's likely cheaper and more on my way since I have to drive past the shop to our rental.  It's a good idea to cross reference the rental shops you find with the driving directions to where you're staying to minimize going out of your way.
I also appreciated they had a website that took online reservations. Not all of them have that.
Flying to Boston instead of a closer airport
Image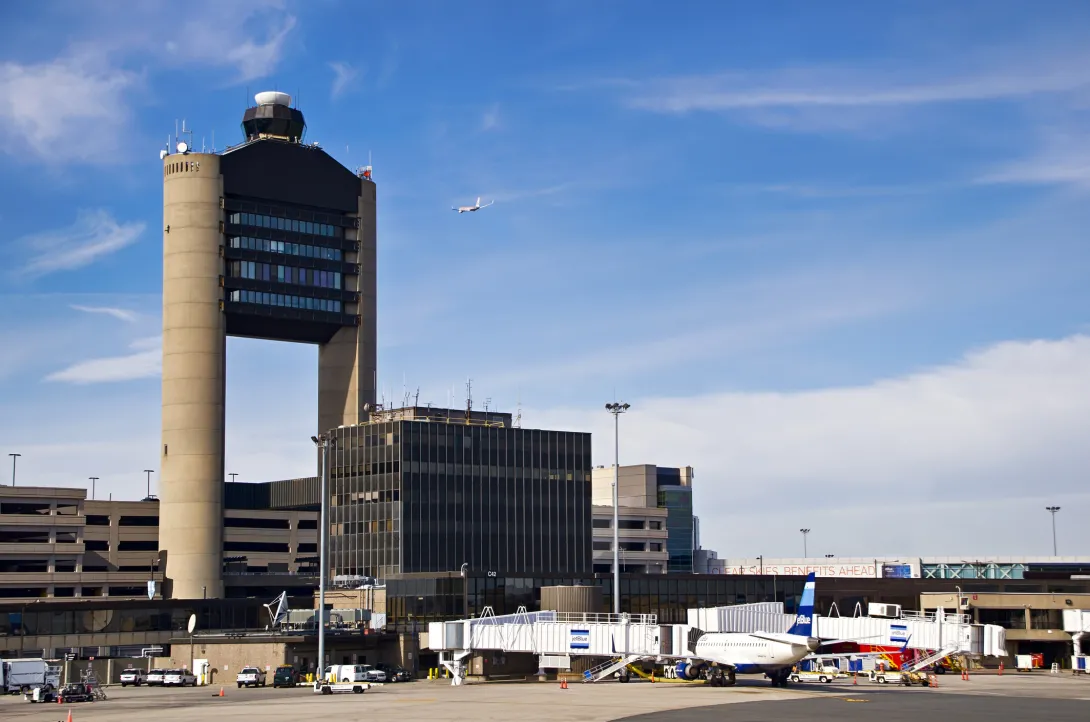 As someone who only does non-stop flights, there aren't many convenient airports in Vermont.
I usually fly into Albany and drive less than 2 hours to middle Vermont, but there's just one flight a day and coming home the times were terrible (6am!).
Instead, we're flying to Boston because there are far more flights.
Yes, Boston is further away than Albany or Hartford, but the extra 30-40 minutes of driving is worth it to me for flight times that I can get at reasonable times. Plus, if there's any cancellations or delays, we could jump on another flight.
Planning a slow start
Image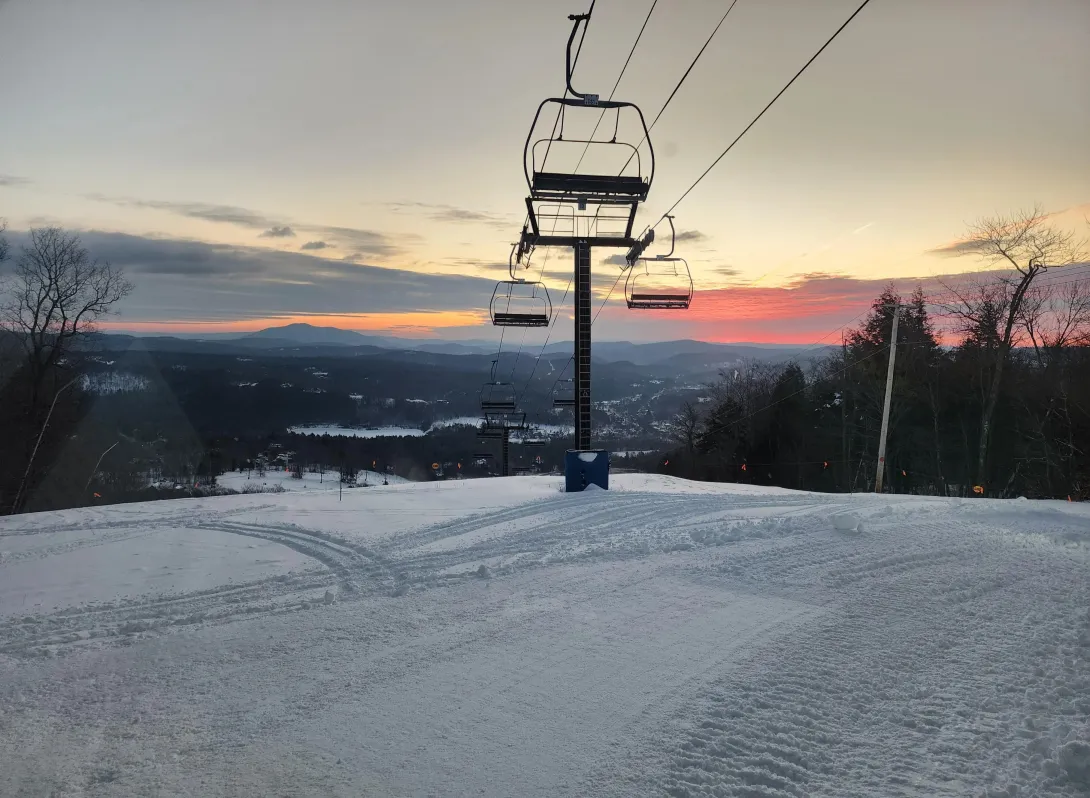 My heart wants to hit the slopes immediately and ride until the lifts stop, but I know as it's my first run of the year, I need to take it slow.
I'm making this trip a "workcation", and there's a meeting I need to attend the first morning of the trip.  At first, I was really disappointed I'd be inside instead of on the slopes when we first get there, but I think it might be a blessing in disguise.
The first run of the season is when I reintroduce all those muscles I never use to physical activity.  I'm no physical specimen, so it's going to be an adjustment and I think a partial day of skiing might be the right start.
We're in town for three days of skiing, so I think taking it easy on day one might be the right approach.
I want to see more of the apres-ski fun this time
Image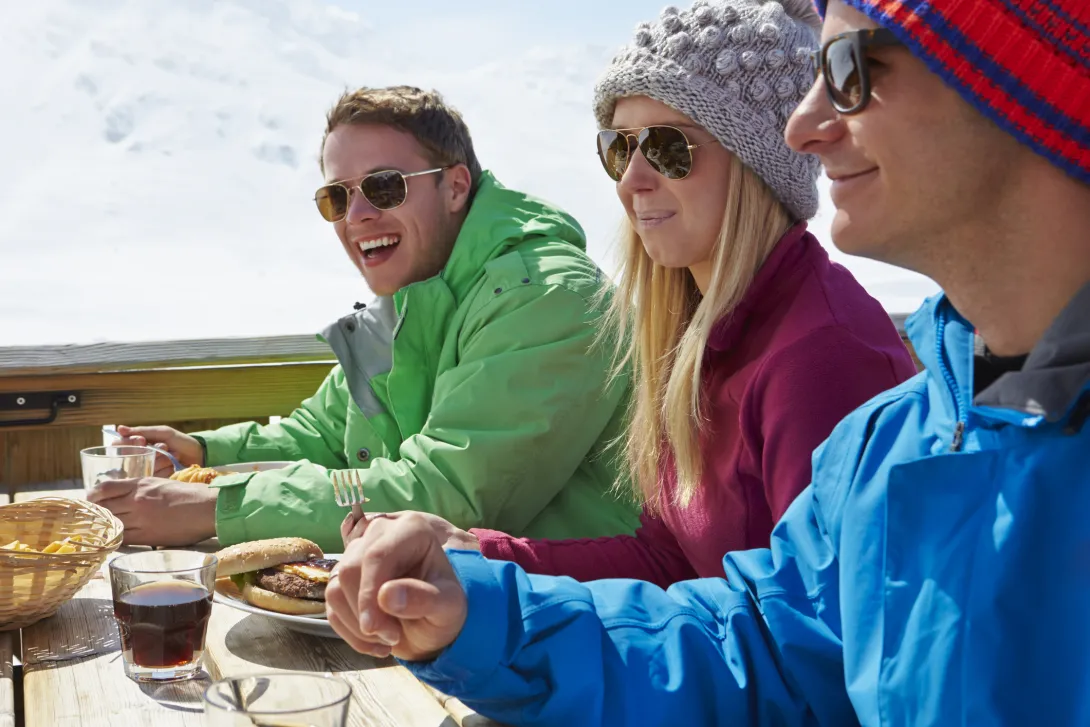 My wife and I are leaving my kids with my mom, so I hope we get to enjoy more apres-ski activities.
Since Okemo closes in the late afternoon, I'd love to not only go out for dinner with my wife, but enjoy what there is to see and do around Okemo and Ludlow.
Unfortunately, the Okemo website still doesn't list any events the week we are there, but I'm planning to look for a few bars or restaurants around the area that might have something fun to do when the skiing is over.
Maybe a hot tub or snow tube evening? 
Read more: Your First Ski Trip: How To Prepare And What To Expect
Watch the weather closely
Image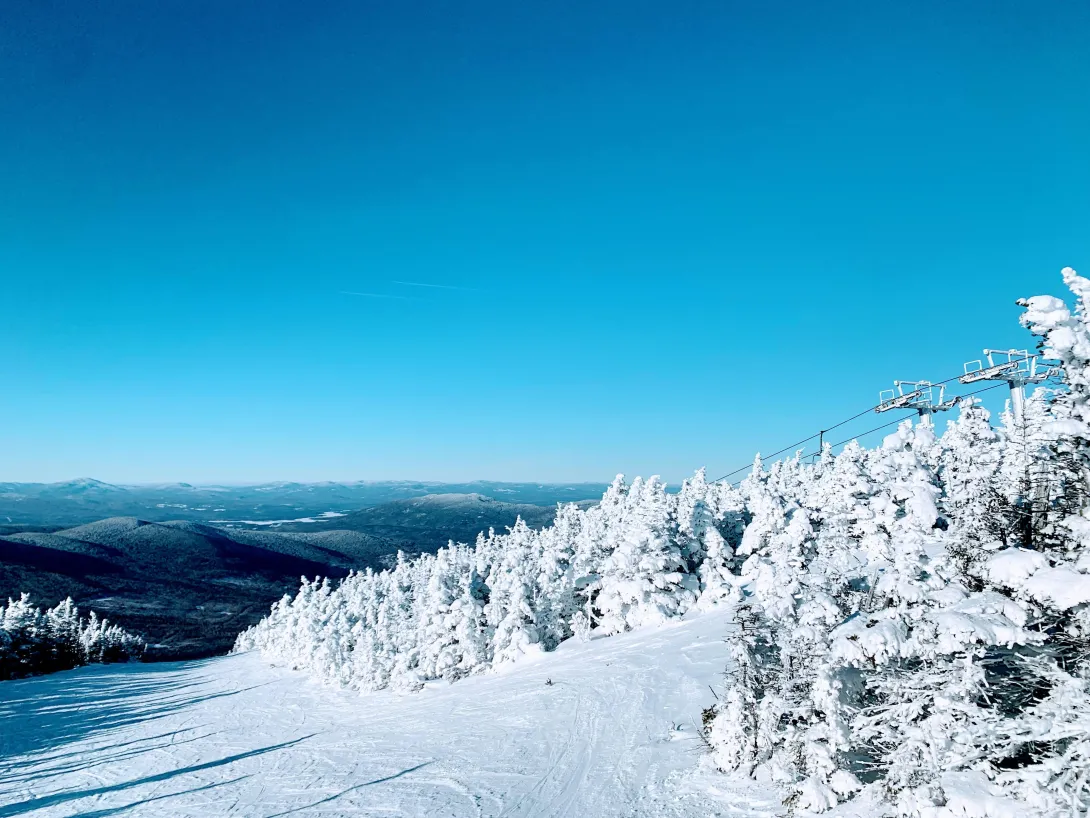 The weather forecast can change quickly just about anywhere, including Vermont.
My top concern is if it gets too warm, or even worse, rains. So far, it looks like we'll be okay with that, but I never trust weather forecasts more than a day or two in advance.
Not only is it a good idea to look at the local news station for their forecast, but download apps to track mountain conditions is a great idea too.
Pack Chapstick
Every year I forget Chapstick, but not this year!