Skiing is such an exciting and exhilarating sport that can be enjoyed by people of all ages! If you're a first timer, a ski trip may sound like an intimidating experience.
 You may be wondering what to expect at a ski resort and how to prepare for your very first ski trip. This guide will provide you with the information you need to have a fun and safe experience on the slopes! 
Whether you're a beginner or an experienced skier, we hope this guide will help you make the most of your time at the ski resort. 
Image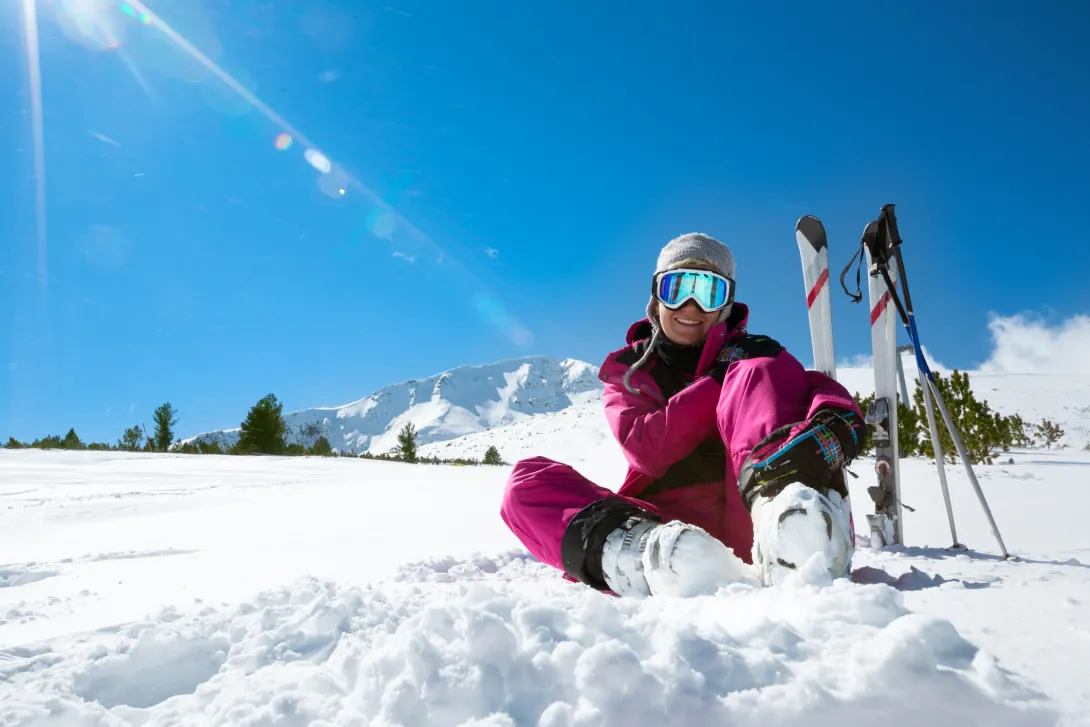 Keep reading to learn everything you need to know to prepare for your first ski trip!
Skiing is a wonderful way to stay active outdoors in the winter time and socialize with family and friends. Ski resorts offer a unique and exciting experience that combines the thrill of skiing or snowboarding with the beauty of the mountain landscape. 
They also offer a variety of amenities and activities that make for a fun and memorable vacation. Many ski resorts have restaurants, bars, and other social spaces where you can relax and socialize after a day on the slopes.
Image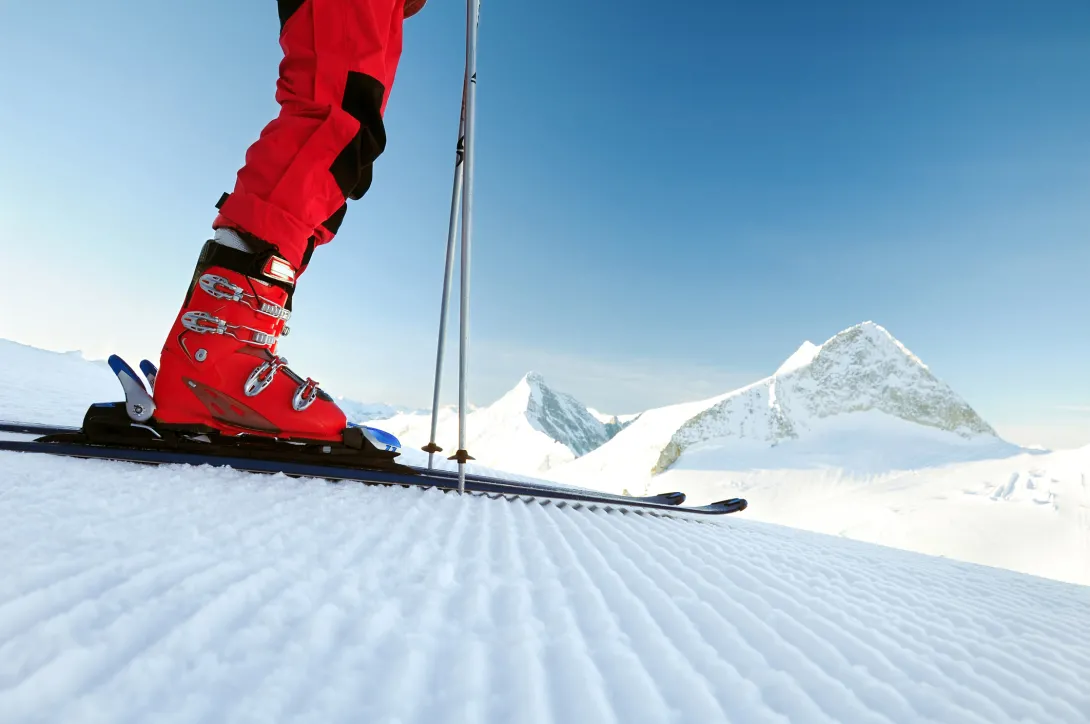 Some ski resorts also offer other activities such as ice skating, tubing, and snowshoeing for those who want to enjoy the outdoors in other ways as well.
Choosing A Ski Resort For Your First Visit
Image
There are a few key factors to consider when choosing a ski resort for your first time. First, location. Consider the distance and travel time to the ski resort, as well as the cost of transportation, especially if you do not live in a mountainous area. 
Consider your budget for transportation, lift tickets, rentals, and accommodation. Look for ski resorts with amenities that are important to you, such as a ski school, rental equipment, dining, and lodging options. Make sure the ski resort has a learner hill if you're just starting out, plenty of green runs for beginner skiers, and blue trails that allow you to progress at a slow pace. 
Overall, the most important thing is to choose a ski resort that fits your needs and comfort level. Don't be afraid to try something new, but also don't push yourself beyond your limits. After all, skiing should be fun, not stressful!
Preparing For Your First Trip To A Ski Resort
Image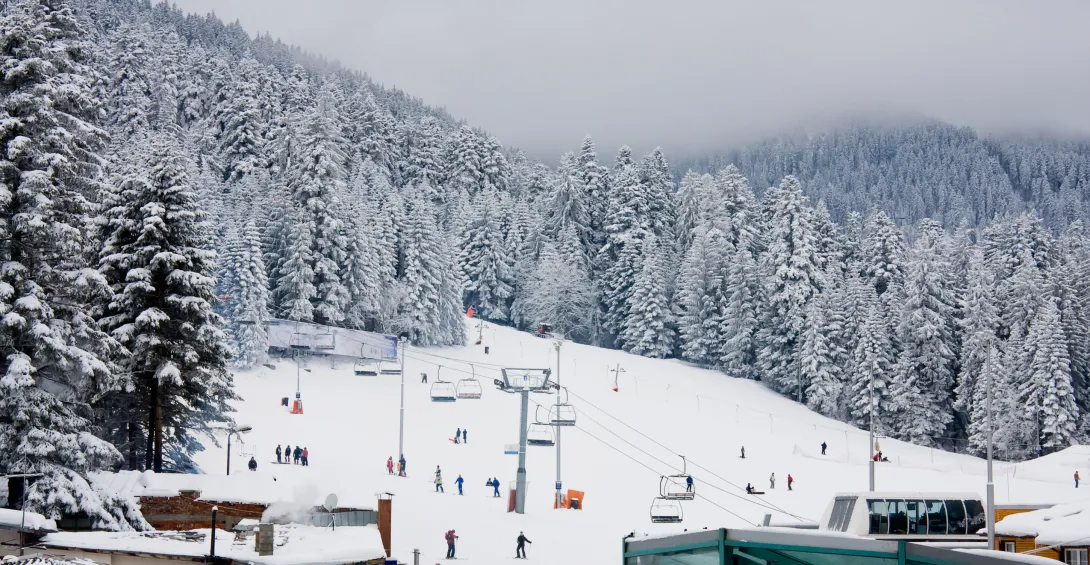 To prepare for your trip, you're going to need to purchase lift tickets, book accommodation, and ensure you have the right equipment.
Lift tickets will give you access to the ski resort's chairlifts. You can usually purchase lift tickets online or at the ski resort's ticket office. Prices vary based on the ski resort and the length of your stay. Some ski resorts offer discounts for purchasing lift tickets in advance or for booking multi-day tickets. It's always a good idea to purchase lift tickets in advance, as they can sell out on busy days.
You'll also need to book accommodation for your visit if you will be traveling. There are a variety of accommodation options at ski resorts, including hotels, condos, and vacation rentals. 
Image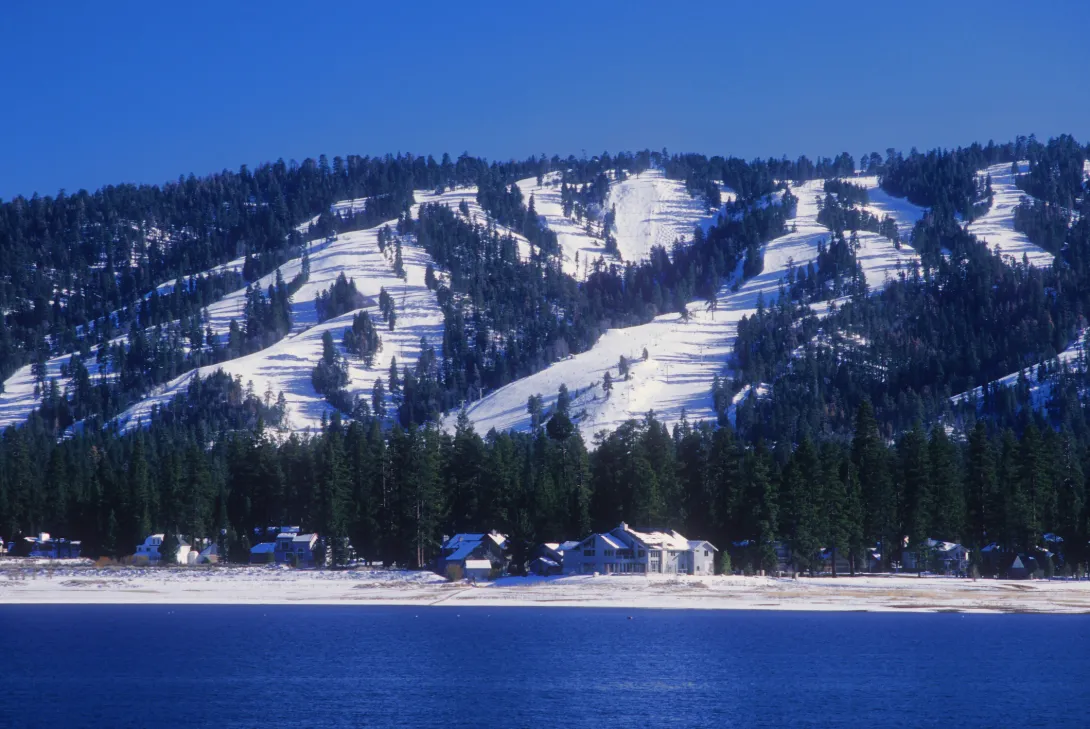 Some ski resorts also have on-mountain lodging options. Consider your budget and the amenities you want when choosing where to stay. It's a good idea to book your accommodation in advance, as ski resorts can get busy and availability can be limited.
Lastly, you'll need to rent ski equipment. It's generally a good idea to rent your ski equipment your first time at a ski resort so you can test out different equipment before purchasing. Many ski resorts have rental shops where you can rent skis, boots, and poles. Make sure to get fitted properly and ask the rental shop staff for recommendations based on your skill level.
Tips for making the most of your first ski resort experience
Image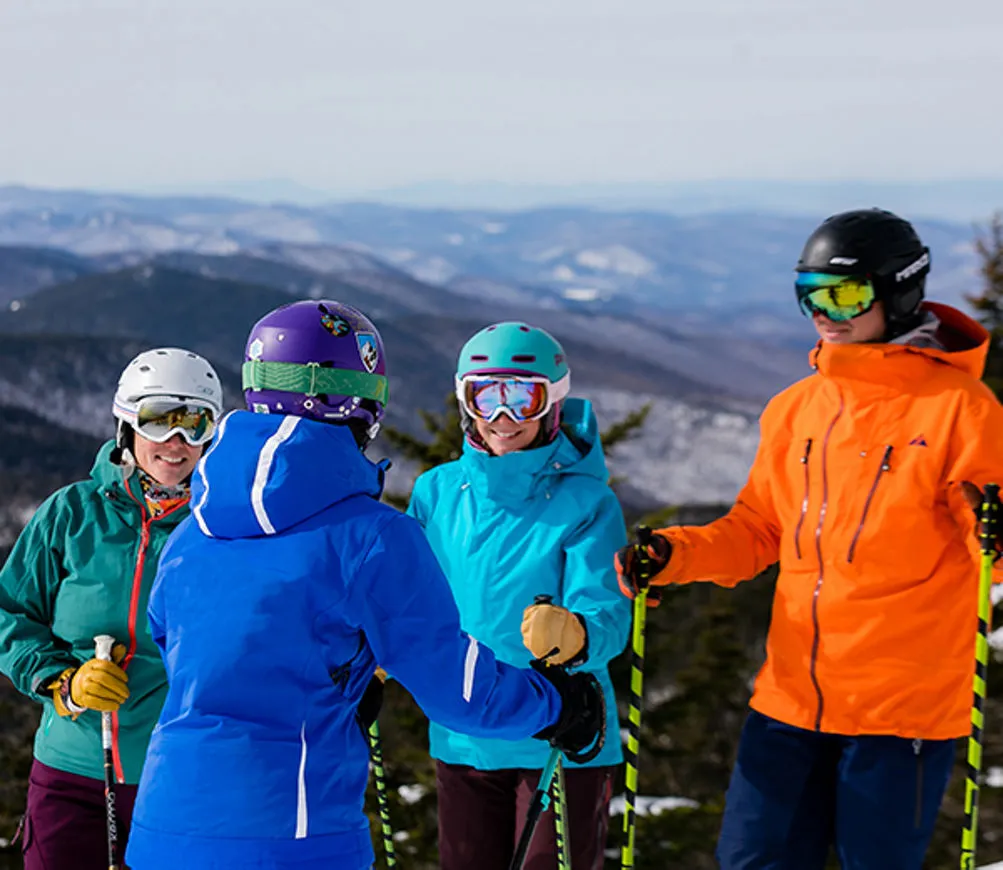 You've already planned ahead, which will help your ski trip run as smoothly as possible so you can make the most of your time on the slopes.
 Before you depart for your ski trip, you'll also want to book a lesson if you've never skied before so you can learn the basics and get one-on-one feedback from a professional ski instructor. This will help you have a safer and more enjoyable experience on the slopes. 
When you're getting ready to hit the slopes, it's important that you dress appropriately. Wear warm, moisture-wicking layers and protective gear to keep you comfortable all day. Pack water and plenty of snacks to ensure you stay hydrated and fueled for your activities. 
Image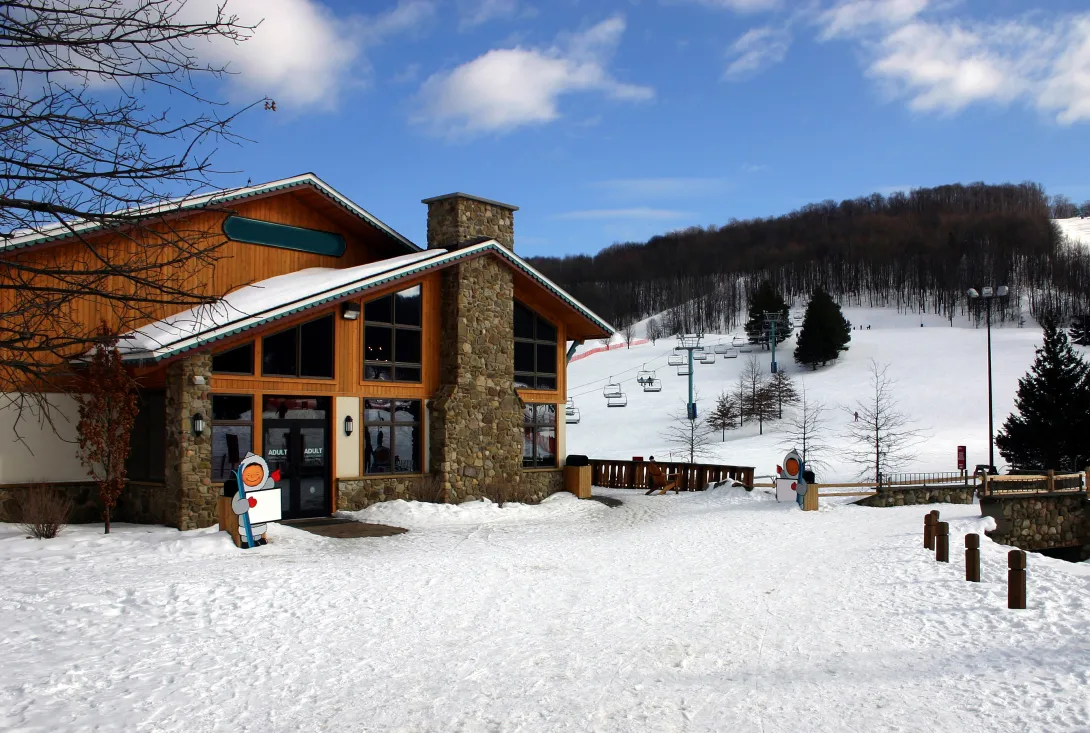 Take breaks when you need to rest, refuel, and warm up to avoid fatigue and injuries. Follow the ski resort's safety guidelines and use common sense to stay safe on the slopes.
And don't just stick to the slopes! You'll tire out your legs if all you do is ski all day every day. Many ski resorts have other activities and amenities, such as snow tubes, hot tubs, spas, bars, and restaurants that you can enjoy during your stay. These are all a part of an incredible day on the slopes!
Apres Ski Adventures
Image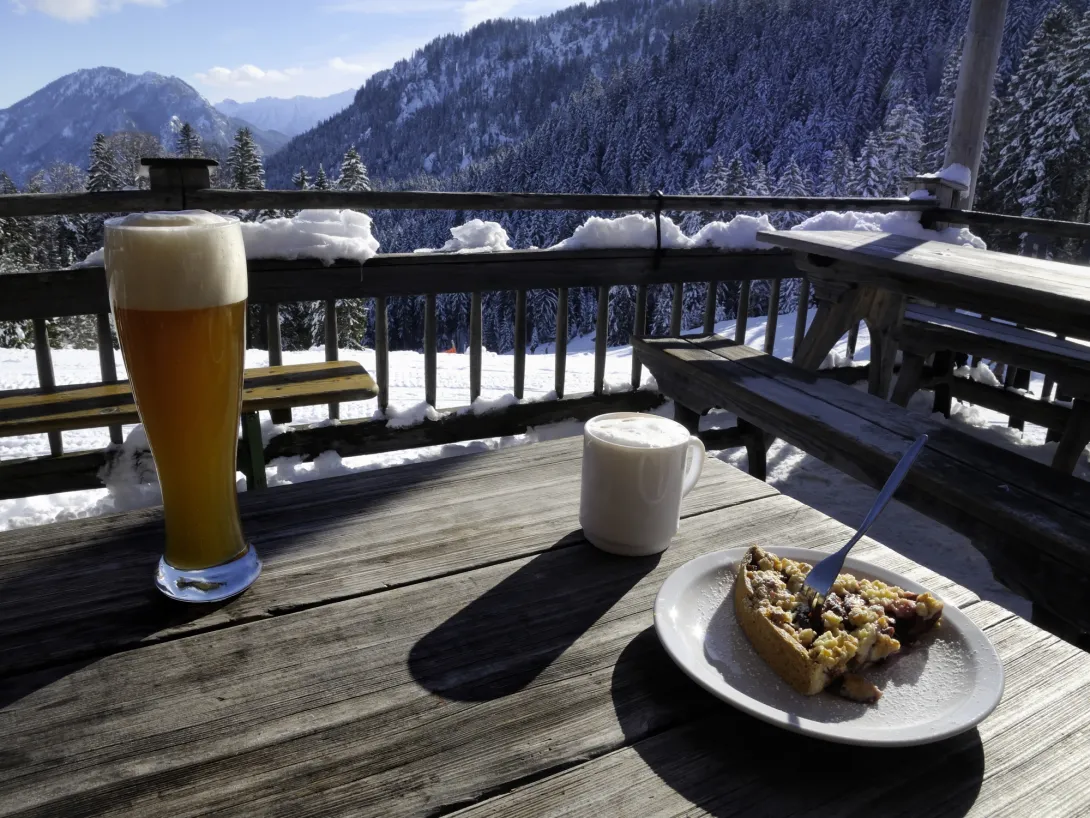 When you're not on the slopes, ski resorts offer plenty of entertainment so you'll never be bored. Head to the lodge or various bars and restaurants on site for a memorable meal and apres ski cocktail or beer.
 Try a new activity such as ice skating, snow tubing, snowshoeing, or dog sledding. Or if you're looking for a way to relax and unwind, consider booking a massage or spending some time in the hot tub or hot spring to help your sore muscles recover. 
You've earned it after a long day and your body will thank you on the slopes tomorrow!
Conclusion
Image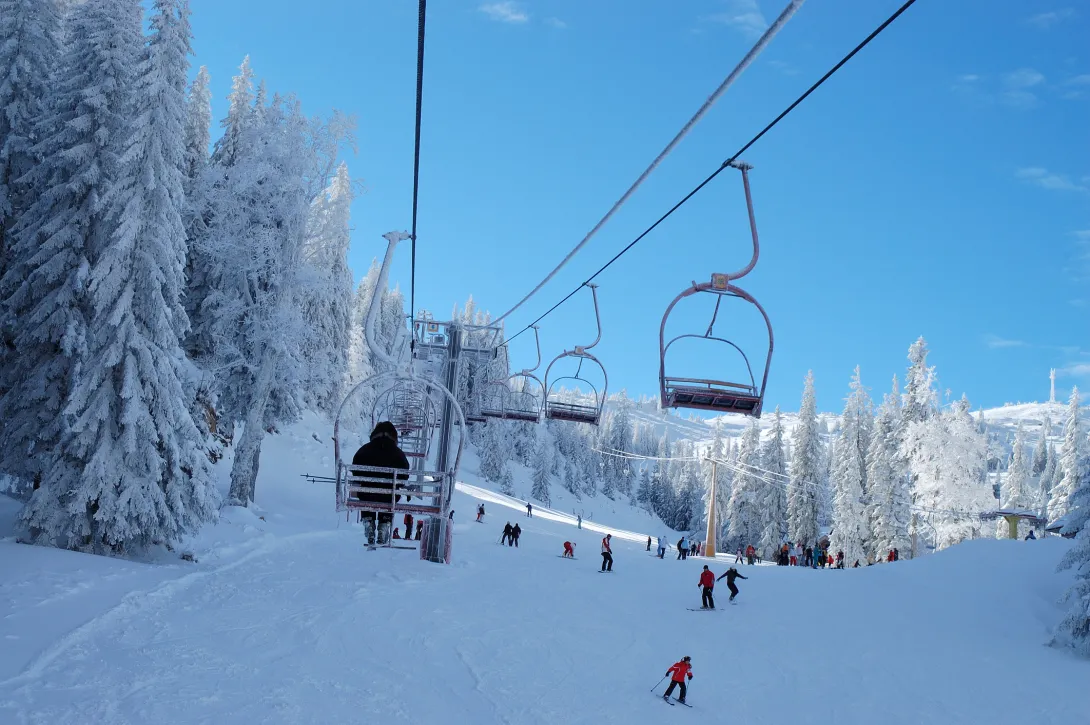 Taking a trip to a ski resort for the first time can be an exciting and enjoyable experience for people of all ages and skill levels! 
By following these tips, you can make the most of your first time at a ski resort and have a safe and memorable trip. Remember to plan ahead, take a lesson if needed, dress appropriately, and bring plenty of snacks and water. 
Don't forget to also explore the resort's other amenities and activities, such as hot tubs, spas, dining options, and other apres ski entertainment. With a little preparation and a positive attitude, your first time at a ski resort is sure to be a success!