It's not your imagination, the ski season so far on the east coast of the United States has been warm and devoid of snow.
Every year there's a certain element of chance to how much snow a region will get. How warm or cold the air is, and where storms go are factors that no one has any control over, nor ability to predict.
In the first few months of the 2022-2023 ski season, it seems like ski resorts in Vermont, New York, and New Hampshire are struggling with warm temperatures that have prevented any significant natural snow fall.
So how bad are things this season if you're looking to ski in 2023 in the northeast?
Lots of bare trails
Over on reddit, there are plenty of photos of ski trails that have little snow. The better photos show slush, rather than powder.
User Major_Secretary7762 posted this photo from Stowe on January 5:
Image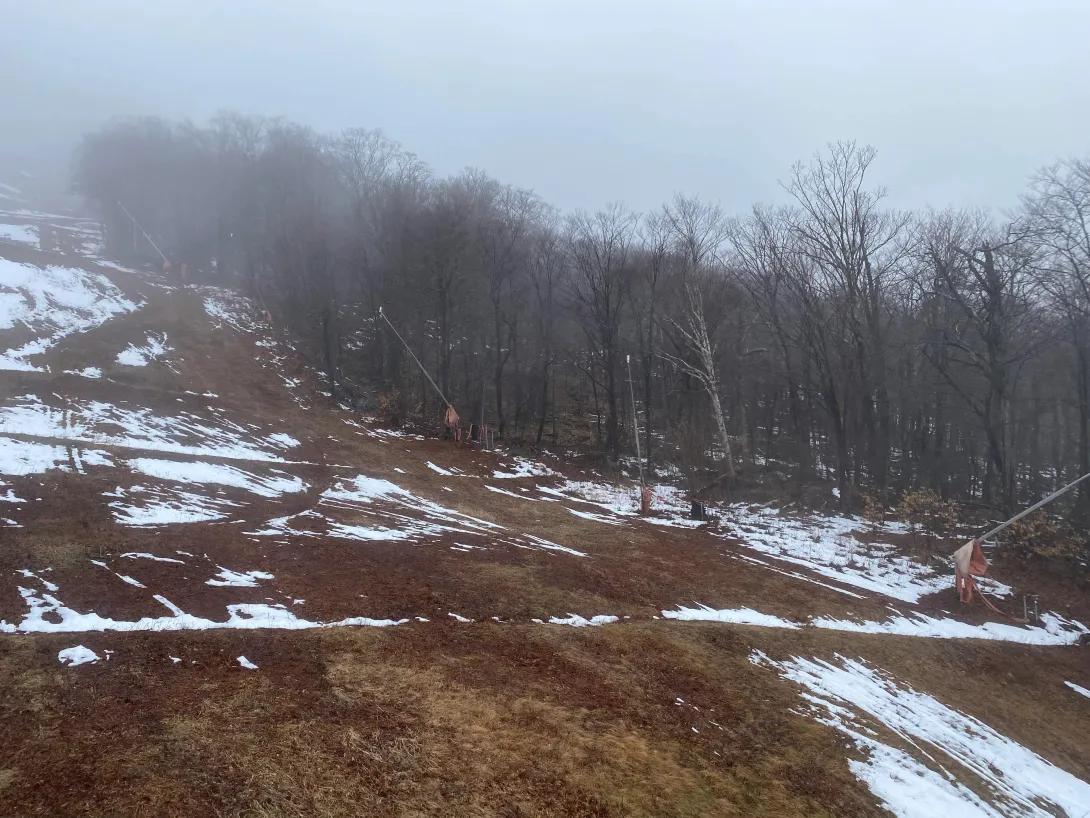 User OrdinaryDiscipline28 shared this photo from Killington on January 4:
Image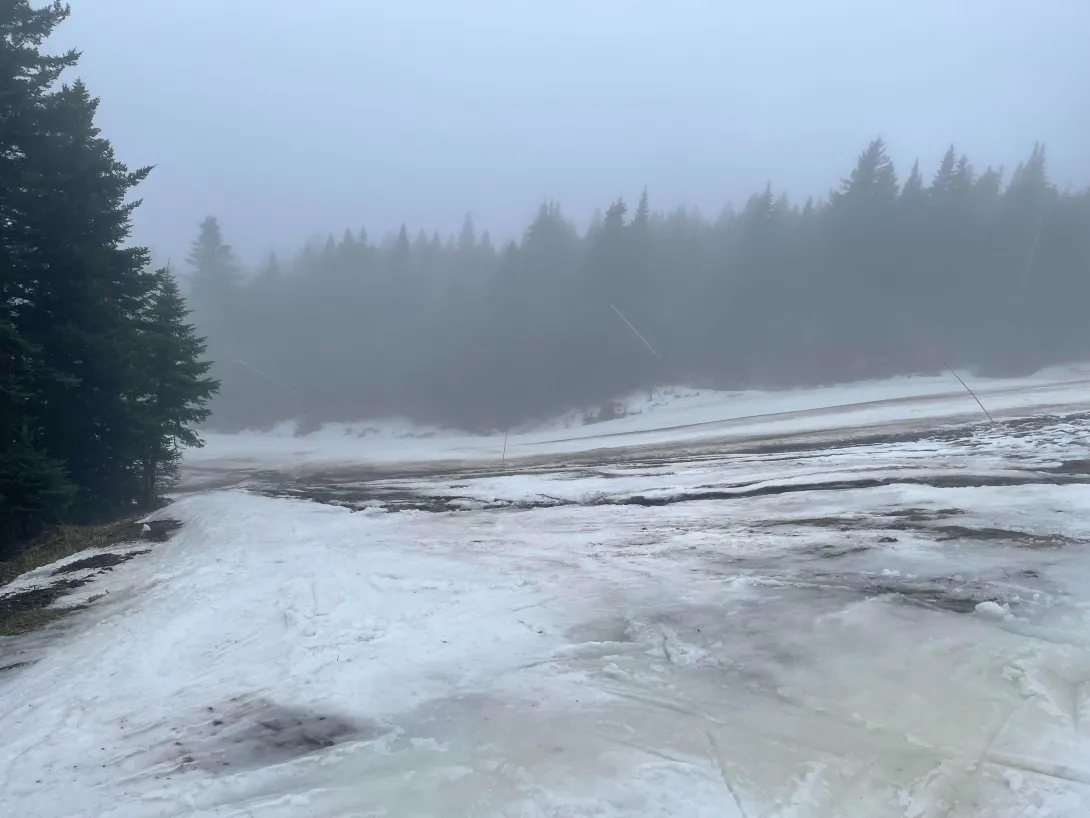 And then there's photos from the ski lifts of no snow at all, like this at Liberty Mountain in Pennsylvania by cscjm1010:
Image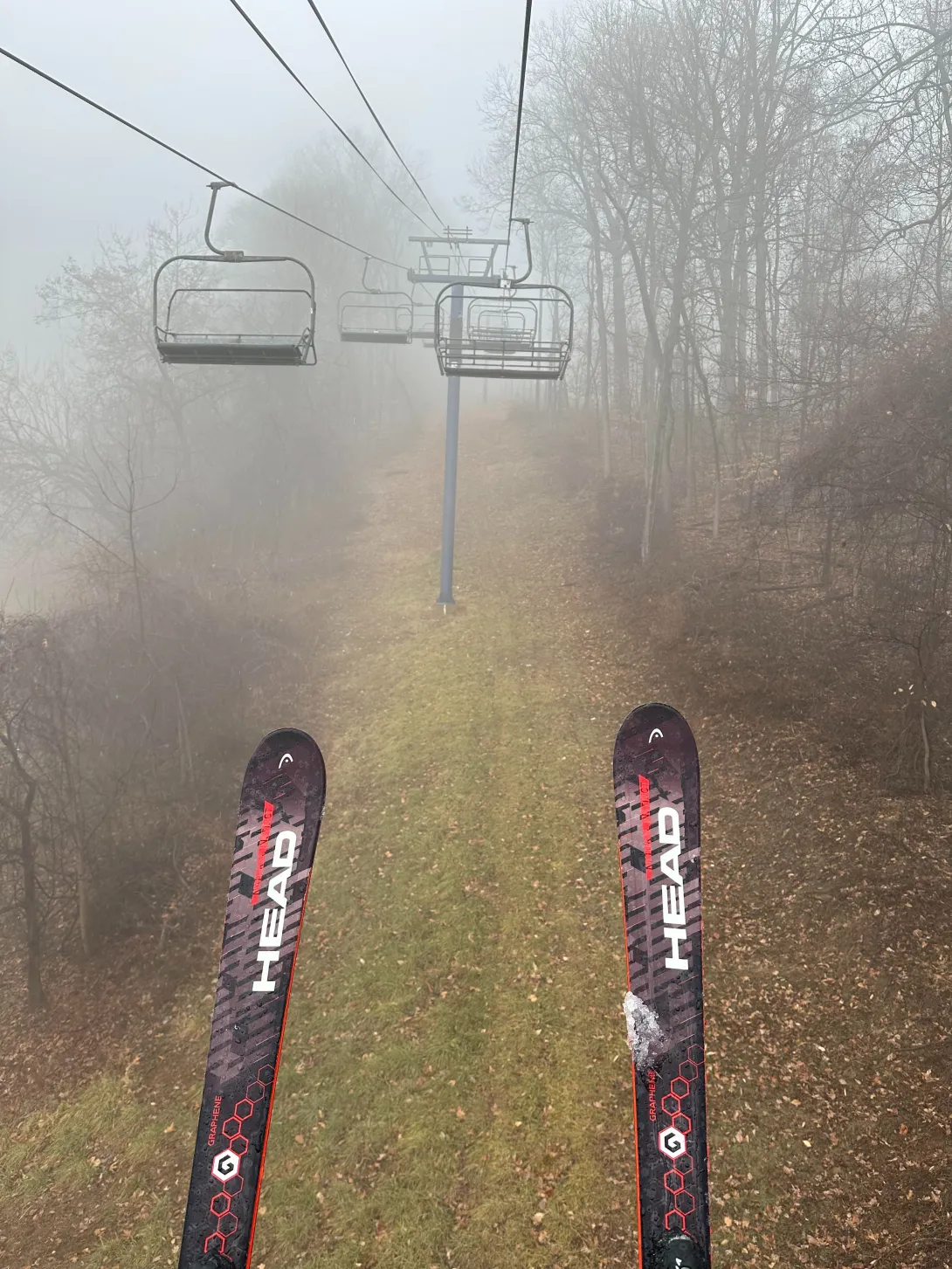 Many skiers simply want to know are things as bad as they look, and what to expect going forward.
Each ski resort is hard at work making snow to keep trails open.
The weather before Christmas was a great example-- warm temperatures and rain closed about 20% of open terrain statewide on Christmas Eve, but by the turn of the new week, many resorts were able to reopen what was lost and then some thanks to freezing temperatures.
Snowmaking isn't the ideal scenario, but it's the tool mountains can use to keep the trails open.
Despite the warming winters, volatile weather patterns and maxing out efficiency, management at Vermont's ski resorts still have faith in the snowmaking process and are determined to make the most of the tool.
Better days ahead
Image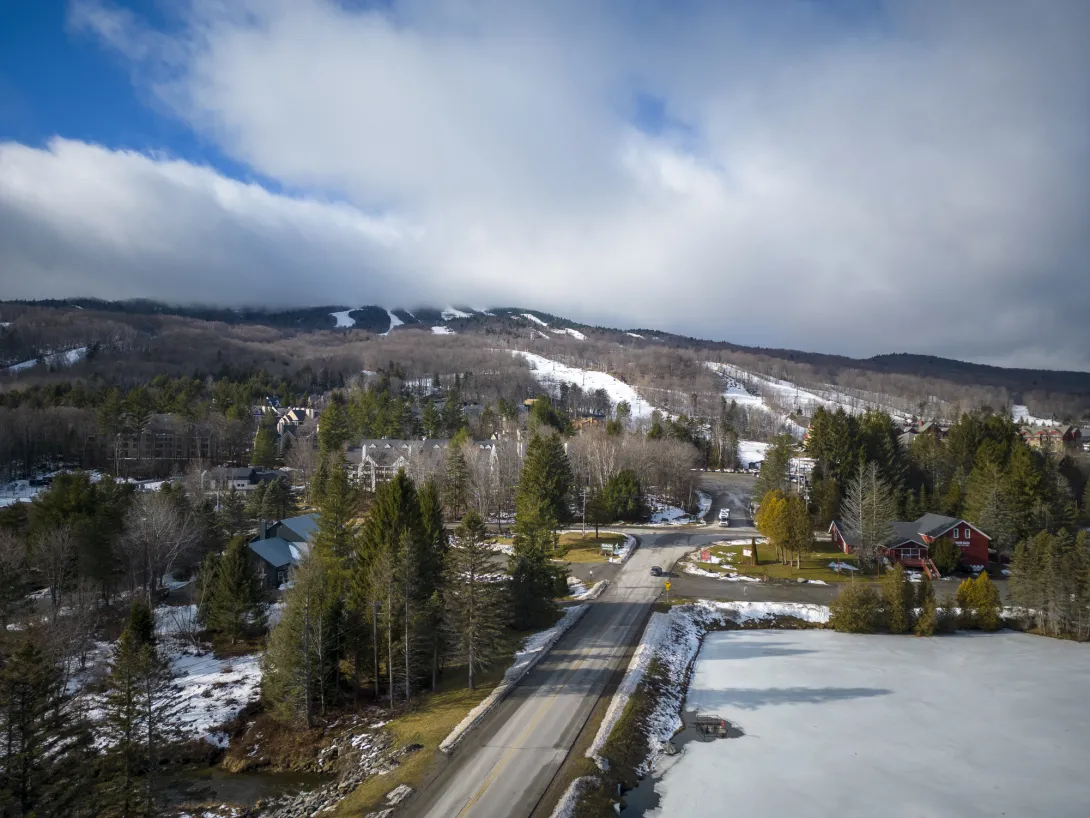 If you want some optimism, it looks like colder temperatures will help the ski season.
Stowe Mountain General Manager Bobby Murphy shared a snow forecast update on Thursday that looks promising for snowmkaing operations, "we are really excited about the upcoming cold. The snow makers and groomers are ready and we're going to be refreshing terrain and making snow on existing trails to start with."
Eb Kinney, Senior Director of Mountain Operations, also posted a video update on Thursday showcasing all the snow available in one part of the mountain.
He admitted that "mother nature's not cooperating," but the snow making is ready to go if the temperatures can cooperate more.
The Instagram post added, "have our eyes on some favorable snowmaking temperatures in the near future."
Catamount Mountain Resort in Massachusetts replaced 80% of their snowmaking infrastructure. This includes all new pipes, high-capacity snowguns, new compressors and other equipment and an increase in water capacity with the expansion of the snowmaking ponds. 
Their marketing manager said this upgrade means they are now able to make more snow faster and can recover from uncooperative weather such as the Dec. 23 rainstorm.