Whether you are looking to head up to the mountains on a whim or looking to see what to expect the day you are set to ski, you'll probably want to know what the ski conditions are like at any mountain
There's a few good resources online for seeing things like snow depth, temperature, how much new snow they have, and other details that greatly impact the "skiability" for anyone hitting the slopes.
These websites and apps are super helpful for planning your day, as well as knowing which mountains have the best conditions.
Our top picks for finding ski and snow conditions
Snow-forecast.com
Image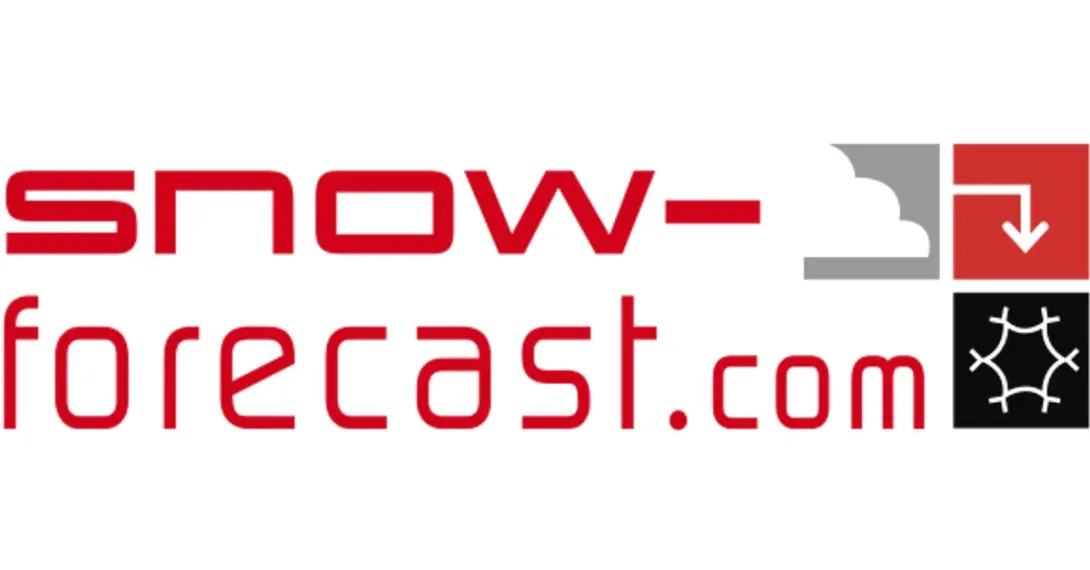 A very utilitarian site, snow-forecast.com offers snow forecasts, weather maps, and snow reports for 3,200 ski resorts.
The site says they update their data 4 times every day, which makes it very useful to keep track of what's going on, especially if you're looking to go skiing later in the day.
They also have apps for Android and iPhones.
OpenSnow app
Image
Available on both Android and Apple devices, OpenSnow app offers 10-day snow forecasts, recent ski conditions and high-resolution maps.
The app has a slick interface that makes it easy to compare ski resorts at a glance.
With regards to the snow forecasts, it's important to note the predictions can change a lot when it's a week out versus just a few days out.
National Weather Service
Image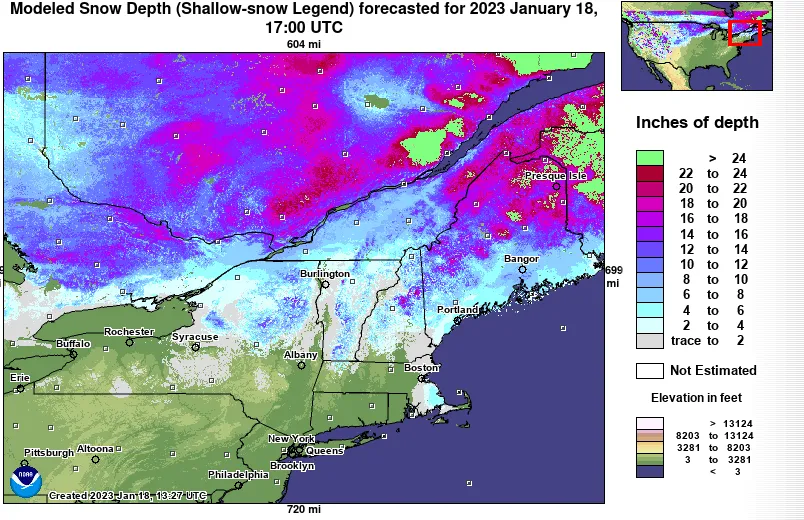 The National Weather Service maintains its own snow forecast with things like current snow depth, daily snowfall, and forecast snowfalls.
You'll find easy to navigate maps here and there's no logging in or much navigation.  Just simple data.
A lot of skiers like the NERFC site because it has the best combination of snowpack and forecast.
Epic Mix
Image
Vail Resorts own a lot of ski mountains these days, so if you're skiing at one of their many top-name resorts, getting snow data from the source is another option.
The Epic Mix app can be used at all 37 North American resorts. 
At select resorts it provides wait time projections for all lifts using a wealth of historical data and real-time information:
Current lift line time
Historic lift line times
Lift line times at other lifts
Current snowfall
Day of the week
Period of the season
Why should you check ski conditions before you leave?
Image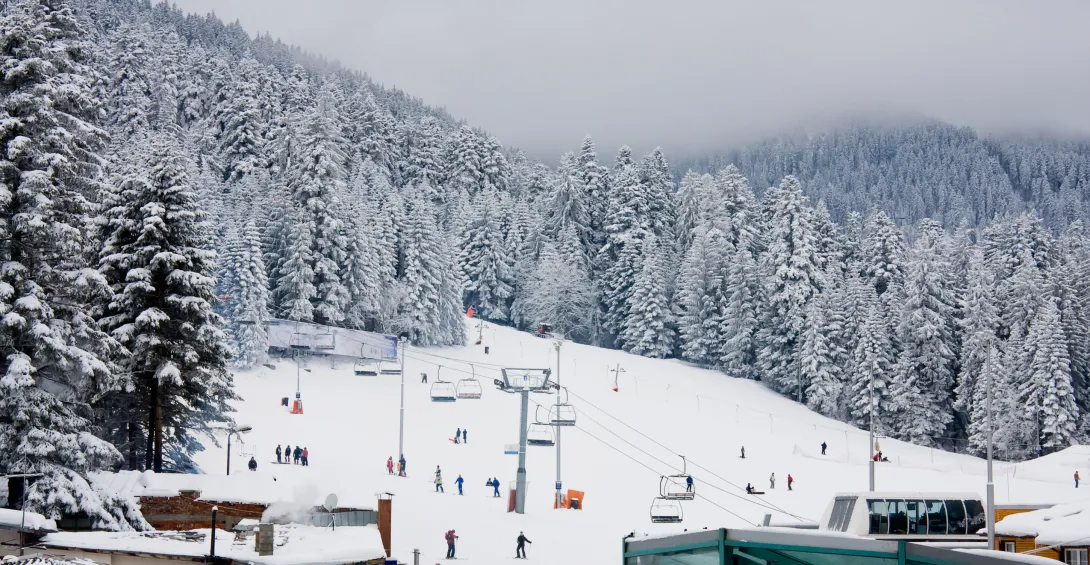 The best reason to use one (or two) of these sites/apps is to have a better understanding of which mountains have the best conditions.
If you're staying near a couple of mountains, you could make a decision of where to ski based on which mountain has a better snow pack.  
If your trip is coming up soon, knowing how many trails are open and where upcoming snowfalls could hit makes a difference in the type of skis you'll pack or rent.