When heading out onto the ski slopes, it's important to understand your ski level. Knowing your ski level will help you decide what type of skis you should wear and make an informed decision about which trails you're ready to tackle.
Skiing at a level that is too easy won't help you improve your skills while skiing at a level that's too difficult can increase your risk of injury on the slopes.
So how do you determine your proper ski level to ensure you have a safe and fun day playing in the snow?
When determining ski level most people consider themselves to be either beginner, intermediate, or advanced. These are the main groups of categories, but there are actually 13 different levels to skiing.
Keep reading to learn more about each level of skiing to determine which one best describes your skill level.
Levels of Skiing
Beginner
Image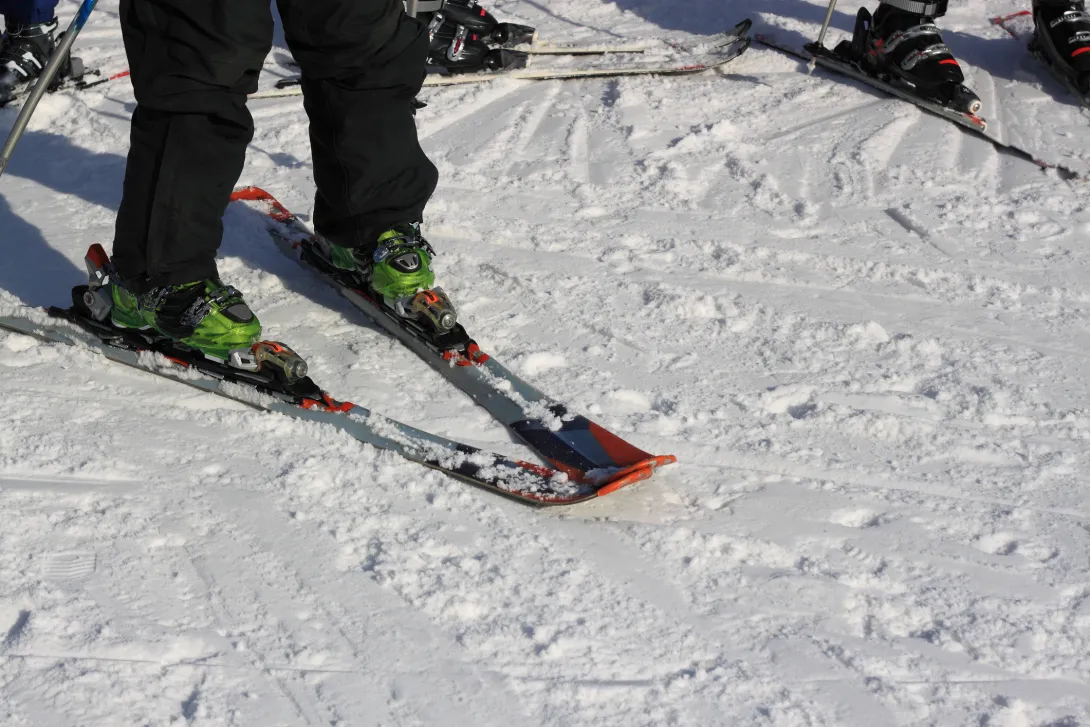 At the beginner level, you're just learning how to ski. You've picked up your skis for the first time and you're learning how to control your skis, stop, turn, and gain momentum. At the beginning of this level, you'll spend some time on the bunny hill with an instructor.
By the end, you'll understand the fundamentals of skiing, feel comfortable on green runs, and be looking for more of a challenge on blue runs.
Level 1: Your first time on skis. At this level you'll be working with an instructor learning how to stand up without falling and get comfortable with your ski equipment. You'll begin to make your first moves, turns, and attempts at stopping and controlling your skis.
Image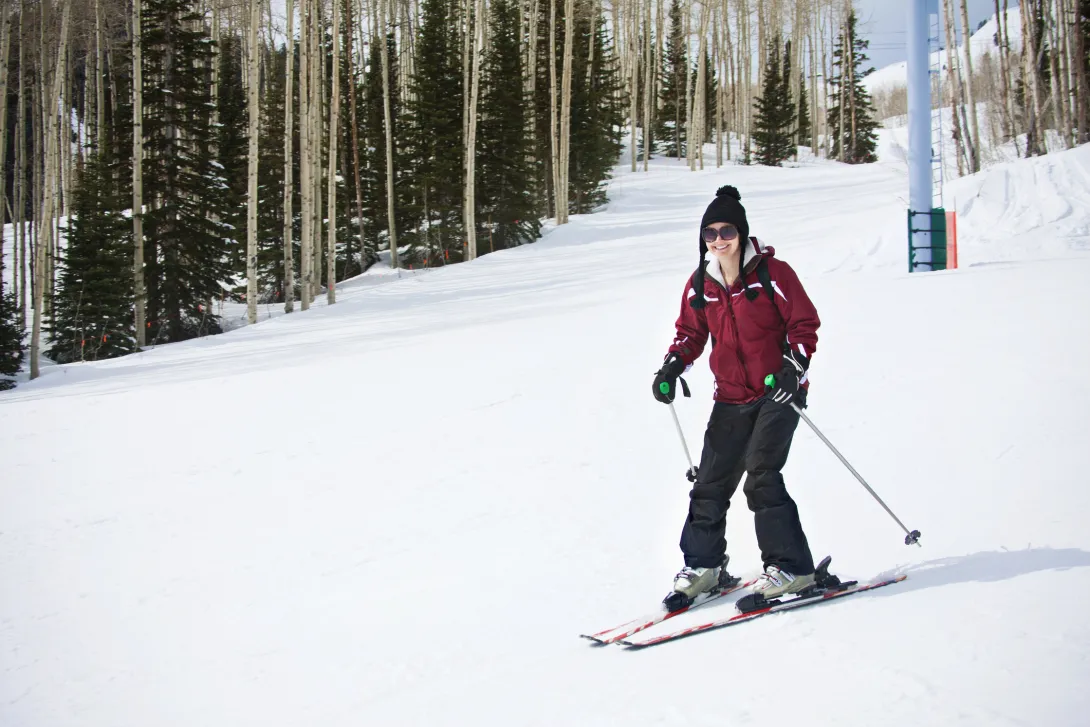 Level 2: You've gone skiing once or twice and understand the basics but haven't made any significant progress yet.
You can begin to glide down the mountain, feel comfortable stopping, and have begun practicing your turns. You might feel comfortable on your skis at this point, but certainly are no expert at controlling them. At this stage, you'll be getting comfortable on the bunny hill.
Image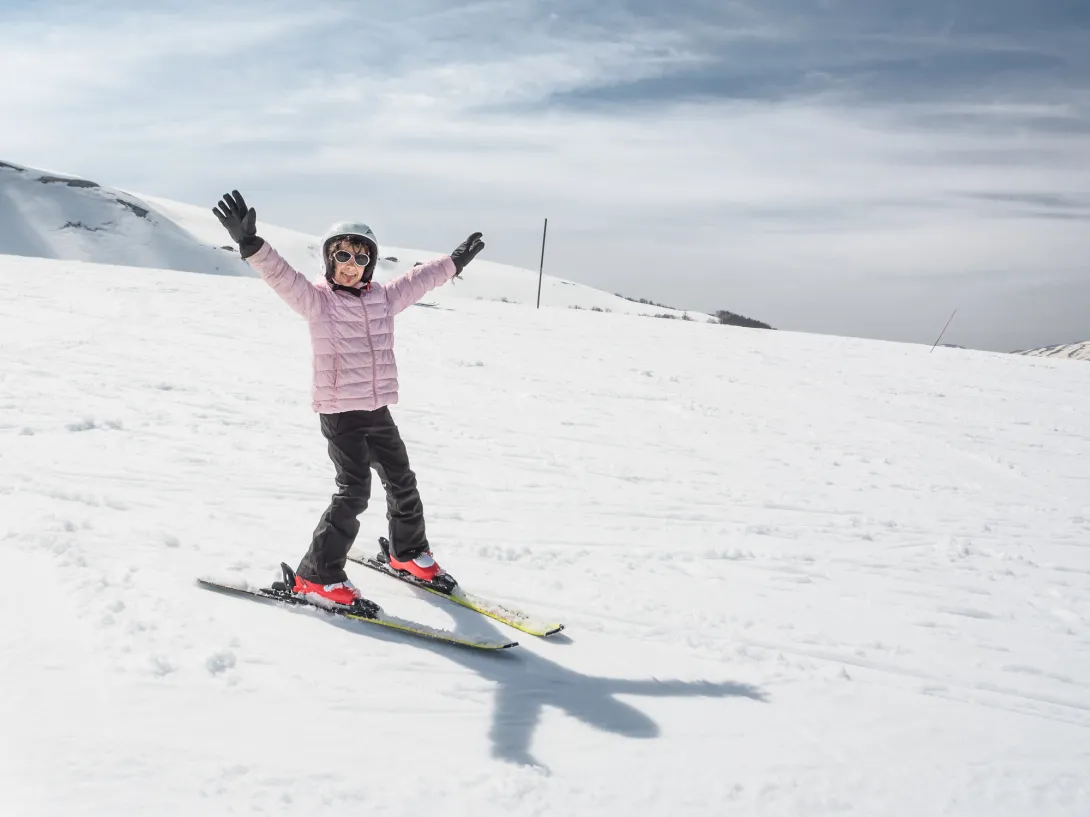 Level 3: At level three you'll be heading on the chair lift for the first time to a green run where you'll begin to make some progress and increase confidence in your abilities.
Level three is the stage where skiing starts to become a little more fun than scary. It's where you start to feel like you can control your skis. You begin to flex and extend your legs as you turn and can even begin linking turns together.
You may be a little nervous to pick up speed at this point, but you understand the basics and no longer need an instructor by the end of this level.
Image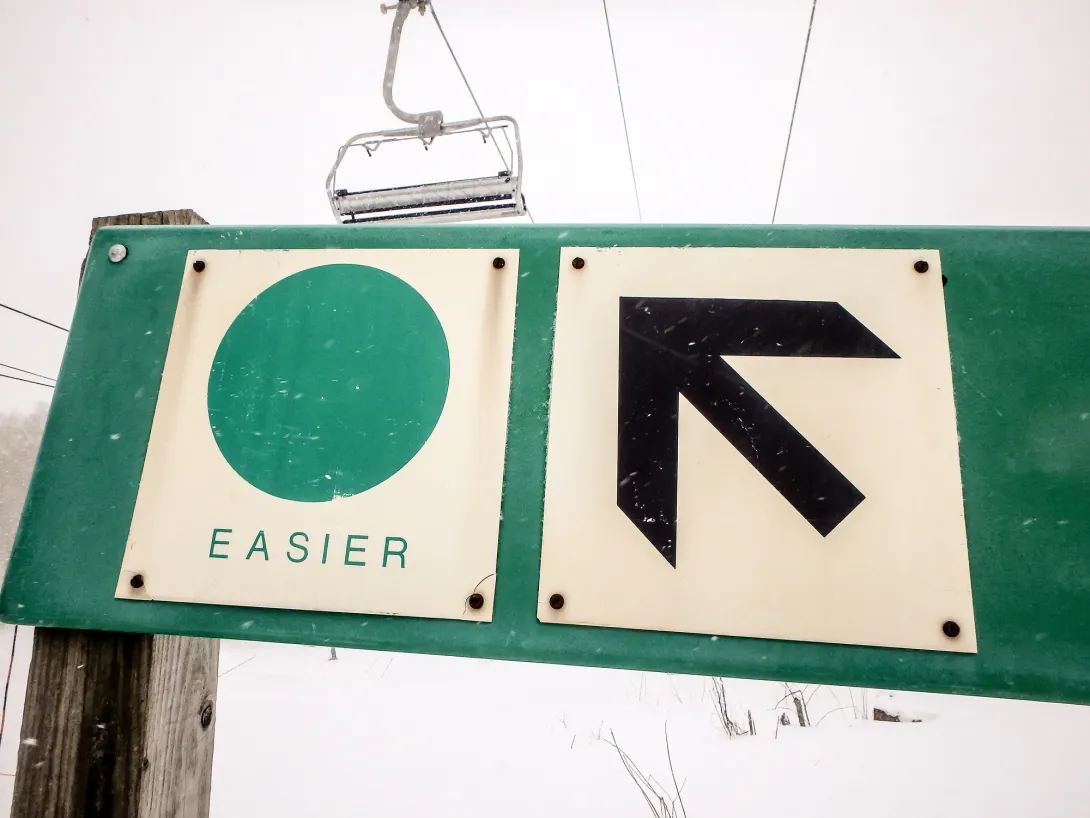 Level 4: At level four you feel comfortable on green runs and are even beginning to enjoy picking up speed. You might even feel ready to start tackling blue runs!
At this stage you're beginning to ski more parallel. You understand how to flex and extend your body in order to turn and you're using this to control your direction of travel.
You feel confident with the fundamentals and now you are looking to increase speed and improve your technique.
Intermediate
Image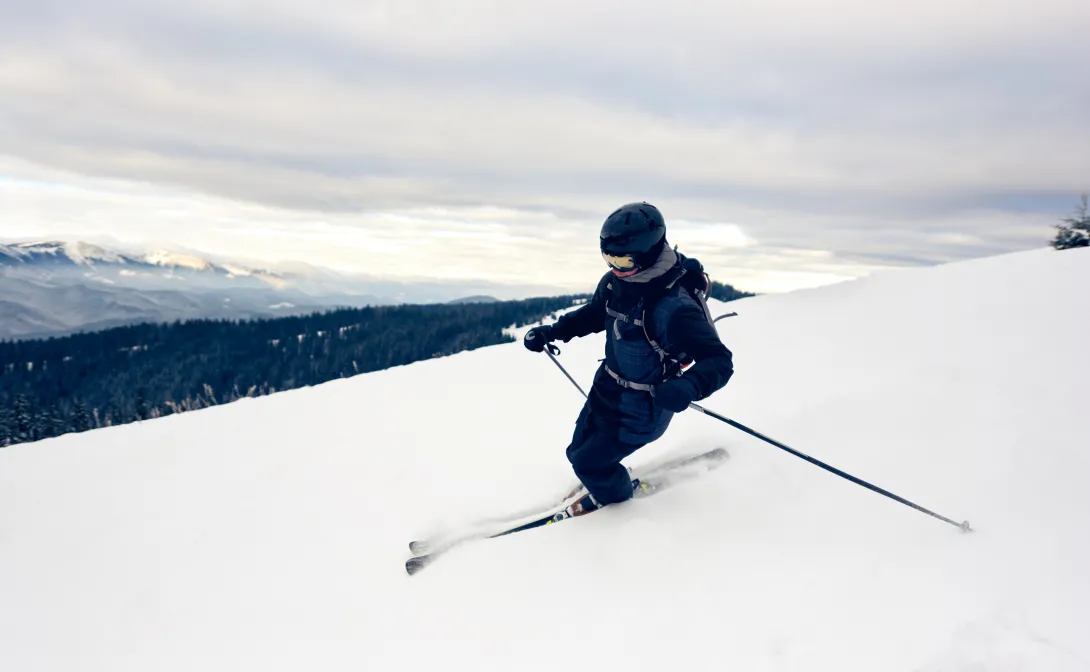 At the intermediate level of skiing you understand the fundamentals of skiing and are working on picking up speed and improving your technique. At this stage you are mostly skiing blue runs, though you may start challenging yourself with a black diamond by the end.
Level 5: At this stage, skiing on green runs feels easy and fun and you're consistently skiing blues. When you're on the blue runs though you may not feel very confident.
You understand skiing parallel and how to make tight snowplow turns, but your technique may slip especially as you begin to pick up speed or when conditions are steep, narrow, or icy.
Image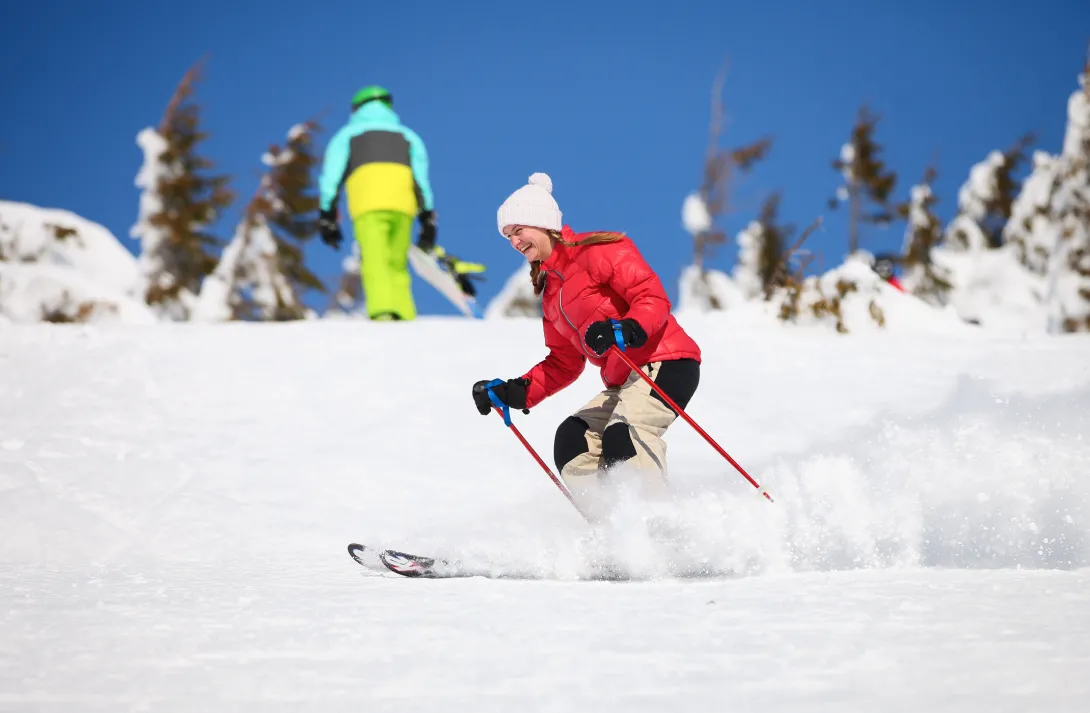 Level 6: By level six you are great at getting around the mountain and have even begun to feel comfortable picking up speed, though you struggle when going especially fast or when conditions aren't so great.
You may have begun to ski moguls or off-piste, but you haven't seen a lot of success there.
Image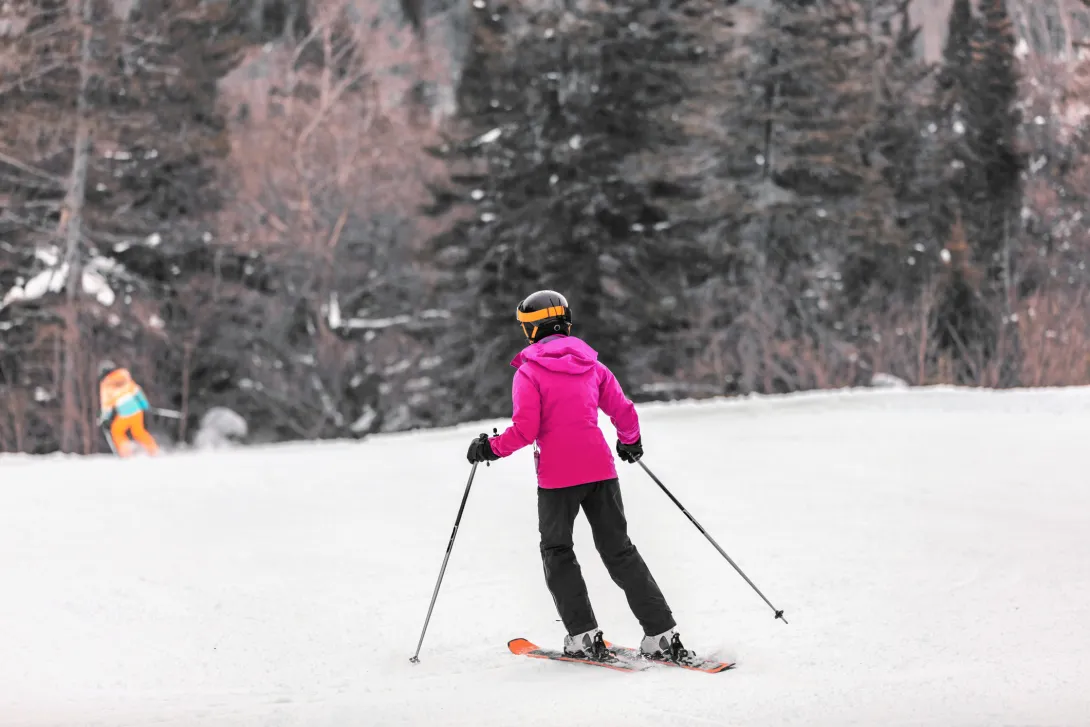 Level 7: By level seven you are one good skier.
You feel comfortable going down blue runs and have even dabbled into blacks, though you may not have had a lot of luck when anything technical comes up or if conditions aren't perfect.
Either way you have mastered skiing parallel, you feel confident on the slopes, and you're not so bad in the terrain park or backcountry either.
Advanced
Image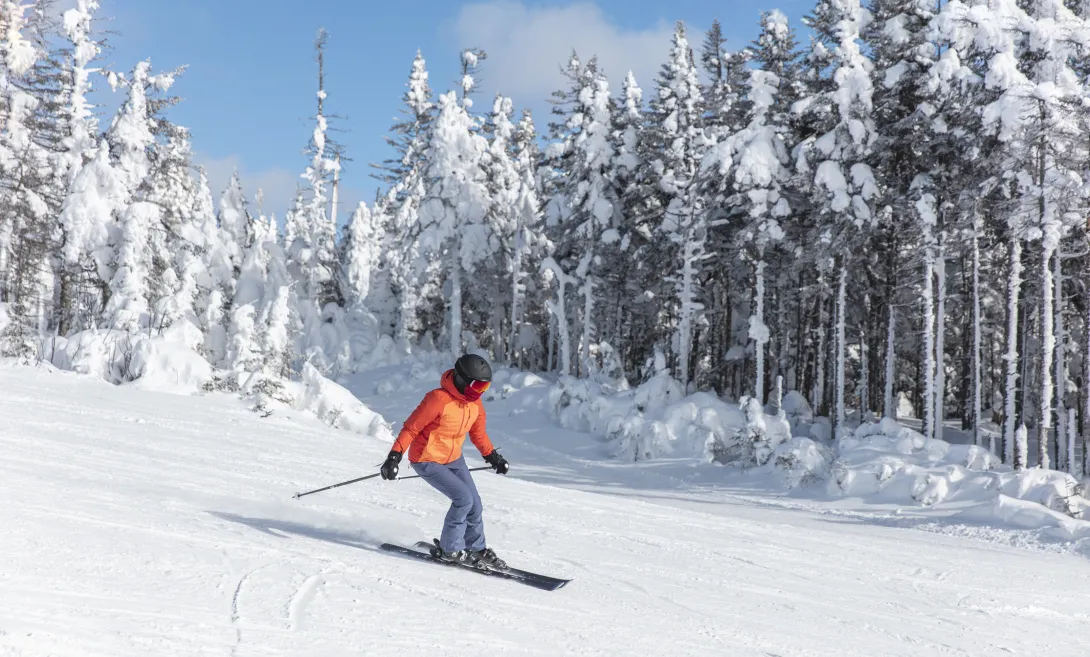 Advanced level skiers feel confident going down any run at the ski resort and understand how to pick their lines.
Level 8: At level eight, you feel confident going down any run at the ski resort when conditions are good.
You can pick your lines well off-piste, but need some more practice before you really feel confident. You need to work on your recovery and have more practice in less than ideal conditions.
Expert
Image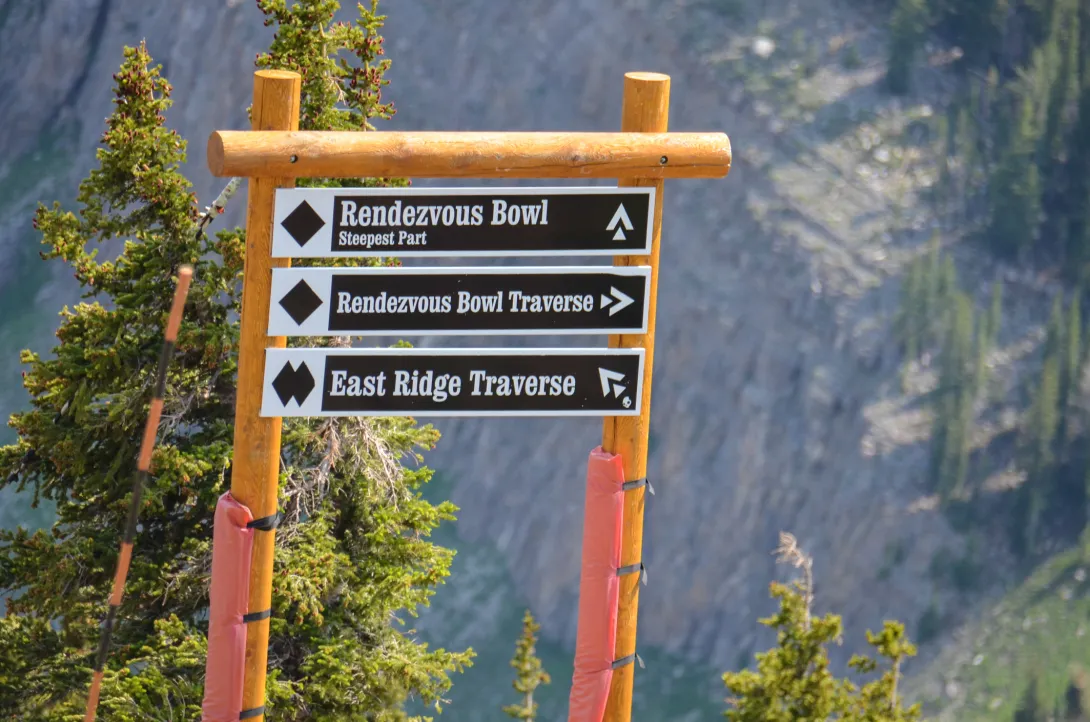 Expert level skiers can ski any day, any time, anywhere. They are so good at skiing they have have developed a fluidity and have adapted their own style to it. They feel confident skiing on any terrain even when conditions are less than ideal.
Level 9: By level nine, you feel confident going down any run at the ski resort and have even developed an understanding of the backcountry.
You've mastered all the basic techniques and now you even seek out a challenge. When things go wrong you can recover well and you may not even feel the need to check the weather before heading out on the slopes (though you definitely still should).
Athlete or Instructor
Image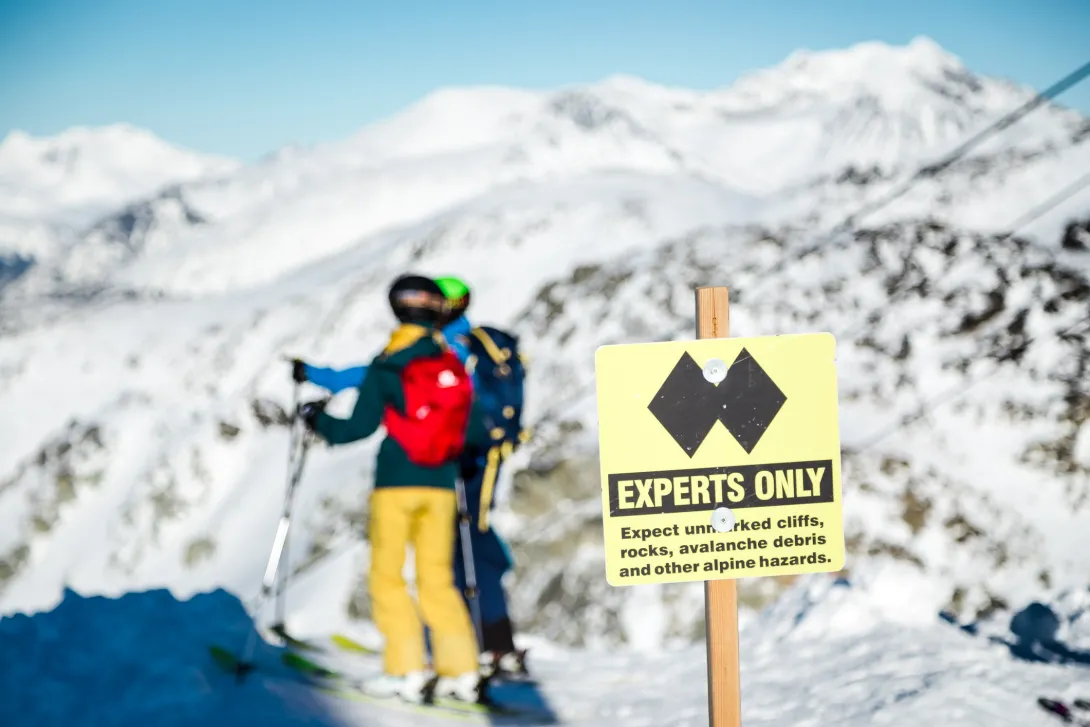 You're so good at skiing you can teach others how to do it.
Level 10: At this stage you feel so confident on the ski slopes, you're either a competitor, instructor, or daredevil.
In order to keep the sport entertaining at this stage, you're constantly seeking out new thrills and challenges. You understand the fundamentals of skiing and how to help others improve their skills.