The first time I rented a ski-in ski-out chalet I was hooked on this type of ski lodging because of the amazing convenience it offers.
I had always stayed in hotels near the ski mountain prior to giving a ski-in ski-out place a try.  I was traveling with my daughter and planning a trip to Beech Mountain in North Carolina.  It was a semi last-minute trip and options were limited, but I guess the cost put some folks off from reserving it.
When we parked the car and saw the chair lifts passing by our balcony, I knew this was something special.
Image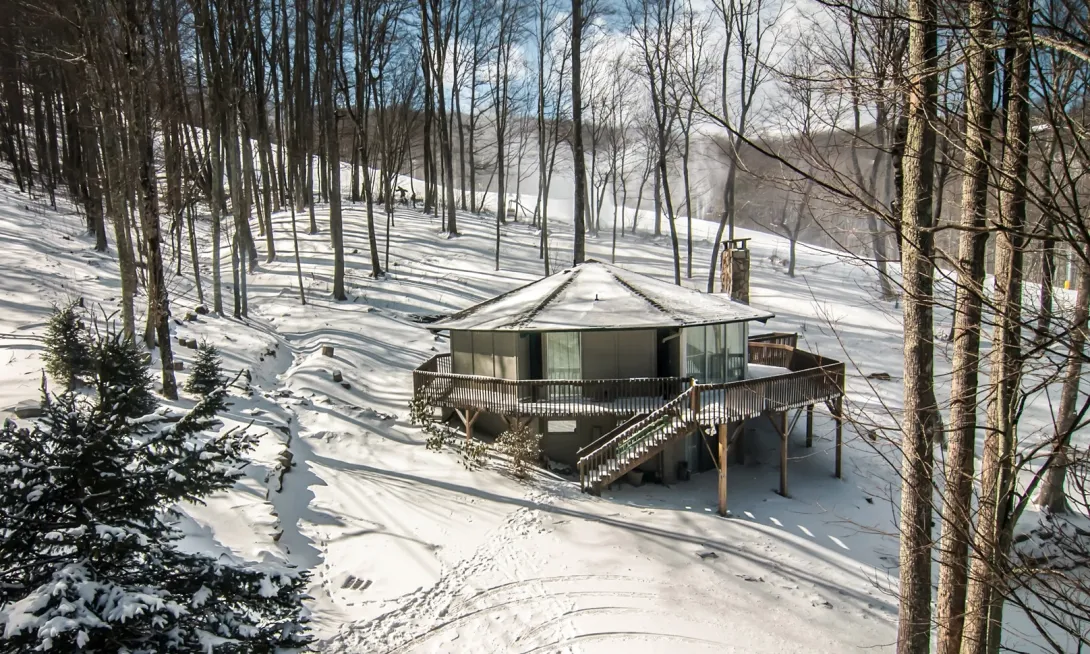 Of course, ski-in ski-out's aren't cheap, so if you're trying to do a trip on a budget, it's doubtful you'll find an option. And if you want to reserve one over a holiday, the prices can sky rocket.
But if a ski-in ski-out is in the cards for you, it's a wonderful way to ski and I've got a few tips for finding the perfect one.
Know where to search for one
Image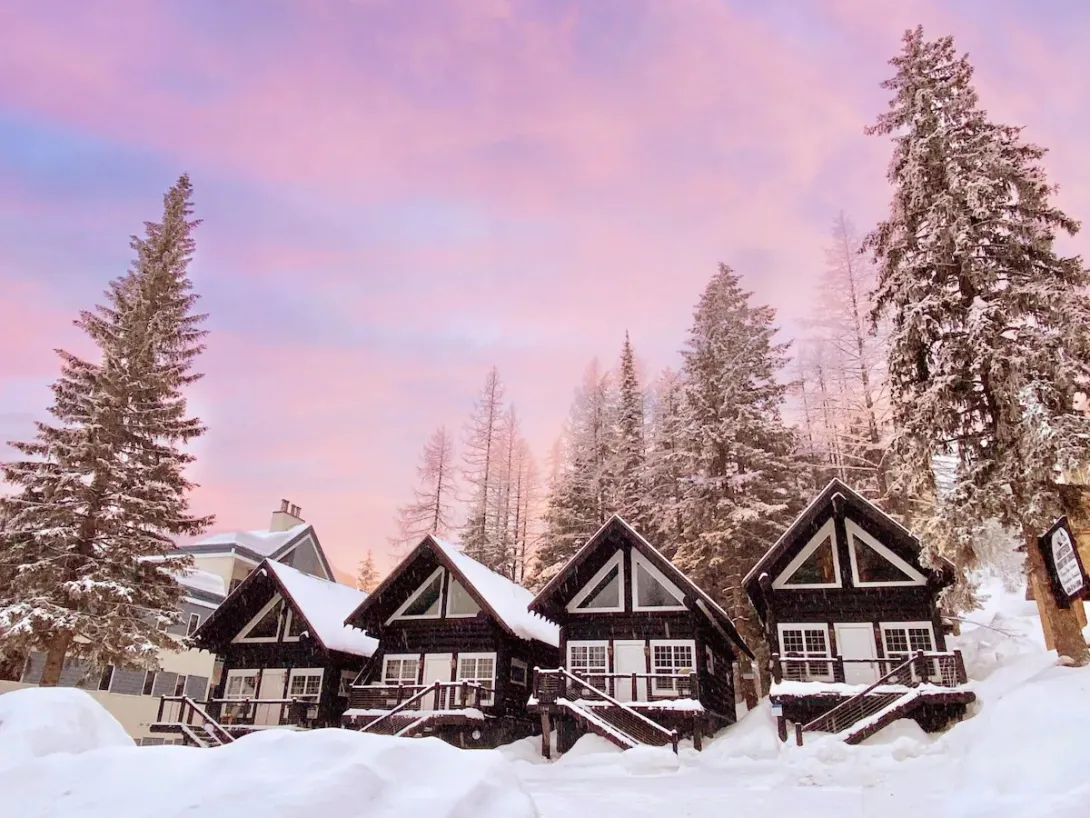 You can rent ski-in ski-out units from a lot places, but there are a few I always go to when searching.
My top three places to look for units are:
Vacasa usually lists their units on both Airbnb and Vrbo, but I'll double check Vacasa's site for any units they may have not on those sites. Plus, sometimes the price can be cheaper direct with Vacasa.
Once in a while I check for rentals sold from the mountain resort itself, but I find their prices almost always are most expensive and units smaller than what I can find through the websites listed above.
Verify it's actually ski-in ski-out
Image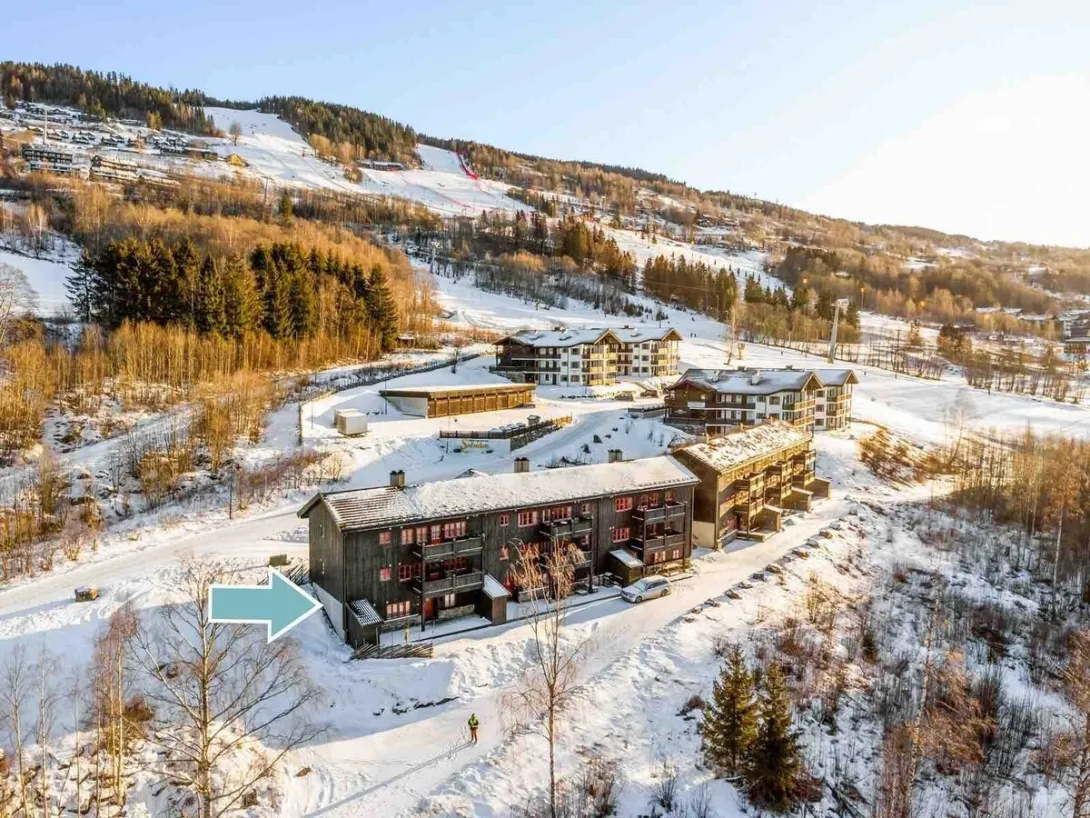 Despite you using a filter to limit the results, some ski-in ski-out rentals aren't actually right on the mountain.
Some rentals will be very close to the mountain, but offer a shuttle ride to the actual slope. This is still very convenient and better than parking a car, but it's not really ski-in ski-out.
It's super important to read the description on if it's actually on the mountain where you can access the slopes with a short walk at worst.  Reviews from past renters can also shed light on the subject.
If it's not crystal clear how close the rental is to the mountain, contact the person or company renting the unit to verify.  There's no harm in asking.
Split the cost on a big house
Image
Ski-in ski out rentals aren't cheap, but if you can split the cost with another family (or two), there are some incredible deals to be had.
It may seem counterintuitive, but rentals become better deals the bigger you go.
The really big houses not only offer more bedrooms, but they tend to have really impressive amenities, like game rooms, hot tubs, and professional kitchens.
When you break down the price and split the costs, I've found some great prices compared to if I tried to get a house just for us.
Plus, the bigger houses with a higher price tag out the door tend not get booked up as quickly as smaller units.
Double check the parking situation
Image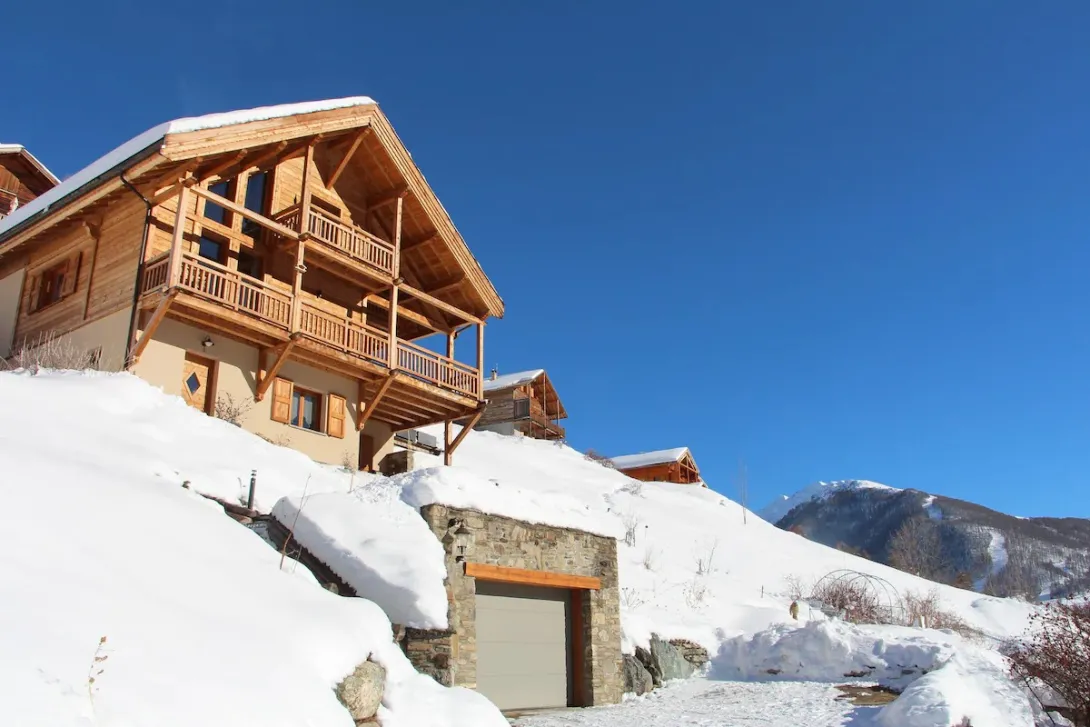 If there's one aspect of a ski rental everyone overlooks, it's how many cars you can park there.
Many ski rentals limit the parking spots to one or two cars, but if you're sharing a house with friends and family, this can be a problem.
Make sure there's enough parking for everyone.
Bunk beds: Fabulous or frightful
Many ski rental units have bunk beds, so verify this will work for you.
When you search for a ski-in ski-out, it may list that it can accommodate enough people for your group, but the bed situation may not be great for everyone.
Bunk beds are a common option in ski rentals. If you have kids, these are great, but grandma may not love it.
Don't overlook the kitchen
Image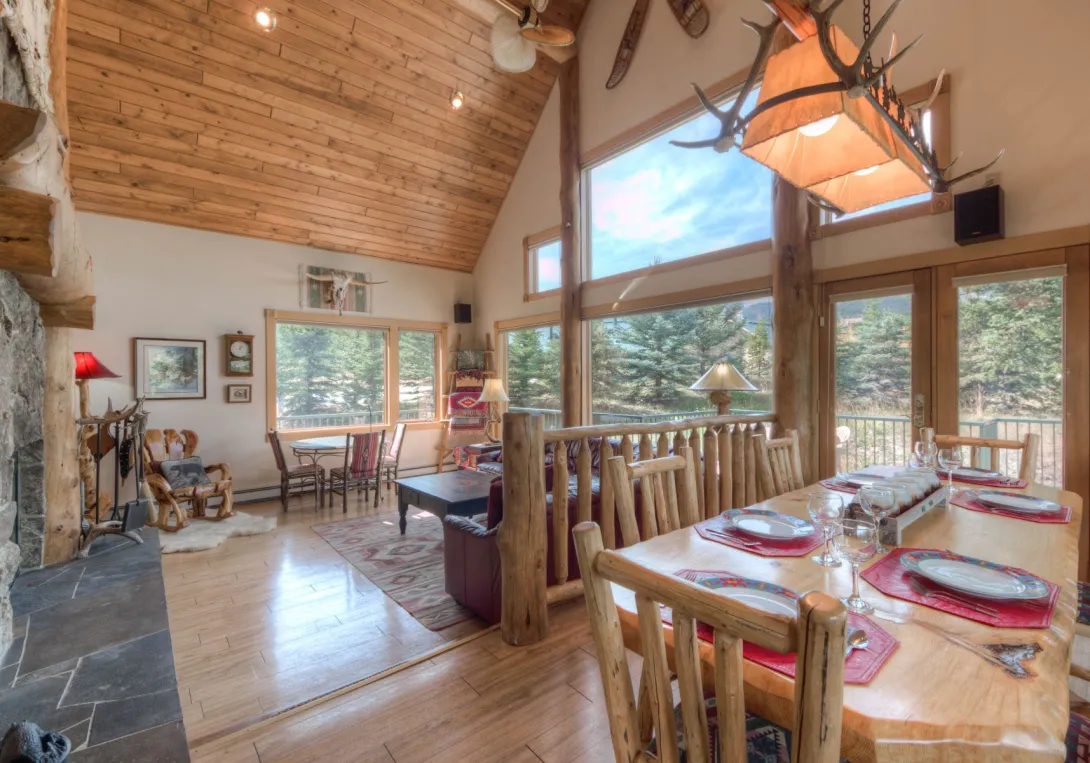 One of the best things about renting any home is the kitchen and in-house dining you get.
A great way to recoup the cost of your rental is by saving money on dining out by making meals in your kitchen.
If there's one area of ski rental homes that tend not to be upgraded, it's the kitchen. So verify the home you're looking at has a kitchen with the right size fridge, stove, dining room table, and more.
Buy travel insurance
Image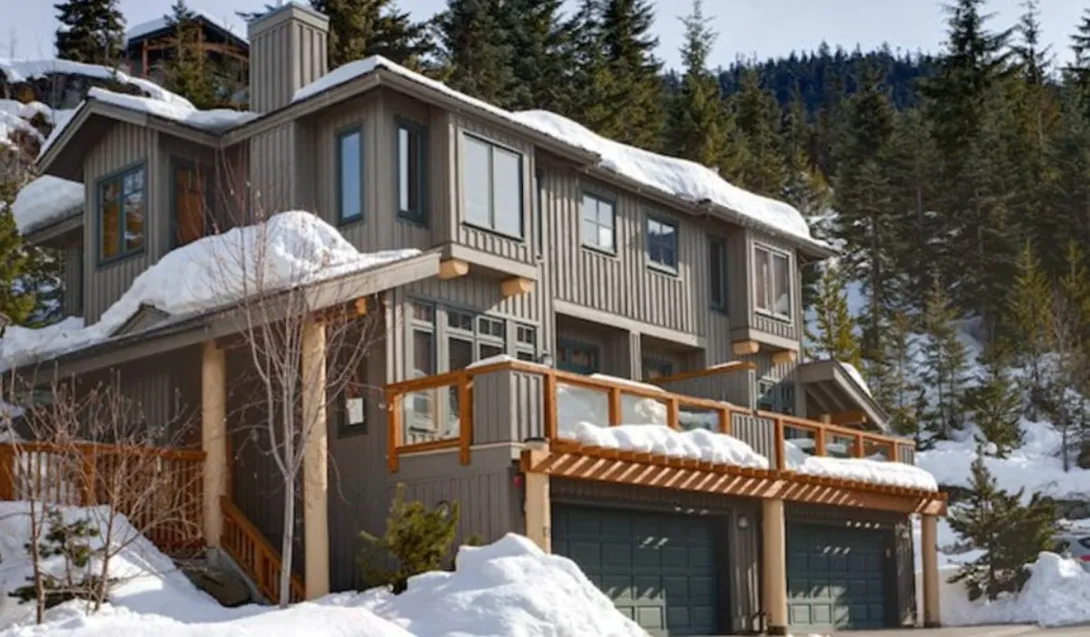 I think travel insurance is worth buying for any trip, but when you have a ski rental booked that costs thousands of dollars, do yourself a favor and get a travel insurance plan.
Since pretty much any ski-in ski-out rental will be non-refundable at some point, you don't want to let someone getting sick, a cancelled flight, or some other unforeseen circumstance leave you on the hook for a ski rental you can't use.
Be sure to read the policy, because most travel insurance policies don't cover you if you just decide not to go.  But they're super helpful when something out of your control happens and you can't get there.
Book mid-week
Want to get the lowest price on a ski-in ski-out place? Book it beginning on Monday and leave before the weekend.
The best rates are always going to be outside of weekends or holidays. Not everyone can take that time off, especially if you have kids in school. But you'll find amazing prices if you go just during weekdays.
If you have to ski over a weekend, avoid holidays and look for somewhere at the beginning or end of the season to find better rates. Some runs don't have enough coverage to open early in the season, rendering the unit's access useless. If you'll be traveling in November/December or late March/April, it's worth asking whether the runs that access the unit will be open.