If you are dreaming of playing in fluffy white powder all winter long and are looking to really improve your skills on the slopes this winter, you're going to need to go skiing more than a handful of times. If this sounds like you, it would be wise to consider getting a ski pass this winter season.
There's no way around the fact that a ski pass isn't going to be cheap, but there are a variety of options available so you'll surely be able to find one that suits your budget and needs.
When making the decision about whether or not you should purchase a ski pass or figure out which one you should get, figure out how many days you are planning to ski throughout the season, which resorts you are willing to drive to, and start to compare pricing.
Image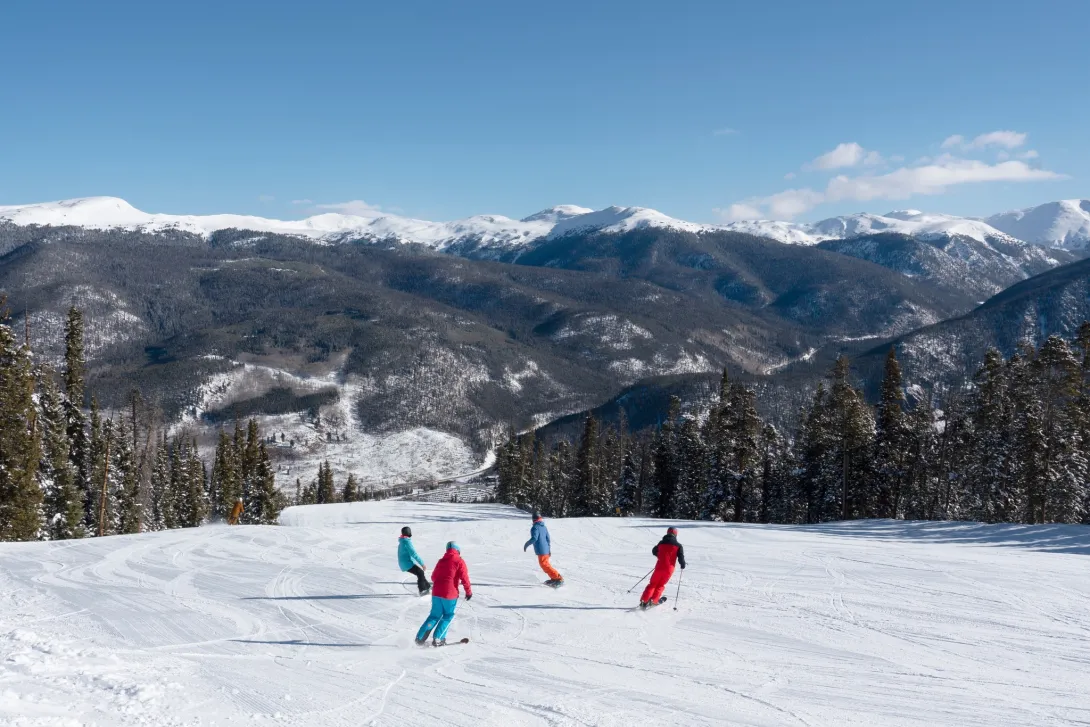 Keep reading to learn everything you need to know about ski passes so you can make an informed decision about which ski pass you should buy this winter!
Types of Ski Passes
Image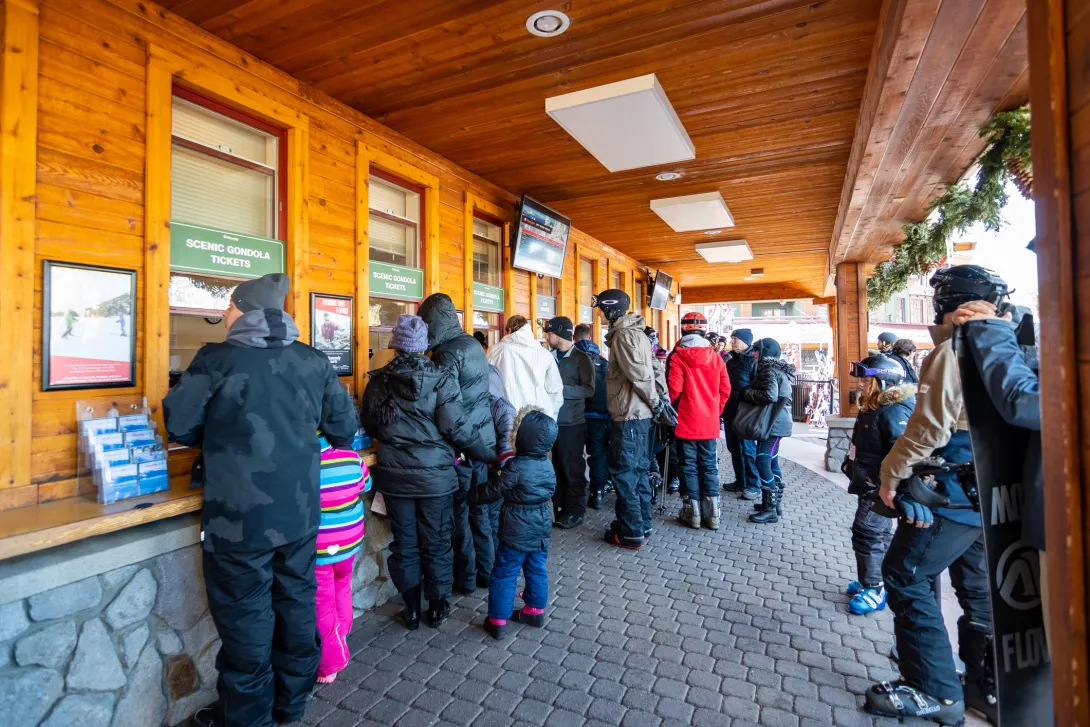 Resort Passes
If you want to spend the majority of your time at one specific ski resort this winter, it would be the best option for you to get a resort pass this winter season. These will cost you between $250-400 on average and allow you to ski an unlimited number of days at one single ski resort.
Local Passes
Image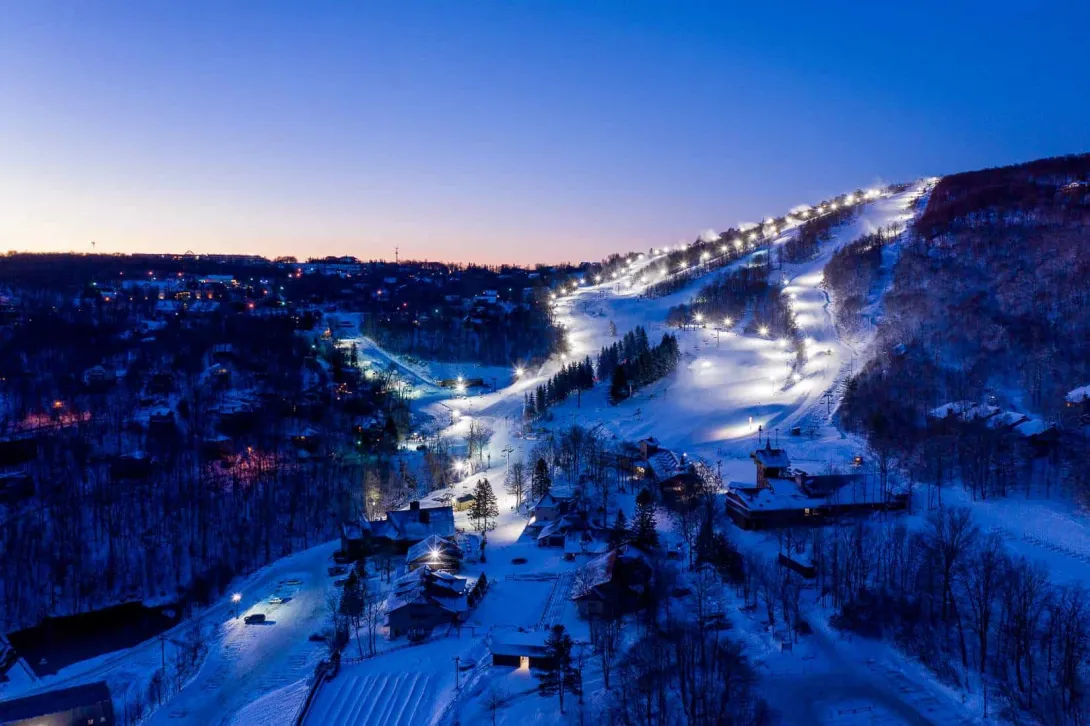 If you're a local who plans to ski at a few local resorts this winter, check your area to see if there is a local pass available for you such as the Epic Local Pass, Tahoe Local Pass, or something similar.
These will cost you about $450-700 for the season and are the best option if you plan to ski locally.
Collective Season Passes
Image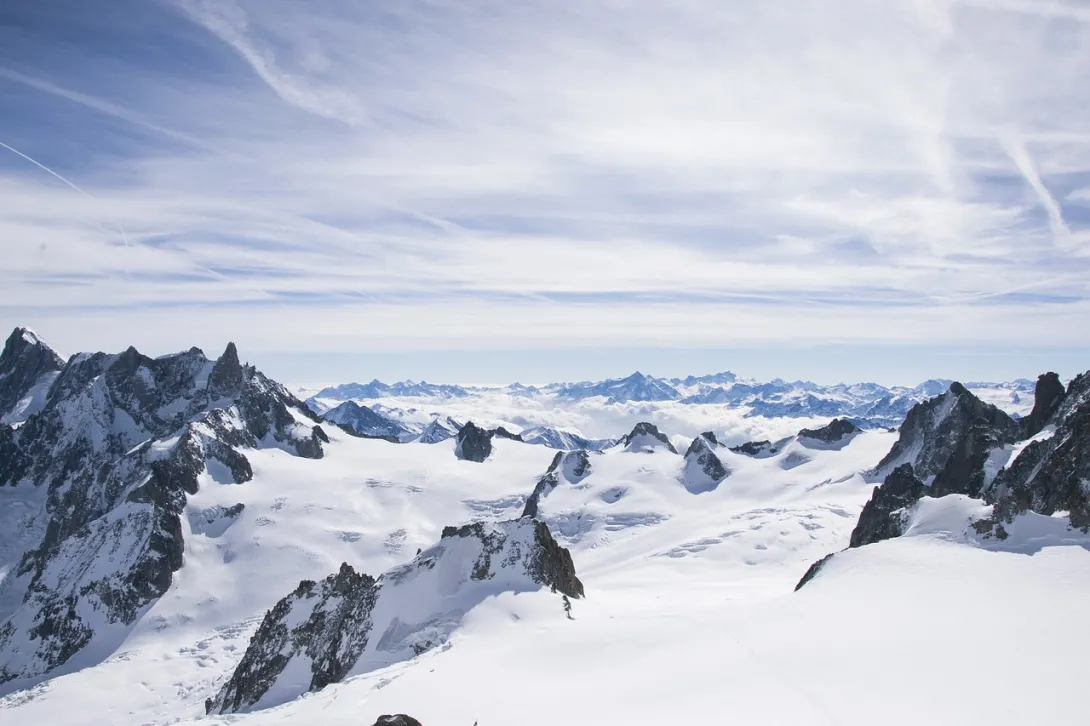 If you travel often to ski at a variety of ski resorts, consider getting a collective season pass. Collective season passes include 40-50+ ski resorts where you can ski at any resort for an unlimited number of days.
If you're planning to buy a season pass to a collective of resorts, the best time to buy your ski pass is as early as possible. Collective season passes will run you anywhere from $850-1100+. They are cheaper the earlier you buy them and stop selling around the time the resorts open for the season in mid-November. For the cheapest price, make your purchase in the spring.
Which Ski Pass Should You Buy This Winter?
Epic Pass
Image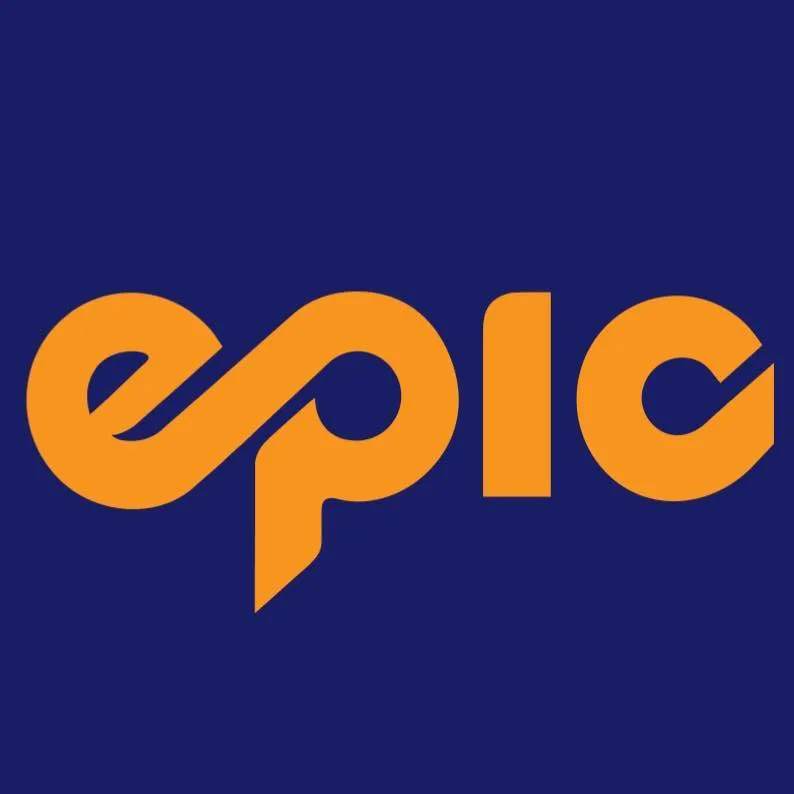 The Epic Pass is by far one of the most popular ski passes to purchase thanks to the resort access it provides. The Epic Pass allows access to 38 Vail owned and operated resorts around the world, including some of the very best such as Vail, Whistler Blackcomb, Park City, Heavenly Mountain, Stowe, and more.
Epic offers three different types of ski passes: the Day Pass, Local Pass, and full Epic Pass. The Epic Day Pass costs about $350 and allows access to either 22, 32, or all 38 resorts for 1-7 days. The Local Pass costs around $650 and allows access to a select number of resorts with a few blackout dates.
The full Epic Pass offers full access to all ski resorts with no blackout dates and costs around $850. All Epic Passes unlock a 20% discount on dining, lodging, equipment rentals, lessons, and more.
Ikon Pass
Image
I've tried a variety of ski passes, including the Epic Pass, and the Ikon is the one I always go back to. Ikon has added a lot of great resorts to their roster within the past few years and now offers access to over 50 resorts around the globe including popular favorites and hidden gems such as Mammoth Mountain, Aspen Snowmass, Big Sky, Zermatt-Matterhorn, and more.
Ikon offers three different types of passes in a similar structure as the Epic Pass. The types of passes include the Session Pass, Ikon Base Pass, and the full Ikon Pass, so it's easy to find one that will suit your needs and budget.
The Session Pass costs around $300 and includes 2-4 days of skiing at a limited number of resorts on limited days and is best for those looking to ski just a few days this season. The Base Pass costs $350-500 and unlocks access to most resorts with a few blackout dates. The full Ikon Pass costs about $1100 and allows access to all resorts with no blackout dates.
Mountain Collective
Image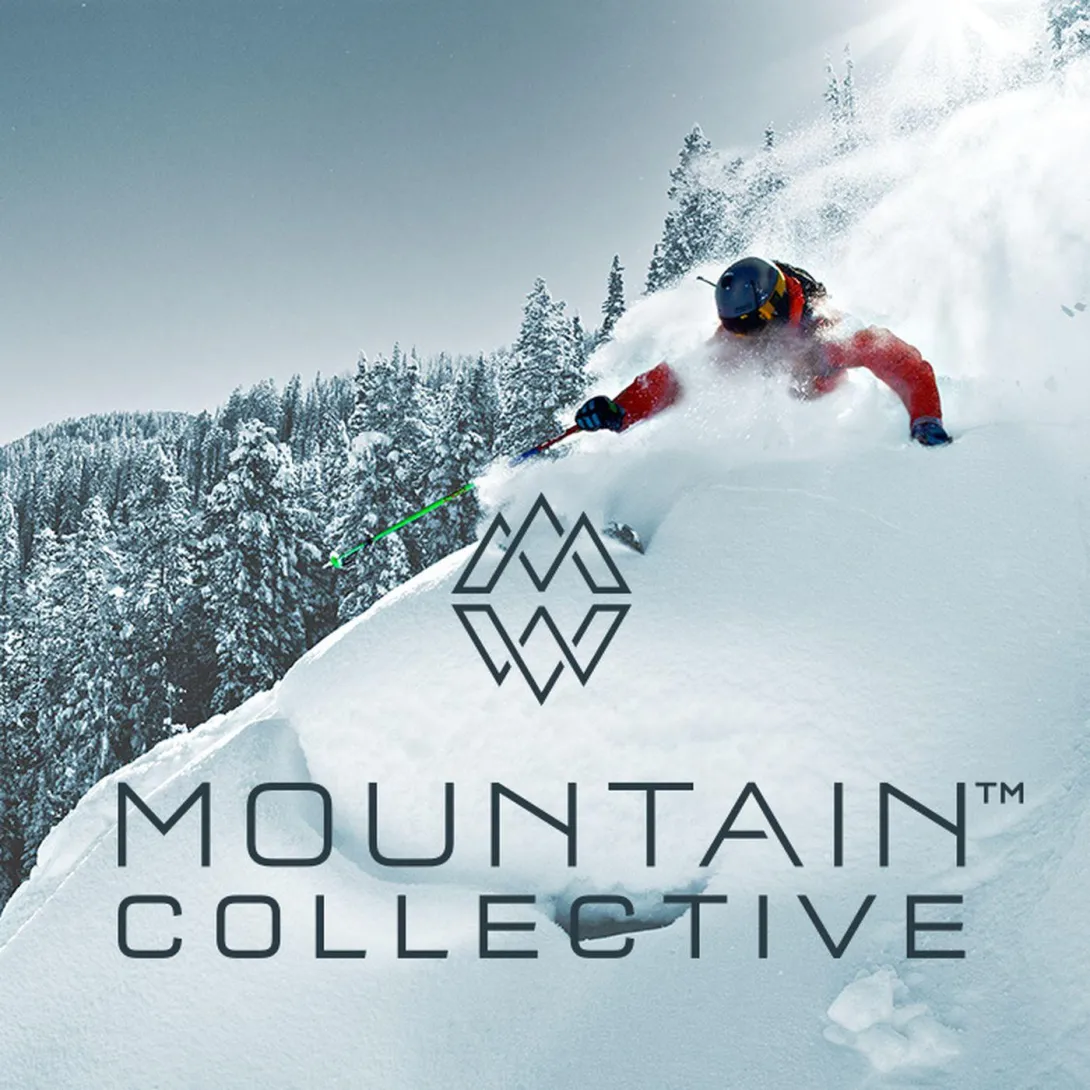 A Mountain Collective pass is a great option for weekend warriors who like to try out a different ski resort each weekend.
A Mountain Collective Pass costs $600 and allows two days of access to 25 resorts, allowing you to ski for 50 days total throughout the season with no blackout dates. Resort access includes Banff, Big Sky, Aspen Snowmass, Jackson Hole, Chamonix in France, The Remarkables in New Zealand, and more. If you use up all your dates don't worry, additional days can be purchased at select resorts for up to 50% off.
I highly recommend considering a Mountain Collective season pass if you'll be traveling to try out different ski resorts this winter!
Indy Pass
Image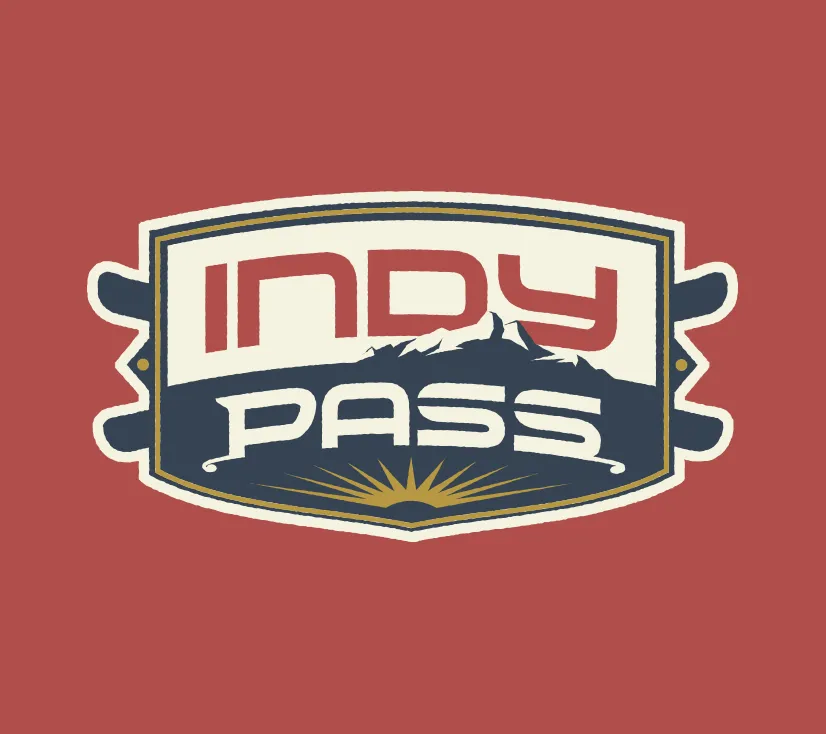 The Indy Pass is a newer season pass, but it's one that's gained a lot of popularity.
It works similar to the Mountain Collective pass allowing access to a variety of resorts for two days each, but offers access to a whopping 111 ski resorts including Snow Valley, Mount Shasta, 49 Degrees North, Hurricane Ridge, and more.
The Indy Base Pass costs about $330 and allows the passholder either two all-day or all-night lift tickets with blackout dates. The Indy Plus Pass provides the same access but with no blackout dates and costs about $430. If you're looking to ski for a third day, you can expect 25% off each day.
I highly recommend the Indy Pass for those looking for a cheaper way to try out a variety of different ski resorts this winter!